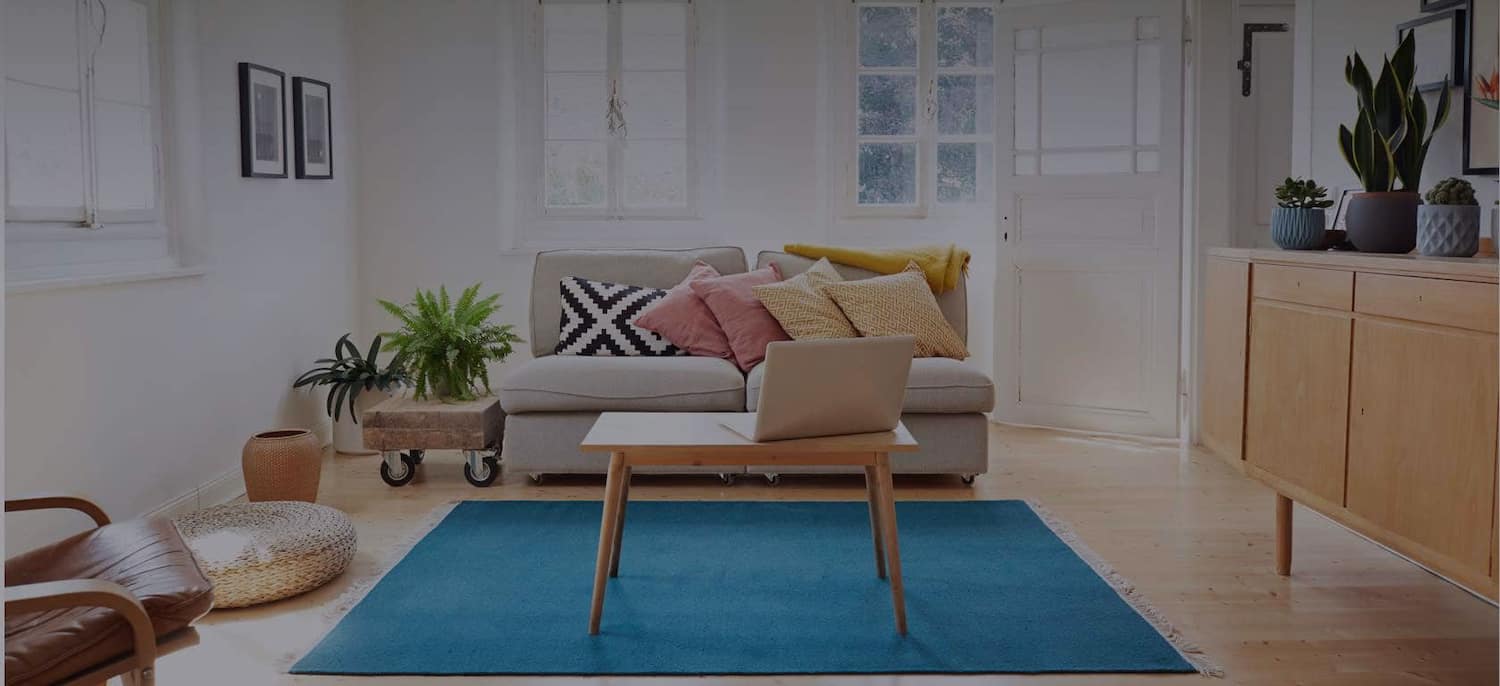 Get matched with top Garage Builders in Greeley, CO
There are 18 highly-rated local garage builders.
Recent Garage Building Reviews in Greeley
Homestead Homes and Services, Inc.

Very well. Attractive deck that would be there if a tornado blew the house away. Very good builders and great attitude

- Bob M.

My experience as of March 2021: They lied about coming price increase to pressure me into making a down payment. The took nonrefundable payment for very basic set of plans (not adequate for accurate construction quotes) and charged over $2500 for what are equivalent of $200 plans that are downloadable from various internet sites. Builders were only able to give "ballpark estimates" because the plans were lacking details. Bids were all contingent upon more complete plans (understandable). However, every ballpark estimate came in more than 150% over the Sand Creek sales person's estimated cost to build (they use that tactic to lure you) and every builders said the quote could be higher if the engineering plans require changes. In other words, they have no clue what costs are in my area (only one state over from NE so it's not like it's VT). I've since been in contact with other kit manufactures and every single one had low pressure sales tactics and were very upfront about possible longer than normal turn around times. They all gave me an estimated cost to construct number and were all very close to the costs I was seeing from the bids I had already gotten for the same barn kit that Sand Creek was selling. Since we didn't yet know that they had lied about the coming price increase, we decided to take our chances and move forward and put down another $7,500 to get a full set of proper plans so we could get more concrete quotes. They said "Thanks for the money, you'll be contacted by a project manager within 5 days." Their paperwork says it takes two weeks after down payment to get the first rev of "full plans." Two weeks passed and nothing but crickets from Sand Creek. I finally had to contact them. They said "Oh, we're so sorry, but we're so busy"...blah blah blah..., but we have everything we need so engineering will get started right away. Should take about two weeks." Two more weeks passed. Crickets. So, again, I had to contact them. Same "We're so busy, we haven't gotten to you yet....blah, blah, blah." Me: Not a problem, just refund all of my money because you estimated that it would cost $X to build, but it turns out it's going to cost at least 150% more than that. You said you would contact me in 5 days, but I had to contacted you or I may never have gotten a call. You said the plans would take 2 weeks and over a month later not only are there no plans, there's not even a phone call or email explaining the delay. Sand Creek: Wait, you want your money back? Oh, we'll have to review that. District Sales Exec reaches out...oh we've met all of our obligations and, sorry, but we'll be keeping the $2500 we charged you for the "quoting plans" because you signed a piece of paper and you have to live up to that. Never mind that we didn't live up to our end - that shouldn't cost us anything. So, I have no idea if their kits are any good, my guess is they are fine. I just know they used high pressure tactics to get my down payment, they lie about their commitment to timing and customer service, and they disappeared until I called them. I ask for a full refund, they sent mean excerpt showing where I signed an agreement. Never mind that they don't live up to their side of the agreement, I'm expected to live up to mine. To be fair, their district sale guy was professional and tried to salvage the sale, but I was so irritated with them, I just couldn't do it. I'll be using another company as there are several very similar barn kit providers. Again, this was my experience. You're mileage may vary.

- Dan S.

Solid Rock Custom Carpentry

Craig designed a beautiful patio cover for us, we expected just the standard straight design but he gave me a drawing with an actual picture of my house showing a deck cover with a peak roof that matches our house, it has added so much to our yard. He also completed some landscape work of pavers on an area next to the deck. We added extra work and he did not flinch , he just figured how he could do it (and at a great price) He noticed our deck was sinking, he fixed that and built new stairs for us. He did brick work around the columns that looks just like our house. The ceiling of the deck is a tung and groove that is just beautiful. I dont think there is much he can't do. Craig is a professional, he is someone I would trust with any work I need or will need in the future. I wish there was a way I could put a picture of the deck so everyone could see his craftsmanship. Outstanding!!

- Phyllis O.

Instead of simply reattaching the gate (fixing the short-term problem), Mike reinforced the post that the gate was attached (also fixing the long-term problem). He also suggested installing a better latch which I am very happy with. I initially had to call him twice before he called me back, but after that he was responsive.

- Judi T.

From the very start, F9 was engaged and interested in our project. They promptly and enthusiastically returned my calls and set up a site visit to see the needs of our busy family of 6 and our overall vision for the land. They were timely and flexible and easily worked with feedback to translate our desires into design. F-9 was fun to work with, yet always professional! We really wanted a well designed house that was architecturally pleasing, yet efficient and economical to build. F-9 has the construction expertise that enabled them to incorporate all of our goals into one design.

- Annie H.

They were wonderful about coming out to do two estimates for the insurance company. They also called and tried to help me get the company going on the money end. I will use these guys again!

- Rena C.

A Plus Metal Roof Company

Gary did what he said he would do in a timely manner. The building is structurally sound. Gary and his team worked hard and completed the project on time and on budget.

- Kris M.

Josh did a wonderful, meticulous job. When running late with previous job, he immediately notified me and kept me updated as to the time frame. In addition, I had requested a last minute change to a specific painting technique on one wall that was considerably more challenging than my initial request and he agreed to the task, happily. Excellent workmanship and expertise. Without hesitation, I strongly recommend Omni Services for home renovation projects. A+

- Valerie E.

Choice Mountain Carpentry, LLC

The drywall and backsplash turned out excellent. Mitch provided an accurate estimate and followed through on the agreement that was reached. His attention to detail was top-notch and he made sure that every single crease between the backsplash tiles was perfect.

- Nicole L.

I have hired him many times before. He has already built the home we are currently living in and now he is building us a shed. He is excellent with clients. He is very knowledgable with the building trades. I really appreciate the fact that he takes care of his subcontractors. Becuase of this, he is very honest and reliable.

- Field (Mike) B.
Garage Builders in Greeley
Deals in Greeley for Builders - Garages/Barns/Sheds
Explore Our Solution Center for Helpful Garage Builder Articles
Garage Builders in Greeley