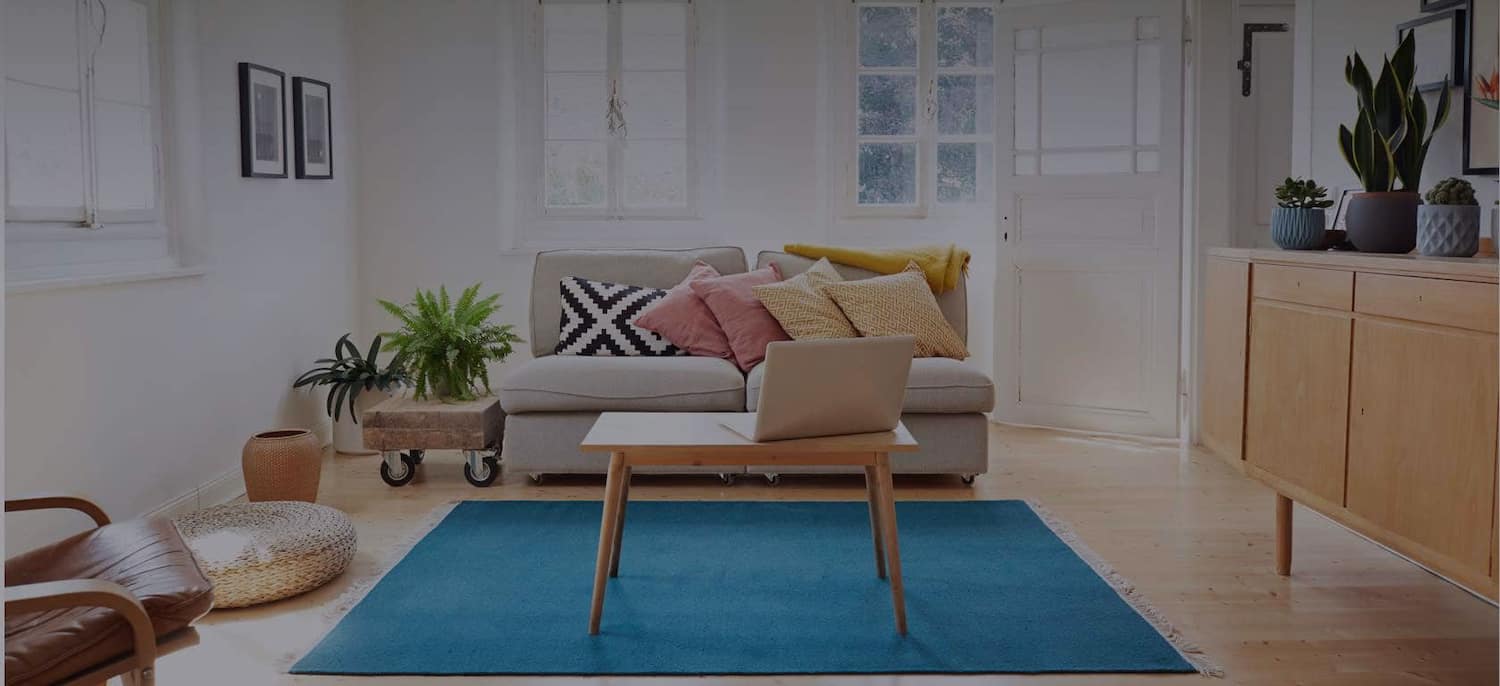 Get matched with top Home & Garage Professional Organizers in West Covina, CA
There are 19 highly-rated local home & garage professional organizers.
Recent Professional Organizers Reviews in West Covina
Olwen was fantastic! She went above and beyond our expectations with a great attitude and amazing encouragement! I highly recommend her services!

- Diane M.

This was a fantastic experience. They were prompt and did quality work. They went above and beyond our expectations. I would definitely recommend them to anybody interested in getting their garage organized.

- Peggy N.

Spectacular experience with Coastline Garage, Joseph H, and his crew. While his bid was not the cheapest, Joseph's professionalism in the bidding process, and his obviously happy prior customers won me over. The project ran on budget and slightly over time, which was fully due to some unforeseen aspects of my garage which needed to be corrected on the fly (eg: walls that weren't plumb and which required furring). Another example was during installation of the cabinets - after installing the first few doors, Joseph and his crew identified that their cabinet vendor had delivered poorly cut doors, resulting in random chips along the edges. Joseph took off all the doors and sent the whole shipment back to the vendor. That set us back five days, but in the end, Joseph did the right thing for me, the customer. And Joseph and his crew *work really hard*. They only took a couple of days off, and worked over the Labor Day weekend. Finally, while Joseph would explain to me the pros and cons for various design and construction decisions, he had the uncommon and appreciated ability to say "Yes" to what I wanted, even if he might have done it differently for himself. He listens to his customers. It is amazing to think that they did so much quality work in only three weeks. It's amazing. My garage is completely transformed. Highly recommend working with Joseph if he's not already booked out for the next year.

- Robb M.

Perfect work. Makes everything nice and neat. The price is super reasonable. I would definitely hire again.

- Jessie c.

McKenzie was very sweet and had such a drive!! She would come as early as I could let her in to start her ten hour work day!! She conquered a huge 6000sqft home and did it marvelously. I asked for Home Edit and got everything I wanted and more. I showed her tons of inspo and she did that plus added so much of her style! My favorite is definitely the bathroom organization. Color coordinated AND practical!! Love it 😍

- Victoria J.

I can not express how well spent my time with Olwen Turtle went! First off, I called her in October 2020 which was way too early, as we did not end up moving until late March of 2021. After the dust settled and I had unpacked, I realized I was not at all happy with the way I had set up my kitchen. I was anxious to get at least the kitchen boxes emptied but the final result made me very unhappy! Time to call Olwen. I wasn't sure how it was going to go, but I knew I needed help. I could not have been happier, nor pleased with her work!! She has a wonderful eye for decluttering and how to arrange things. I was thrilled as to how all of my bar glasses, china, and kitchen drawers and cabinets were reworked. She not only organized my kitchen, but also redid my laundry room, dresser, one of my closets, bathrooms, and gave wonderful suggestions for additional areas. I will recommend Olwen and continue to use her as necessary, because in my opinion, she is worth every cent! I, and my husband agrees, that I am extremely disorganized. When he came home after 8 hours, even he, who is hyper-organized, was thrilled with Olwen's work. I look forward to a long relationship with Olwen Turtle!!

- lisa m l.

Gina was exactly what I needed to help me move me forward. I was really having a hard time deciding on paint colors and she nailed it! Also, her home organization skills are top notch. I can finally see my countertops!! Lifesaver and more style in her little pinky than most will ever have.

- Jody M.

Gina has great ideas and an attention to detail that meets my high expectations. She is extremely reliable, easy to work with, listened to what I wanted and needed and came with great ideas! My house looks great now!

- Lisa P.

It went better than I could have ever hoped. Gina arrived promptly and immediately took charge by coming up with an overall plan of how to tackle my home, garage and attic. She worked with a carpenter to ensure the attic was built out the way she thought would best suit my needs. As an art dealer I needed storage for paintings both framed and unframed. She did a fantastic job. Everything she did downstairs has made my life so much more manageable and the garage can now be used as a garage and not a dumping ground for anything we don't know what to do with. She suggested a she'd be built for much of what was so disorganized in the garage. She continues to work with me and I would give her my highest recommendation. Thanks Gina for bringing order into my life!

- Fiona W.

Fabiana from Final Touching it's amazing, she has a natural eye for organizing and so many great strategies to help you keep in that way. She is personable and easy going , efficient and thorough so you can be sure unsheathed makes most of her time with you and is worth every penny. I can't say enough good things about Final Touching!

- Ines L.
Professional Organizers in West Covina
Deals in West Covina for Organization - Home & Garage
Find Home & Garage Professional Organizers in
Home & Garage Professional Organizers in West Covina