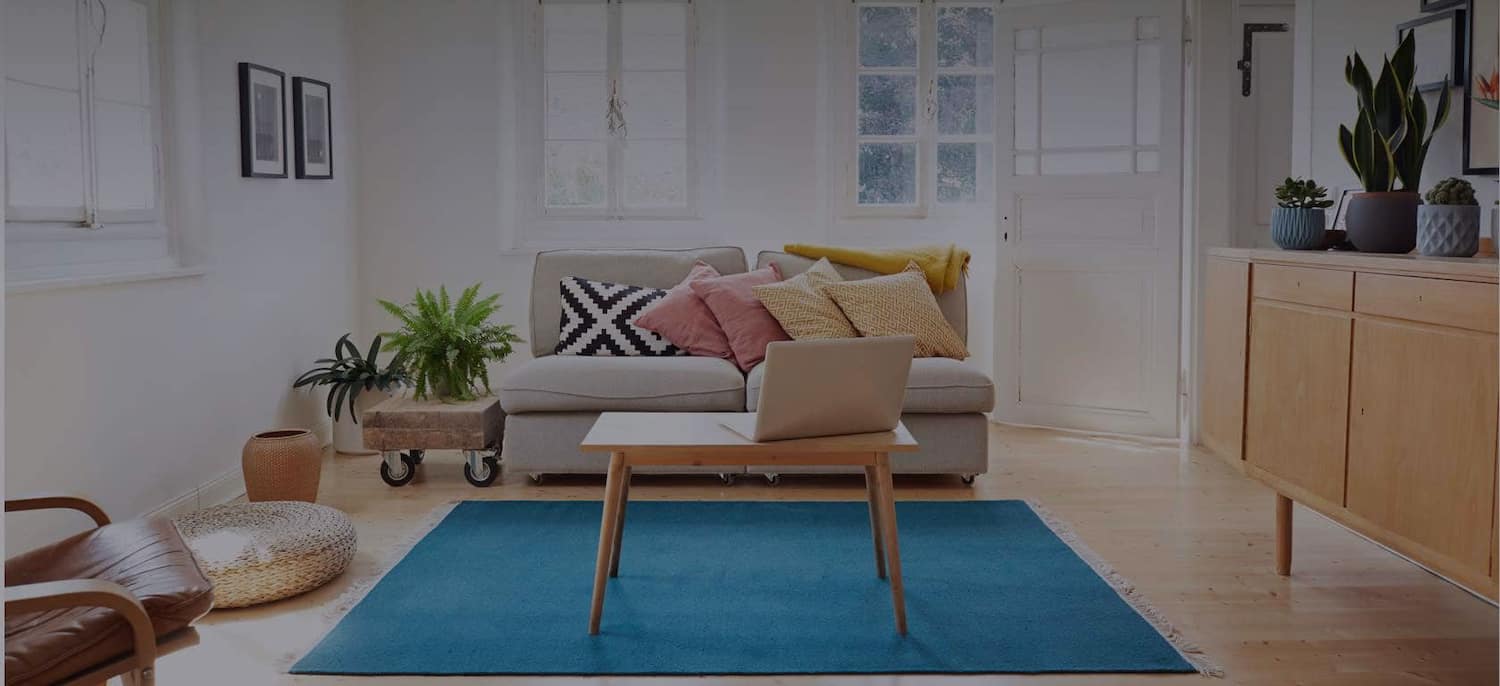 Get matched with top Air Duct Cleaners in Shasta Lake, CA
There are 5 highly-rated local air duct cleaners.
Recent Air Duct Cleaning Reviews in Shasta Lake
Integrity Heating, Air & Solar

Have done business with the company for over ten years and I have always been happy with the level of professionalism, expertise, technical ability as well as expertise. This job had a lot of moving parts and the company navigated them all with their usual done correctly the first time mentality. The job took a bit more than a week but was completed upon the agreed-upon date. The system works perfectly and thanks to the dependable power company in our area the system has received plenty of exercise and has worked perfectly everytime and kept us out of the dark.

- Mike A.

Anthony arrived 1.5 hours late. He got on my roof, lit a cigarette and started. After he came down he brought a small shop vac inside my house he pulled the stove/insert out about half way, laid the hose behind the stove turned it on. He then went back out to smoke again leaving the vacuum on and unattended. Needless to say I'm getting very nervous by now. When he did go back in he started to clean the inside of my stove out with the shop vac I immediately asked him to stop. I explained that I used the ashes for gardening. He kept doing I asked him again to please stop...he refused. I went outside and was horrified. All of the sudden the shop vac exploded inside my home. At this point I told him to get out of my house. He still wouldn't. He was walking around trying to clean. I had to yell at him to get him to leave. He told me we was cleaning it up because he wasn't going to pay to have my house cleaned. After I yelled at him for the 3rd time to leave my property he said he would sent someone to clean it up.. I said no thank you, Ill deal with a professional. I asked him for his insurance info...he refused to give it to me. I had a lady come in the next day to start. 5 days went by...United Chimney continually refused to give me the insurance info, so I paid her off and continued for 7 more days cleaning the mess. It took 4 weeks and a complaint on their bond insurance and the contractors state licensing board to finally get the insurance info. The whole dime, daily, Anthony's father was harassing me about how karma is gonna get for trying to steal from a small family. This went on and on. Finally the insurance paid a portion of the money owed to me for the cleaning. This was a bad bad experience for me. They have themselves rated as a 4.5 star rating but I'm 100% sure ite because they are able to delete the things like this. NEVER USE THEM Anthony Jr. is working off his fathers license which is registered down south.

- Sherri D.

Integrity Heating, Air & Solar

Darrin and his crew are very professional and hard working. I got 6 quotes for major companies in Redding before I settled for Integrity, quotes were close between companies but I wanted someone experienced and trustworthy for this big investment. Darrin (The owner) is very experienced and he has been in this business for several years. He himself came over and walked me through the entire process of installation and gave me an estimate in a few hours. He was honest and he was willing to work with me at my schedule. His crew did all of the work from pulling out old ducting and HVAC unit, getting the crane to remove the old units, re-ducting, and insulation. They are one of the most hardworking guys I have seen, it was around 110 digress outside and they didn't stop until they finished what they had to do each day. Thank you, guys!

- Johann T.

Integrity Heating, Air & Solar

I'm truly Biased with any information on Integrity Heating and Air. I have know the owners for well over 20 years. This was before they started in his own business venture that you see now. He built this company from the ground up! He is one of Northern California's success stories. I'm happy to be a friend to him.

- Rustin H.

Our experience with Martin Graeff and the staff of Allianz was 100% positive. We had settled on another company but knew it was wise to get a second opinion. The huge number of positive reviews at Angie's List made us choose Allianz. We immediately learned a lot about HVAC units, but also the connections to the duct work. Everything Martin said checked out logically and when I researched his facts online. I actually expected a high price for this kind of knowledge and service, but we got a better deal than expected, and less than the other business quoted us. The installation was smooth and professional and was completed in a timely manner. I'm the sort who chooses the best professional over the best deal, but in this case I got both. In the last month our heating and cooling have been far superior than in the past. The system is quieter and seems to run less often.

- Nathan F.

We decided on Allianz based on their excellent reviews on Angie?s list ? and we were not disappointed. During the first visit, the owner, Martin, spent more than an hour with us, explained the different options and helped us choose the best one for us. The installers showed up right on time on both days (it took two days, because we needed electrical work, also), cleaned up after themselves, and were polite and patiently answered our many questions. They had to replace the electrical panel and as a bonus reframed the new one with redwood, to match it to the existing trim in the room. Whenever they had to open the garden gate to get supplies from their truck, they always made sure our dogs did not get out - which we appreciated very much! Martin came by several times to see if he could help and to answer questions. He took care of the permits and set up the inspection after the work was done. We found him and the staff (including the ladies who answer the phones!) very pleasant and easy to deal with and highly recommend this business! Needless to say, we are very happy with the unit and the work and wish we had it installed years ago. About a week after the installation, we received a box of cookies and a thank-you card from Allianz ? very classy! I should add, that we are getting a $1200.00 utility-bill credit, so our final investment was only 2830.00. Money well spent!

- Brigitte R.

Martin gave us a reasonable estimate and explanation of our needs. In less than a week, their crew consistenting of Larry and Tony worked to complete the job as contracted. They worked efficiently, respectfully, and timely. Their work exceeded our expectation. Thank you!

- Sallie C.

I thought they did very well. We were pleased with their work. I have had no complaints. When they installed the unit their pricing was very competitive and they beat all the other bids we had received. I think they are very professional.

- Gerald w.

White Glove Chimney & Duct

They were very good. Their price was very fair. They were very punctual and very professional.

- James P.

Todd from Indoor Air Specialists came out the same day I called him seeking an estimate. His estimate was in line with 2 others in terms of price but he was able to come by the same day where 2 of the 3 others were not. Also of note, he was the 2nd service person to come out - 1 service person who quoted a lower price and could come out immediately was not able to clear our clogged vent and told me that a contractor would have to reroute the ducting to alleviate the problem. As this would be an expensive project I had Todd come out for a 2nd opinion. Todd scored an A+ on all of Angie's List rating categories and completed the work promptly and thoroughly without any mention of an expensive construction project to fix our problem. Thanks Todd!

- Mike C.
Air Duct Cleaners in Shasta Lake
Explore Our Solution Center for Helpful Air Duct Cleaner Articles
Air Duct Cleaners in Shasta Lake