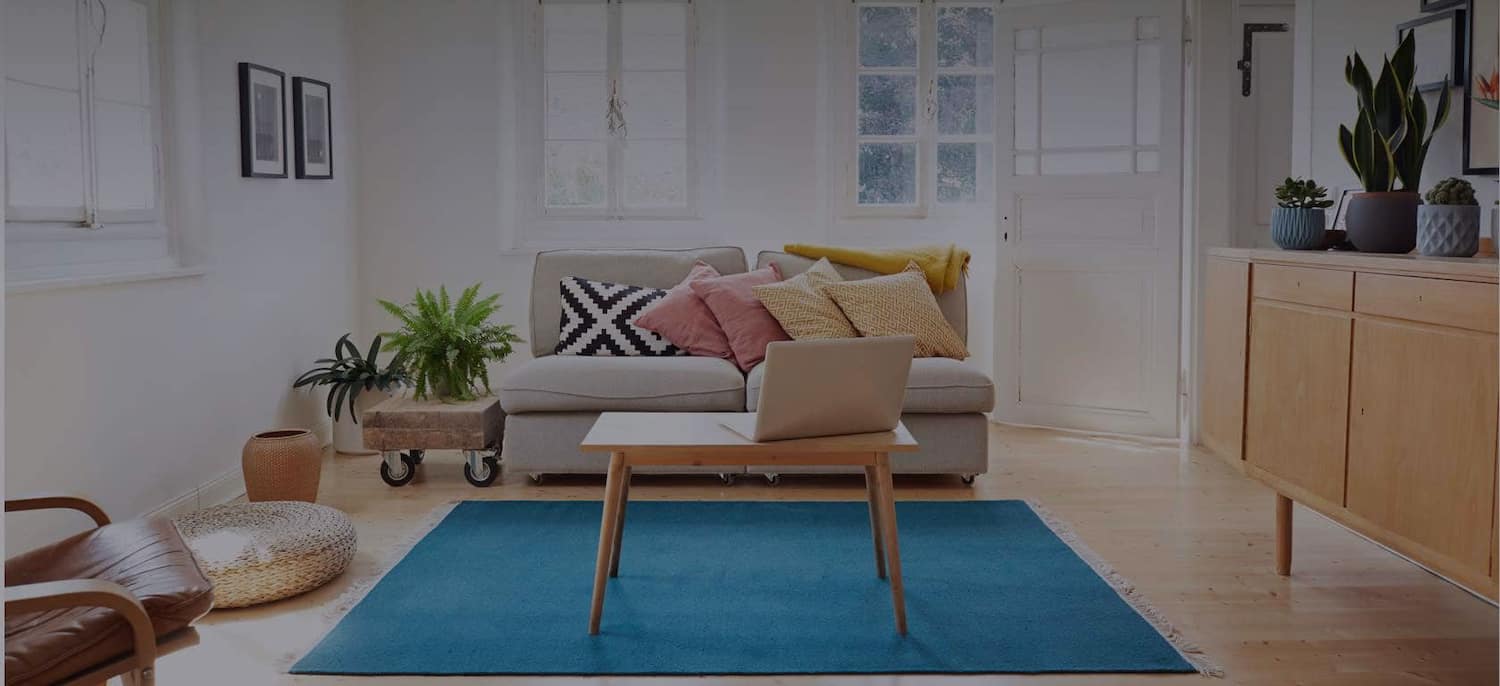 Get matched with top Concrete Levelers in Paradise Valley, AZ
There are 11 highly-rated local concrete levelers.
Mudjacking Contractors in Paradise Valley
Recent Mudjacking Reviews in Paradise Valley
Premier Concrete Resurfacing LLC

We ripped out all the tile and carpet and it was a disaster; floors were all uneven and the flooring company would not install in that condition. Premier Concrete Resurfacing was very helpful and informative in preparing for our project and leveled our concrete as promised; they worked hard to be sure everything was ready as scheduled.

- Justin W.

Very professional, work completed on time, great job, very good clean up and works were very friendly. Very pleased with job and BM concrete as the did all they quote and more for the price given. Had two other quotes about the same but not as on time getting them to me or seemed to not want to do job. BM came gave a quote and was ready to start when I wanted. Great job will have them do more work for us.

- Robin N.

Had a slab of concrete in garage replaced and a block wall repaired due to plumbing re routing. These guys did an excellent job. High quality work and finished on time as they said they would. I definitely would recommend them

- Wayne T.

I needed to have a section of my sidewalk replaced because a root from my neighbor's tree had raised the section about 2 inches. I contacted several places, none of whom were interested because the job was so small, I contacted Paul from Flortec and he came out to see what would be involved. After looking at the problem, he said he would be able to fix the problem for less than others had quoted. He had to remove the section, dig up, remove the root, fill in and level everything. He then had to make the form and mix the cement and pour by hand. After he was done, he asked me to look and see if I was satisfied. When we went back to look at it, my dog, 6lbs, had walked across the section and left her paw prints. He asked if I wanted him to smooth it out but I said to leave it. He carved her name and the date in it for me. To add to everything, he even fixed my gate!!

- PATRICIA G.

Premier Concrete Resurfacing LLC

Everything went as well as expected. We had our flooring completely redone which required extra work. Adis's team was professional, quick, and did a fantastic job

- Dragan M.

Premier Concrete Resurfacing LLC

Premier is the best for this work. They did an amazing job preparing the concrete in our home for new flooring. After our flooring install contractor had to cancel on us, Premier offered to do the flooring install at a great price too! Definitely would recommend.

- Dino M.

Arizona Foundation Solutions

Freddy Flores came to evaluate the situation and gave me an estimate for the work. After I agreed to that, he contacted me to tell me that they had come up with a somewhat less expensive solution that would work as well, so we changed to that plan. It took a couple of months for the city to approve the permit. Once that was done, the work was scheduled for two days. Day 1: Aug 18, a crew of two (Martin was crew chief) installed a helical pier to support the broken portion of the patio under the pillar. They finished that work in approx. 3 hours. I called Freddy to come back out because a small crack appeared which ran from the big break to the house. Freddy diagnosed it as a result of the movement of the patio during the pier installation. Day 2: Aug 23, Sarah came to both stitch the crack and apply poly to it. It took her approx. 4 hours to complete the work. In addition to fixing the main break, she also put poly on the small crack to help prevent it from getting worse. The end result is that the patio is again in one piece, the corner is now anchored so that it cannot sink further, and the patio both looks good and is completely useable again. Excellent work from all involved. I will definitely contact AZ Foundation Solutions should I have any further problems which they could fix.

- William R.

Arizona Foundation Solutions

Mr. Ryan Tracey spoke with me at length about instructions and options for any possible repairs. He was very knowledgeable and wasn't pushy at all. I ended up not needing to hire them, based on the advice and instructions that he gave.

- Alexander C.

Arizona Foundation Solutions

We recently purchased a new home. As part of our inspection report, we were made aware of erosion under the house that threatened our foundation. Lee Tennyson was the first person I got on the phone and he happened to be in the area and offered to come right over for an estimate even though it was a day off for him. After inspecting our problem, he said that he could fix it for us or, if we chose, we could fix it ourselves and he would tell us how. He then proceeded to give us detailed instruction on how to re-create the support that our foundation needed and how to fix the drainage issues that had caused the erosion in the first place. We were very impressed with Lee's willingness to put himself in our shoes and offer us a great solution rather than just sock it to us with a bill for an easy DIY project. It's great to run into service professionals who are honest and willing to be helpful. It turns out that our issue was in the early stages and only needed an easy fix, but he's earned our first call and referrals for future projects. Thanks Lee.

- Chris H.

My patio had settled about 6 inches and also shifted and cracked along the control joints. I was sure that I would need a new patio poured. A-1 came out and assured me that they could raise and level the patio so that it would not drain water towards the house and would look good. I, needless to say, was very pleased that I could repair instead of replace and I also got an Angie's list discount. Originally I was told that they would be able to schedule me about 3 weeks out which was okay with me but ended up being able to come out within the week. They also arrived several hours earlier than I was expecting, which was great since I was still at home (before leaving for work). They once again assured me that it would be no trouble to lift and level the patio. They were a little concerned that when they lifted it the concrete steps might damage some of the trim below the sliding glass door but said they would figure out a way to do it. I left for work and came home to find a lifted, leveled and caulked patio with no damage to the trim. They also caulked between the house and the patio so no water would get in there either. I am very pleased with the end result.

- GWEN S.
Explore Our Solution Center for Helpful Mudjacking Contractor Articles
Concrete Levelers in Paradise Valley