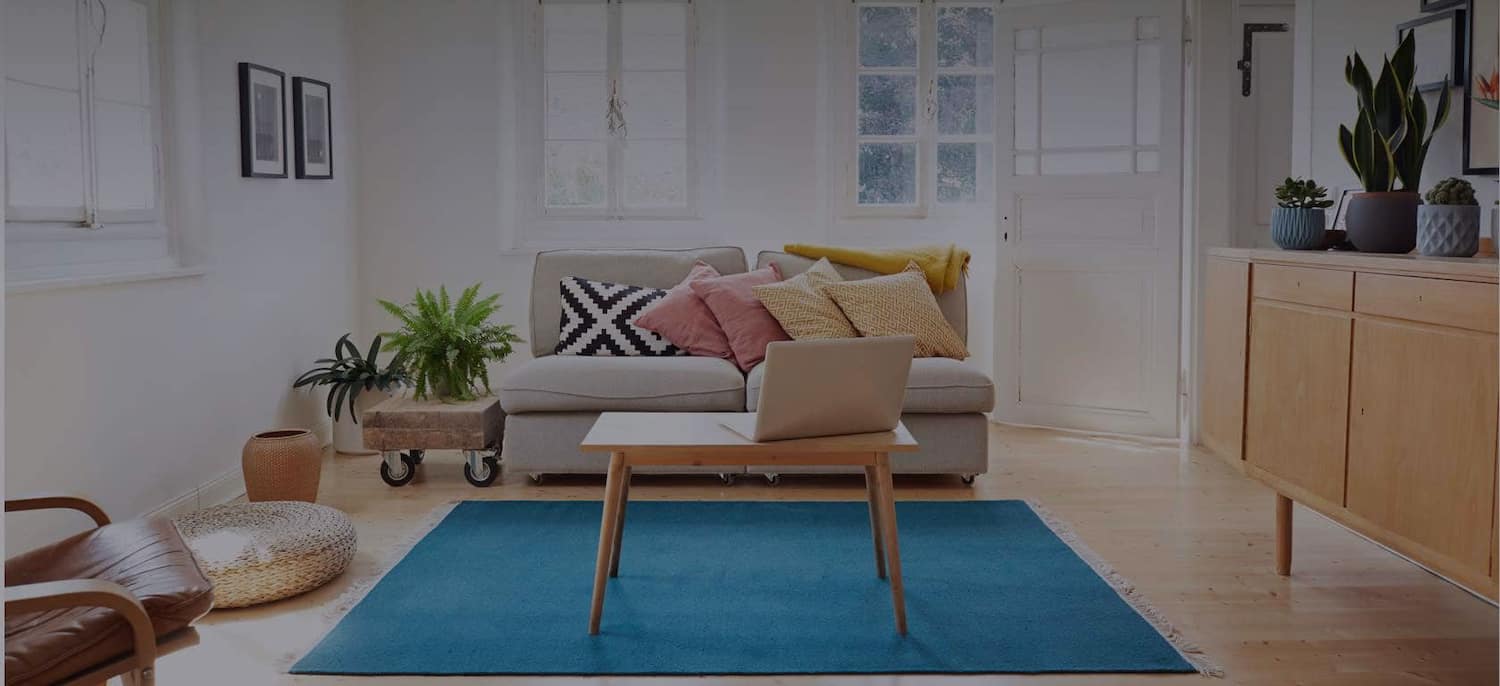 Get matched with top Masonry Contractors in Bullhead City, AZ
There are 0 highly-rated local masonry contractors.
Recent Masonry Reviews in Bullhead City
LTD Management & Maintenance

MR. DAVIS CAME TO MY MOTHERS HOUSE GAVE US AN ESTAMATE FOR WORK TO BE DONE THEN HE GOT THE DIFERENT PRICES ON THE COST FROM DIFERENT STORES FOR THE SUPPLIES.GARUANTING THE BEST COST FOR US. WE SET UP THE START TIME AND HE SHOWED ON TIME, WHEN WE HAD A DAY OR TWO WHERE WE HAD TO BE GONE HE HAD NO THROUBLE IN CHANGING DAYS AND TIME AROUND.THERE WHERE SEVERAL TIMES DURING THE JOB WHEN WE HAD TO LEAVE AND WE WHERE QUIT COMFORTABLE WITH HIM STAYNG AND DOING WORK HE IS VERY TRUST WORTHY AND DEPENDABLE. ALL WORK WAS COMPLEATED ON TIME AND TO OUR SPECIFICATIONS.

- LINDA B.

We have so many good things to say about this company; but we'll just mention the major ones. First, it was refreshing to see a contractor and crew who actually worked diligently, steadily, and with our needs as the homeowner in mind. There was an obvious display of respect for our home and our concerns. The crew did not seem to mind that we were always watching them and frequently asking questions. Further, as the work progressed, we had new ideas about some of the details and Eagle was open to our suggestions and did not object to making changes. Some changes resulted in price increases and some did not. They were always fair and reasonable with pricing. We have had many problems with contractors, having owned six homes in four states over 40 years. But we can't think of one thing to complain about Eagle Fence !!! Little things like making sure the garden hose was shut off and stowed away at the end of their day made us happy. They cleaned-up their construction debris and didn't damage anything around our home. These are important things to homeowners. Another thing, when Ed Dean came to our home to give us price, he didn't waste time. He took out is quote form and got right down to working up a number. We gave him a date by which we wanted the job completed and they actually finished two days earlier. And mind you, the temperatures here were in the 40's with high winds almost the duration of the job which took about a week to complete, including the gates. As for the wall - wow. Not only did they put up the wall fast, it is solid. They ensured that the footings are big enough and beyond what code requires. In a column every five feet, steel rebar is installed and the column is filled with concrete. We are proud of the workmanship. The walls are plumb, level, and look perfect. For the RV and walk through gate, we paid extra for added privacy and strength due to the normal high winds we have here in the Mohave Valley. Plus, the gates had to meet pool-code. The gates are also a source of pride and have added a great deal to the look of our home. We would gladly show and/or talk to anyone the work that Eagle Fence did for us. We would highly recommend using them.

- Bernard B.

One of the biggest reasons that we chose Eagle Masonary was because of their prompt reply to our request for a bid on our small stone side wall job. They never treated us as if we were just a little side job, and we know that they do very, very large stone wall jobs all over the county. We are very pleased and would not hesitate to call them again or recommend them to anyone.

- Janine K.

This was a very large job. Rick did a great job on the entire project. It was a Room Addition, paint complete inside of the house, epoxy garage floor, block wall, and install of new kitchen appliances. Work was done within committed delivery time and within budget. Prices for work were very reasonable and Rick was very easy to work with. I would highly recommend him.

- Gabriel G.

LTD Management & Maintenance

The crown molding over cabinets was done OK - not great because one of the 45's was sloppy and they puttied it. The tile in the laundry room was done very well. There was small specks of paint on everything, including my new leather furniture He didn't finish the ceiling - he didn't think I meant do into the kitchen even though he noticed the paint color was slightly different. The baseboards were pieced together even though we told him to buy 16 foot size to prevent this. One section was total 4 feet with 3 pieces and yet there is a leftover 16' in the garage. He didn't paint the baseboards and had to do it after they were installed, again it was sloppy with paint on the tile and in the grout. We went to add the blades to the ceiling fan, turned it on and it wobbled like it was going to fall out of the ceiling. The fixture holding the fan was bigger then the ball and it just popped out. Luckly it wasn't while we were sleeping because the fan is over our bed. The lighting fixture over the sink in the bathroom is 2 inches off center! I prepared the bathroom for the removal of the mirror and med cabinets by putting my cosmetics in the sink. They repaired the wall then sprayed texture AND DIDN'T COVER ANYTHING!!! All of my cosmetices including my brush, toothbrush etc were full of wall texture spray. The spray went all over the toilet and bathtub which were seperated by a door they didn't even bother to close. Now the brick wall. THE BRICK WALL BLEW OVER! It hit the neighbors gas meter, had to call gas company to check for leaks. THEY DIDN'T USE REBAR IN THE WALL! Lucky for us the kids and dogs were in the house and that the gas meter wasn't damaged. it could have resulted in multiple deaths. They did repair the fence and sent us photos of the rebar. He said he would refund us for the ceiling fan installation. FOR YOUR OWN SAFETY, DO NOT USE THESE GUYS.

- JudY w.
Masonry Contractors in Bullhead City
Explore Our Solution Center for Helpful Masonry Contractor Articles
Masonry Contractors in Bullhead City