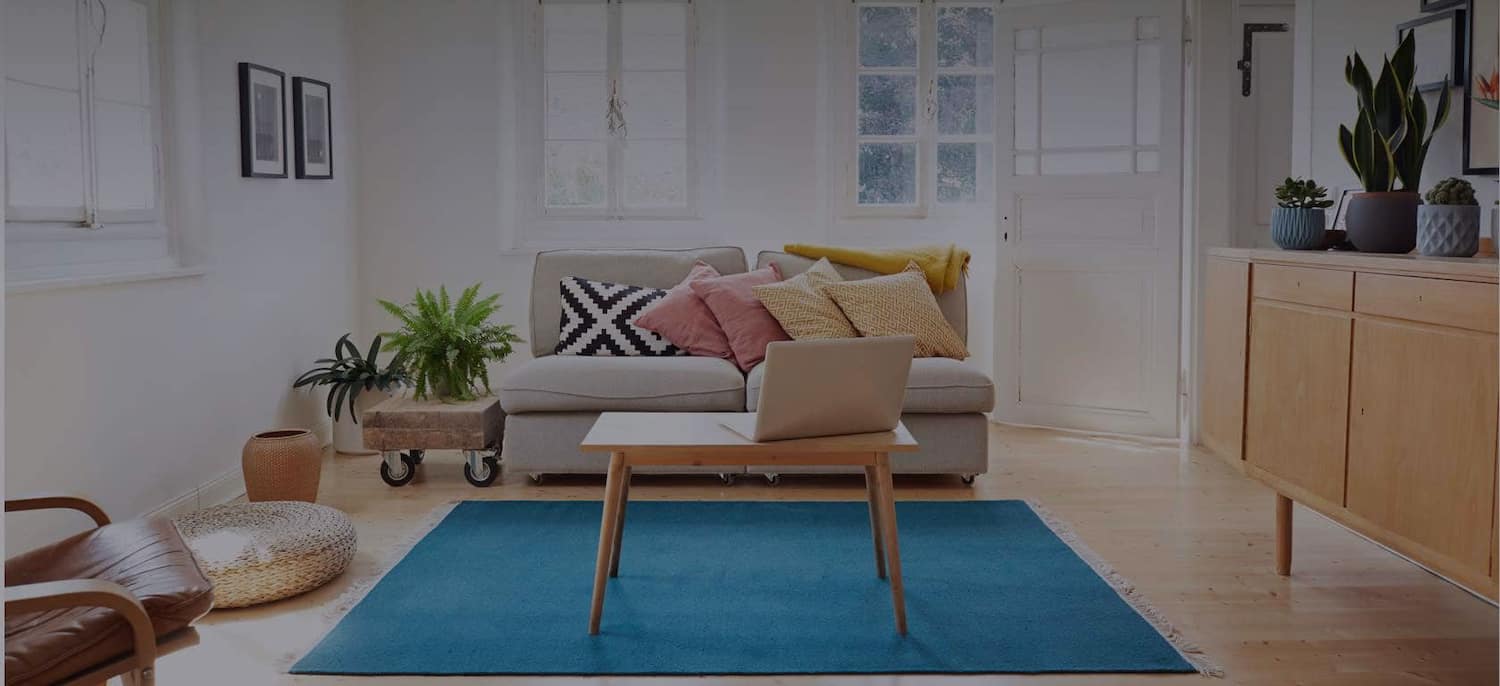 Get matched with top Carpet Installers in Harrison, AR
There are 0 highly-rated local carpet installers.
Recent Carpet Installation Reviews in Harrison
The Carpet Shoppe did a very good job both at their store and the installer they use were all very good and prompt

- Dennis B.

A Plus Christian Carpet Installation LLC

They arrived on time and were very friendly and professional. They looked at the carpet and told me they could re-stretch it . They did a great job and I wouldn't hesitate to call them in the future.

- Julia T.

Stoneridge Flooring Design

Fire place, carpeting in several rooms, floor wood and ceramic tiles, and kitchen back splash. All are excellent and look great. There was not one project that was less than perfect. One small issue did occur. They came out with no questions asked to replace.

- Cynthia S.

The only shining star of this experience was LeeAnn, the point of contact at the store who placed the order and handled the subsequent details this job required to complete. This was an $11,000.00 job. Measurements were taken by Dave, the owner. Upon visiting our home, he said he would stop back to see how it was going when the work for the tile removal and carpet install occurred (which I liked). He never did. Tile was removed and new installed the week prior. In stopping by the store to confirm the carpet install date, which was to have been two consecutive days; LeeAnn advised it would be an afternoon one day followed by a full day. Dave happen to be in the store and overheard the conversation. He told LeeAnn that he promised me he would not leave it undone over a weekend and to have the carpet installers there for two consecutive days. She looked surprised because in checking her computer she had it booked differently. If the owner, Dave, tells you something is going to happen, you certainly assume it will. It did not. No one arrived that Thursday morning. I placed a call to LeeAnn at 10 a.m. to inquire what time I could expect the carpet workers. She advised they would arrive in the afternoon, exactly as she had it in the computer; not what Dave had told me in the store in front of LeeAnn. The carpet installers arrived with tenseness at the job due to the confusion of when they would be at this job. This created an awkward start for me (the customer) due to Dave promising something that he could not deliver. They arrived at 1:30 pm. and left at 3:30 pm. They returned the next morning and worked until 7:30 p.m. and then on Saturday morning. Carpet complete. Due to this confusion which began that Thursday morning because of no one showing up, I phoned LeeAnn back prior to the carpet installers arriving and asked her to have Dave call me. It was 4:30 pm and no return phone call. I phoned the store again at 4:30 pm and spoke to a gentleman who said he would text Dave and ask him to call me. To this date; NO return phone call from the owner, Dave. Terrible customer service from an owner when you spend $11,000.00 in his business. I asked LeeAnn if she had given him the message and she advised she had told him 3 times I had called. Unforunately, one of the wood baseboard pieces along the side of the steps was cut into , freshly painted walls banged up in three areas down the steps, bottom of step on left wall; as well as sections done by the tile people who were in the week prior to the carpet installers. They banged up the freshly painted walls in the bathroom, entry, wall outside bathroom where tile was installed and baseboards in bathroom, entry, and along wall outside bathroom, as well as the baseboards had to be put back better. Sections were also missing grout by tile installers. LeeAnn was the point of contact in resolving these issues. I wrote Dave the owner off; unresponsive and does not care. She had the General Manager, Eric visit our home. He advised he would communicate with LeeAnn and I asked will she be my point of contact to resolve these issues. He replied, Yes. I phoned LeeAnn and she sent the tile person back to fix the grout spots they missed and a painter to resolve the other outstanding issues. In conclusion, the only person I can reocommend from this experience would be LeeAnn. Dave, the owner talks the talk but cannot deliver what he promises. As a consumer, you believe what you are told by an owner of a business ; but he could not deliver on his statements to stop back out during the job or his commitment of a two full day consecutive install. Also, he never returned my two phone calls. We have choices where we shop. I cannot recommend this business due to the job not flowing as it should have , grout incomplete, damage to walls and baseboard cut. This caused more work for us a consumer to get it straightened out and resolved. Bottomline when the tile and carpet installers left it should not have required follow up resolve. Work needs to be more professional. The only customer service going on at Stoneridge Carpets in LeeAnn. There are other businesses, even if in Springfield, that would appreciate your business more than Stoneridge Carpets does. No one ever apologized for the experience they gave this consumer or thanked us for our business. of $11,000.00. Do not waste your time, go elsewhere.

- Joann M.
Carpet Installers in Harrison
Carpet Installers in Harrison