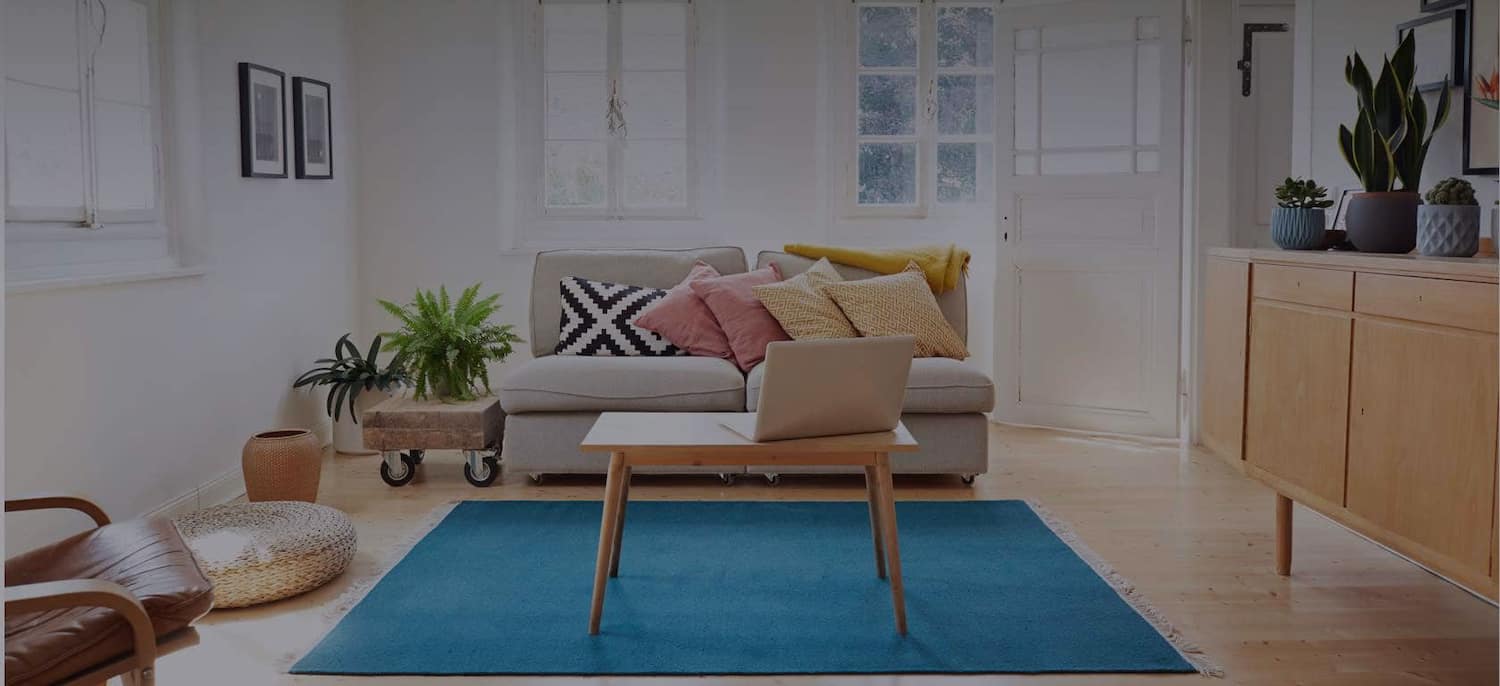 Get matched with top Phone Repair Shops in New Market, AL
There are 0 highly-rated local phone repair shops.
Recent Phone Repair Reviews in New Market
Quickfix Phone And PC Repair

Storefront was unimpressive, but inside the store is neat and clean. Staff were friendly, helpful, professional, and efficient. Manager said he could replace the battery in 20 minutes and offered to do the job while I waited, but I told him I would run an errand and come back. Phone was ready when I returned about an hour later. They also put on a screen protector at no additional charge. Price was reasonable in comparison to other shops in town. I am very pleased with their service and would use them again.

- Paul C.

They provide great service. Everything that was on my I-Phone was instantly on my new I-Pad, It was amazing!

- BEVERLIE L.

My mother purchased an upgrade to her iPhone. Her iPhone 4s was still working but she wanted to upgrade to a new phone before it quit working. Worse upgrade for a phone if you use a speakerphone. I escort my mother due to she is in her 70's and doesn't always understand the tech talk so to speak. She went through several phone exchanges due to different problems with the phones,first two exchanges the speakerphone sounded as if she was standing 20 feet away from the microphone - she couldn't be heard by the person she was calling, 3 phone the speakerphone worked but the wifi wouldn't stay connected. They exchanged that phone and she was back to the speakerphone not working and the wifi still dropping 8/24/17 was the exchange. They said it could also be a Sim card issue. So we went to Verizon and exchanged the Sim card. 8/25/17 Back to the Apple Store, we took advantage of their walk-in appointment and waited to be helped. The Technician Meg was very kind and said she really couldn't do anymore, she she was elevating it to a Tier 2 technician, which required another appointment where we would be called. Our appointment for that was at 1 PM, after about 40 minutes of being called by Apple and then having to actually be connected to a Tier 2 technician, at the conclusion of the called we were told to go back to the Apple Store one more time to exchange the phone. I specifically asked what that would do since the problems had continued, the response was 9 times out of 10 this is a hardware issue. I needed to try one more time. He also stated for our inconvenience my parents were given an appeasement gift from the Apple store of a $200 value. We were told by the tier 2 technician if we had any problems with the exchange that he could talk to the store manager to get it accomplished. Back to the Apple store we went. On arrival we waited again for a walk-in appointment. The technician that greeted us started off with he couldn't help us anymore, even though the Tier 2 had recommended replacement in his notes. At that point we asked for a manager, David did come and talk with us. He refused to replace the phone again, and when we asked for him supervisor's contact information, he refused to give it as well. So very poor treatment of a customer that only wants a working product. It is a common problem that Apple apparently doesn't have a fix for, so they are just disappointing customers who depend on a speakerphone. [*** Link removed ***]

- Kathryn W.
Phone Repair Services in New Market
Explore Our Solution Center for Helpful Phone Repair Service Articles
Find Phone Repair Shops in
Phone Repair Shops in New Market