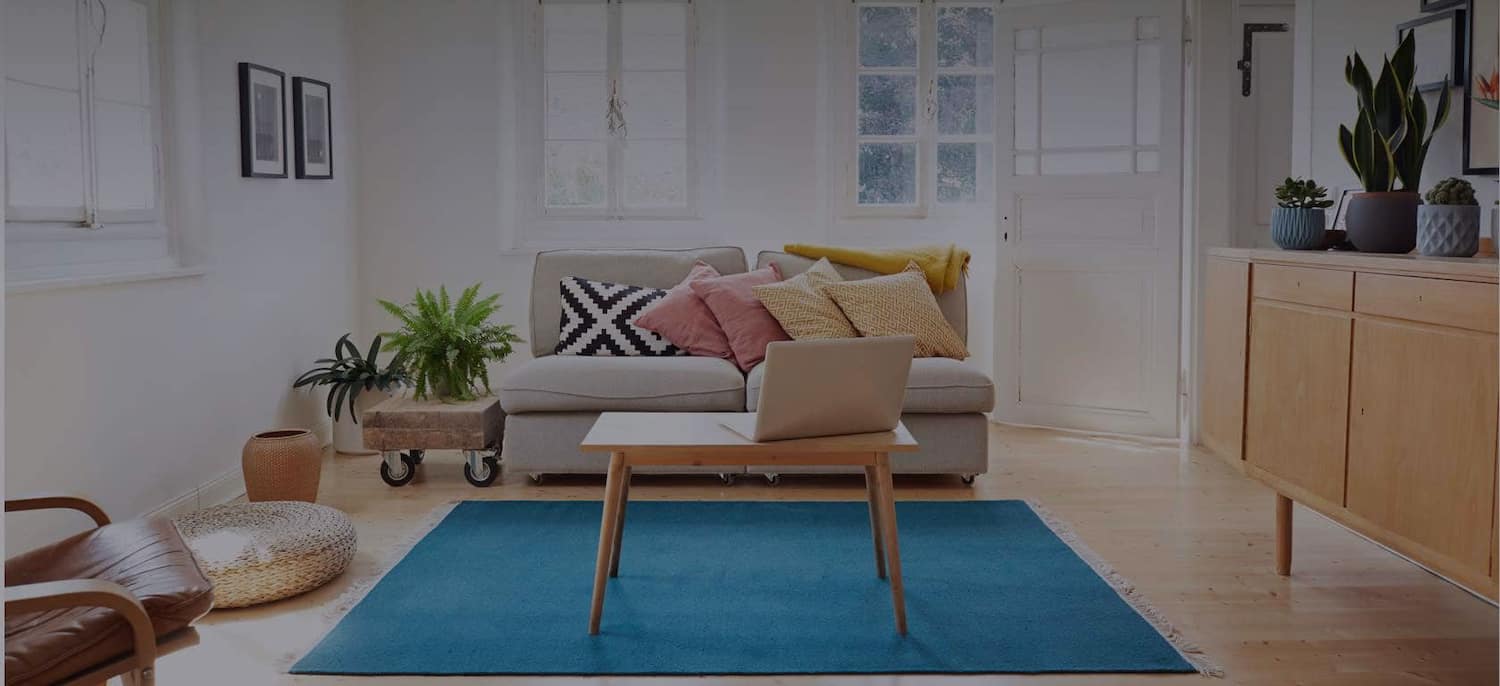 Get matched with top Air Duct Cleaners in Munford, AL
There are 5 highly-rated local air duct cleaners.
Recent Air Duct Cleaning Reviews in Munford
Refrigerator was repaired, washer and dryer were written off as a lost or beyond repair due to parts needed for repair no longer in stock, and the garage door was repaired but not covered by CHW

- linda s.

Perfect Service Heating & Air

Brian came to perform routine service on our 2 AC units. He discovered both coils were rusted, one system was leaking oil & significant water loss pouring on to floor and mold! He gave a suggestion of replacing both units after explaining all of our serious problems in detail, along with detailed financial concerns both ways. If we simply tried, yet again to fix the units - vs - replacing them. We opted to replace both units. Everyone was both professional, courteous & show strong work ethic!

- Emily F.

Perfect Service Heating & Air

The service was very nice, prompt, explained everything, where I could understand it. Very pleased.

- Frank M.

Fuller Heating, Air Conditioning, Plumbing & Electrical

Tech man said until these wires are replaced there's no way to know if compressor is good or bad. I was concerned that it was just a way to get an extra $100+ our of us. He replaced wires and unit worked great for a couple weeks. Fuller immediately sent tech back out they replaced some leads or something & unit has worked fine since. For less than half the price of a compressor they fix our a/c. They have been very prompt, agreeable and economical.

- jennifer l.

Fuller Heating, Air Conditioning, Plumbing & Electrical

I am very satisfied with the service I received from Fuller Heating and Air Conditioning. Dave, the technician, was very friendly and knowledgeable with the equipment. I feel very confident about the work he performed. My unit looked so clean inside and out when he was finished with the yearly servicing. I am really excited about the Air Purifier he installed. My family has very bad allergies and it has really helped us already. The new thermostat is really great. It is easy to use. We can manage the temperature in the house from the App on our smart phones. And the background color is changeable which I like. It looks great! Overall, I am very pleased with all the work that was done and would recommend Fuller to all my friends and family.

- Meagan H.

Fuller Heating, Air Conditioning, Plumbing & Electrical

The folks at Fuller have total integrity. I had called them for my sister's house because they had previously been to my house to service my unit and did a great job. The people at Fuller are always professional, thorough and honest about whatever the problem is with your heating and air. They keep their appointments and display a high level of knowledge about all the options available for an HVAC. When I had called them for my house, I was ready to replace my unit, but the folks at Fuller looked at it and told me it still had life in it yet, it just needed to be serviced, which they did and it has worked great ever since. I appreciate the fact that they did what was best for me instead of just selling me something new that I didn't need. It's not often that you find service companies that actually adhere to the integrity they claim to have, but Fuller is completely trustworthy.

- Sara M.

Fuller Heating, Air Conditioning, Plumbing & Electrical

1. Contacted Fuller regarding a new heating and cooling system and spoke with the owner of the company. He was in all regards, very professional. He talked with me regarding our needs for a system and the type and then he in turn discussed our needs with his field representative who contacted us to set up an appointment. 2. Field representative met with us at the appointed time. He did a thorough review of our current system and checked all the duct work in the house. He checked the returns noting the size, electrical system, etc and made recommendations based on his overall evaluation walking me thru each item. He then provided us with his recommendations for a replacement system. We purchased the system recommended by him. It was a system that I had researched as a replacement. He set up the installation arrangements so as to coincide with our schedules. 3. Installers arrived with the new system. They were in all respects, very courteous, respectful, and professional through out the installation process. When the system was installed and after they had completed their initial system checks, they walked us thru the various system functions of the new unit. They were very knowledgeable of the system and the operation answering all questions asked without hesitation. The new thermostat is a programmable one and we were instructed on the functionality of the new thermostat and how to take advantage of the built in programs to get the most efficiency out of the unit. After the installers had familiarized us with the new system, everything used during the installation was cleaned up. All personnel involved in the entire process were always on time for their appointments and were always respectful to us. Office staff were always courteous and made sure that any communication between myself and their organization was received by the appropriate individual. It is a pleasure for us to have Fuller Heating and Air Conditioning as our service provider for our home heating and cooling system. We are privileged to be a customer of theirs and have been for over 20 years. Most satisfaction ratings for customer reviews is based on five (*****) stars and I have to rate Fuller TEN(**********) STARS! They are simply the best and our experience with this company has always been excellent.

- Walt P.

It went great he was very professional he showed up when he said he would on time and was very nice and his work is amazing I would definitely use him again he even helped with the design

- Leslie J.

Scott Taylor recommended a new NEST thermostat to help with the issues i was having with my 2 year old unit. The unit ran a lot more than I thought it should and the fan inside ran all most all the time. Scott showed me how he controlled the temperature in his office from his cell phone and related his experience with the Nest thermostat. I researched the product online and learned they were a well respected product with two versions. I called Scott back to help me decide which one to buy (there was about $50 difference in the generation 1 and generation 2 models). Scott informed of of the difference in the two products and based on his description alone i purchased the generation 2 (it's smaller and can control a built in dehumidifier in the AC unit.). We had the thermostat professionally installed and started using it within 30 min. I have not gotten my first new power bill yet but I am sure based on the amount of time my unit is running that it will be much less than with the old thermostat. And I can control the entire home heat and air from my cell phone or the thermostat will automatically learn what I like and control itself. Thanks Scott and AireServ for your expert option and listing to what my issues were before recommending the perfect solution. K Bishop

- kris b.

Showed up one hour late. Work diligently and completed in 3-4 hours. Easy to talk, polite, and non-smoking workers. Used shoe covers to keep my floor clean.

- Ki K.
Air Duct Cleaners in Munford
Explore Our Solution Center for Helpful Air Duct Cleaner Articles
Air Duct Cleaners in Munford