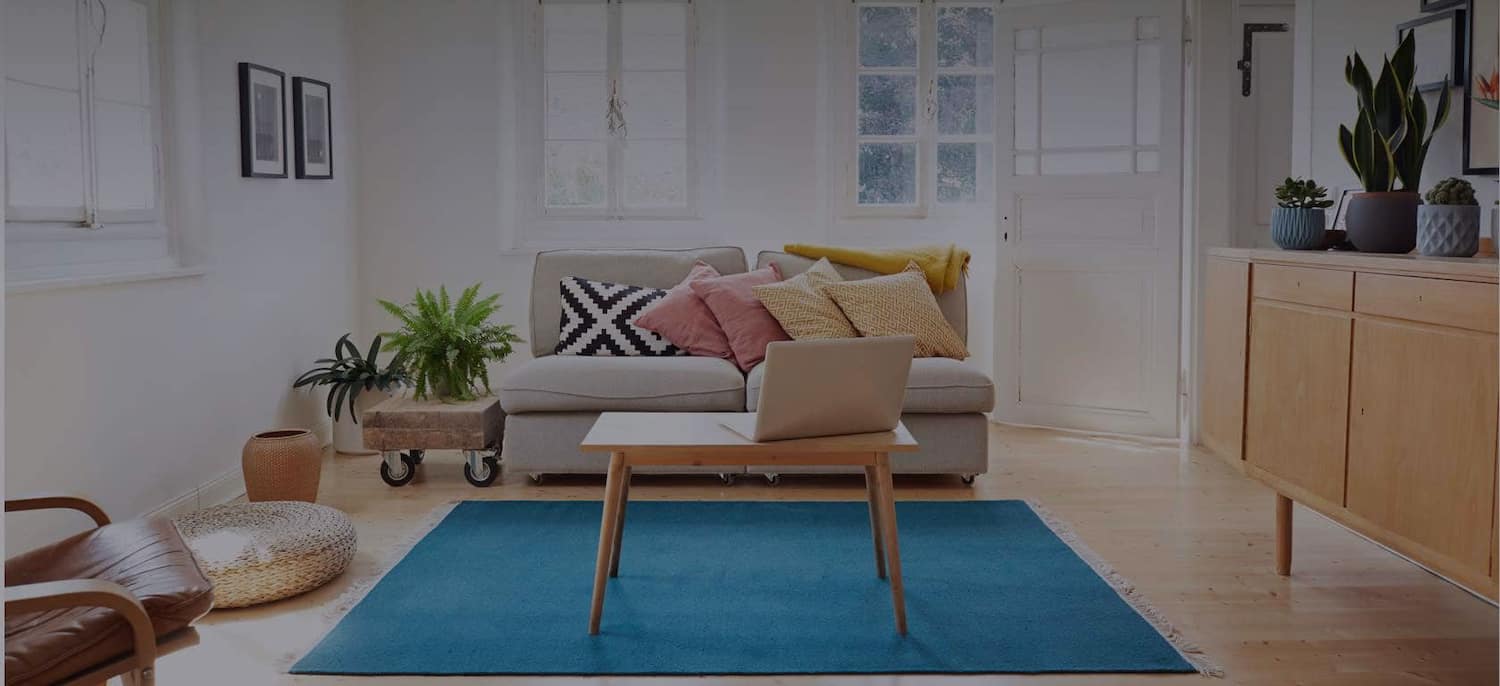 Get matched with top Cabinet Makers in Athens, AL
There are 7 highly-rated local cabinet makers.
Recent Cabinet Makers Reviews in Athens
My wife and I, wanted to have some custom cabinets built, in a recessed wall, in our dining room, to match the cupboards above. Mr. Greg Slinkard, measured up the recess, took notes about the cupboards above and said he'd order the wood (Ash), and build the cabinets to our design specs. After three weeks, he was ready to install the cabinets. When he brought the finished product indoors, we were amazed, at the high quality product he installed. The fit was perfect. Quality, Craftsmanship, attention to detail were abundantly evident. Mr. Slinkard, takes great pride, in his workmanship. To say we were pleased, would be an understatement. So, if you have requirements for woodcraft products, I strongly urge you, to contact Slinkard Woodcraft for a quote. You won't be disappointed. Also, his prices, are extremely reasonable. Alan, Madison, Al, 35758

- Alan S.

Globe Bath & Kitchen Remodeling LLC

After seeing the excellent work done by Globe Bath & Kitchen Remodeling in the condo unit across the hall, we asked for a similar renovation, which included taking out a wall and adding an island in the kitchen. With just one visit to their store and granite supplier the job was all set up and they got to work, which had to be done while we were away. They did an excellent job of blending the new flooring into the existing hardwood. We asked them to paint the entire interior of the condo and they did an excellent job. We even asked for a new back door and storm door, which were installed perfectly. The finished product in the kitchen came out extremely well, with the new granite countertops, backsplash tiles, new cabinets, island, and refrigerator. We would certainly recommend GB&K to others.

- David H.

The quality of work is less than great, the communication was awful, and when I voiced my frustrations to the owner he yelled at me. The installers pulled a no show/no call on me twice. The countertop seam broke after only 4 months. After multiple phone calls (which were never answered) and a string of emails they sent someone to fix the seam. He showed up, but was about 4 hours late. Overall, it was a painful process with poor quality work.

- Lauren H.

Complete Restoration Services Inc

We love our new master bath. It is gorgeous. Tony Hoover, Jason Williams and Chris Tiernan from Complete Restorations were a pleasure to work with. They listened to our needs and gave us several suggestions of things we hadn't thought about. Their workers and sub-contractors were all polite and efficient. We had a great experience with this company and are planning to have them back next year to do our other bathrooms.

- Debra T.

Complete Restoration Services Inc

They are ten out of ten so far. They are very responsive and very clear in their communication. Their work has been very good. I plan to follow up with the full review on the website once they are done with the work; they are just not finished yet. They seem to know a lot of sub contractors in the area. They don't work extra hours but we got work done on the house before the sub contractors showed up at 10:30 and left at 3:30 and taking like a two hour lunch. The sub contractors that they have had working out here have been working from like 8am till 6pm. They have been working long days to get the work done. We are getting a whole lot of stuff done. They are reasonable because this much work is not going to be cheap. Their quality of work so far is really good. There is nothing I'm unhappy with. I think there was a problem with the plumber at one point and they took care of it without any issues. I just called and said that they forget to get the disposal and they made sure to get somebody out on Sunday afternoon to fix it. They have been really responsive to any failings or quality that they have had but I think that's been the only thing. I'm constantly emailing back and forth with the guys in charge of our project. He will respond within an hour usually.

- Zach B.

Complete Restoration Services Inc

All work was done in a professional manner with exceptional attention to detail. Business owner supervised the work, and was more than willing to work with the home owner and insurance adjuster to ensure repairs were done right and within the insurance payment allowance. I highly recommend this business for any home restoration and remodeling work. At the end of the work, the house was in better shape than before the incident.

- Larry D.

Stan was the only cabinet shop who was willing to take on a small project. He built a custom farmhouse sink cabinet to match my existing cabinets. He came to my house twice and was responsive to my calls and text. Stan is honest, trustworthy, and a wonderful person. He also let me bring a reclaimed butcher block counter top from my old kitchen to his shop so it could be sanded. I highly recommend Stan and his workmanship.

- Elizabeth H.

We underwent a complete kitchen remodel as a result of a water intrusion issue. Initially, we were going to repair and reuse the existing cabinets. However, after meeting with Stan, we decided that installing new cabinets would be more cost-effective and also improve the functionality of the kitchen. Stan's workmanship was outstanding, as is his customer service. Most people don't have a comprehensive understanding of cabinetry and the options that are available today. Stan patiently stepped us through the entire process, introducing various options and explaining the positives and negatives of each. He spent many hours working the design with my wife and testing various finishes and hardware. As a result, we have an elegant, unique solution that is also very affordable. We removed an oversized island that was a bottleneck to traffic flow in the kitchen and added a 90 degree extensions to the original design. We now have a kitchen that flows better, provides more counter space, more storage, and it has allowed my wife to add a coffee bar. We are delighted with our new cabinets and feel that they have transformed our home. We definitely plan to use Stan again, and he has our highest recommendation!

- Anthony E.

Stan Tucker constructed a new, wonderful and stylish 3/4" solid maple hardwood kitchen for us. He worked with us on the planning and made many major recommendations to the design which greatly improved our original ideas/design. He helped us with the ordering of countertops from Natural Stone Concepts and obtaining 8 stained glass door inserts for cabinets from stained glass artist Clara Watkins. The total project was a great experience with no problems and at a very, very reasonable price. We fully recommend Stan Tucker of Tucker Cabinets, LLC and his team of Clara Watkins and Natural Stone Concepts to anyone who is doing kitchen cabinet modernization/changes in their house--total quality job for us!

- Richard H.

I described what I wanted and they sent pictures to me about what they could do. The work was fantastic and quickly done. The price was great compared to other companies. I highly recommend them.

- Ryan S.
Custom Cabinet Makers in Athens
Explore Our Solution Center for Helpful Custom Cabinet Maker Articles