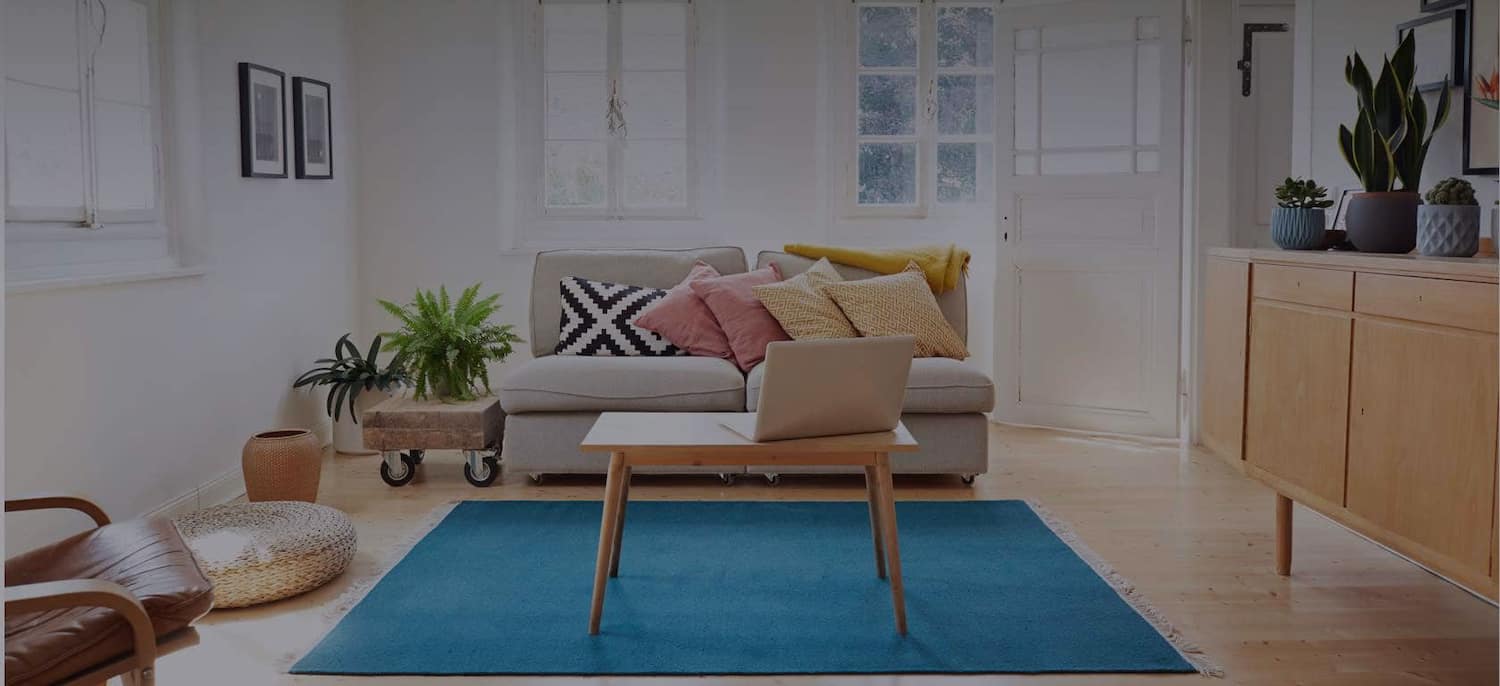 Get matched with top Dock Builders in Raleigh, NC
There are 10 highly-rated local dock builders.
Recent Dock Building Reviews in Raleigh
Quality is outstanding. They understand the meaning of the phrase "do it right". They followed up for 6 months at no cost w/ minor things like caulk splitting when seasons changed. We've lived in our place for 20 years. It is where we're raising our kids. It is our "home", in every sense of the word, and when I need work done on it, I trust these guys to do it right.

- John L.

Neely Custom Builders LLC

When we moved to Raleigh we bought the house we did with the idea of adding some significant improvements to fit our special likes. After checking out a few different contractors, large and small, we took the advice of a Realtors who praised the work of Mike Neely. My wife and I cannot say enough good things about Mike and the extraordinary quality of his work. This man takes great pride in his work and it shows in everything he does. In 45 years of marriage living in several different homes we have never encountered anyone in whom we have more confidence and for whom we have higher regard than Mike Neely. Not only is he so good at his work, he is a nice person to work with. I had a couple of not so great ideas that he talked me out of and he does not hesitate to suggest solutions you might never think of on your own. The best indication of how pleased we are about having selected Mike Neely is that after we had done all that we had expected to do but then months later decided on another project we did not bother to inquiry of anyother but Mike. Neighbors and friends who have seen the work he has done at our home are lavish in their praise. I should add that we have also turned to Mike for a couple of small projects and he performs them with the same skill and pride of workmanship. People who took our recommendation to choose Mike for projects they needed done thank us profusely for making them aware of him. The bottom line is that you cannot find better quality and better value for your home remodeling dollar.

- Fred J E.

LAKE GASTON BOAT LIFT SERVICE

This is apparently a husband/wife team, in which she is the contact, and he does the actual work. She is also a full time mom with small kids. It is almost impossible to contact her by phone, and all is done via messages and call back. But, it gets done, and done well! The job was done well and at a fair price.

- HARVEY E.

Carolina Residential Construction

I hired Carolina House Flippers since renamed ( Carolina Residential Construction ) in July of 2008 to re-roof my home. Since they did a decent job, ( didn't install drip edge ) I asked them to give me an estimate on putting in a 1/2 bath in a hallway closet. I was quoted a price that was reasonable. During the time they were doing the new 1/2 bath I also asked them for an estimate for renovating my existing full bathroom. We agreed on a price that was for a turn key job. They finished the 1/2 bath ( The faucet still gets only 1/4 the hot water it should ). My fault, for not checking, but with the single lever up in the middle you get great preasure so I didnt go further testing. On to the large bath. I had them remove all the cabinets, the bathtub, sink and commode. I also wanted the old vinyl flooring replaced with tile ( $40.00 per box ). and we decided to run the tile up around the new whirlpool bathtub and about 2 feet up the wall on the back sides. I had them install a corner shower also. This work was started in October 2008 and I was told this would be a 2 week job. It ended up being a 4 month job and its still not finished and the owner Joseph Nipper will not stay true to his word to come back and re grout my tile floor. I have an estimate from a licensed contractor who will charge me $450.00 just to regrout the floor. The shower was never installed correctly as it leaks. I was told numerous times that a part was ordered but I never received it nor was it replaced. The new window that he installed he used newspaper as insulation and it was primed not painted. There was an $800.00 cabinet that was paid for in the agreement ( Lowes Product ) that matched the vanity that was installed. Instead I got an excuse that the cabinet was broken during shipment and they gave him another to use instead. The one he installed is a very cheap pine wood with luan sides. He used a nailgun to put these side on ( instead of glueing ) and they are peeling off. The flooring I had him put down during the bathroom renovation is also coming apart and I have left numerous messages for him to resolve this. I have pictures before and after if anyone would like to see this mess. Please stay away from this company. Once his mistakes are corrected and I have all the receipts, he will be sued in Civil Court in the County of Wake, in the State of North Carolina.

- Wesley W.

Met the Owner, Jason Florcyck of 17360 Villanova Road, Huntersville, NC in my neighborhood while he was building a dock on our lake. He put a glossy postcard in my mailbox advertising his services. One day as he was leaving the neighborhood I flagged him down and asked him if he could do some work on my dock. We went to my property and Jason looked at my foating dock and recommended that he install two new floats. I agreed. He said it would be no problem since he and his crew would be working on the new dock across the lake for weeks to come. He told me he would bring the floats up the next time he was bringing materials for his crew. After several weeks and no sign of Jason I called. He said no problem, they are still working on the dock and he will get it done for me. I told him I like to have a date of when he will come to install as I like to know when contractors will be coming onto the property. He said he would get back and let me know. Several more weeks went by, no Jason. I called again. This time we set a date. Next Thursday, no problem. So I took off work and waited, and waited and waited. NO Jason. I called again. He had another excuse. Will bring next week. Called again. "I told my lead carpenter to take care of that. I can't believe he did not do it". Well finally they finished up the dock across the lake after working on it for about two months or more, (also violating our HOA construction guidelines) got the money from the neighbor and vanished. Would not return any more calls. In the process of contacting NC General Contractor Licensing to see if Mr. Florcyck has a license. Be wary of this character.

- Philip C.
Explore Our Solution Center for Helpful Dock Builder Articles