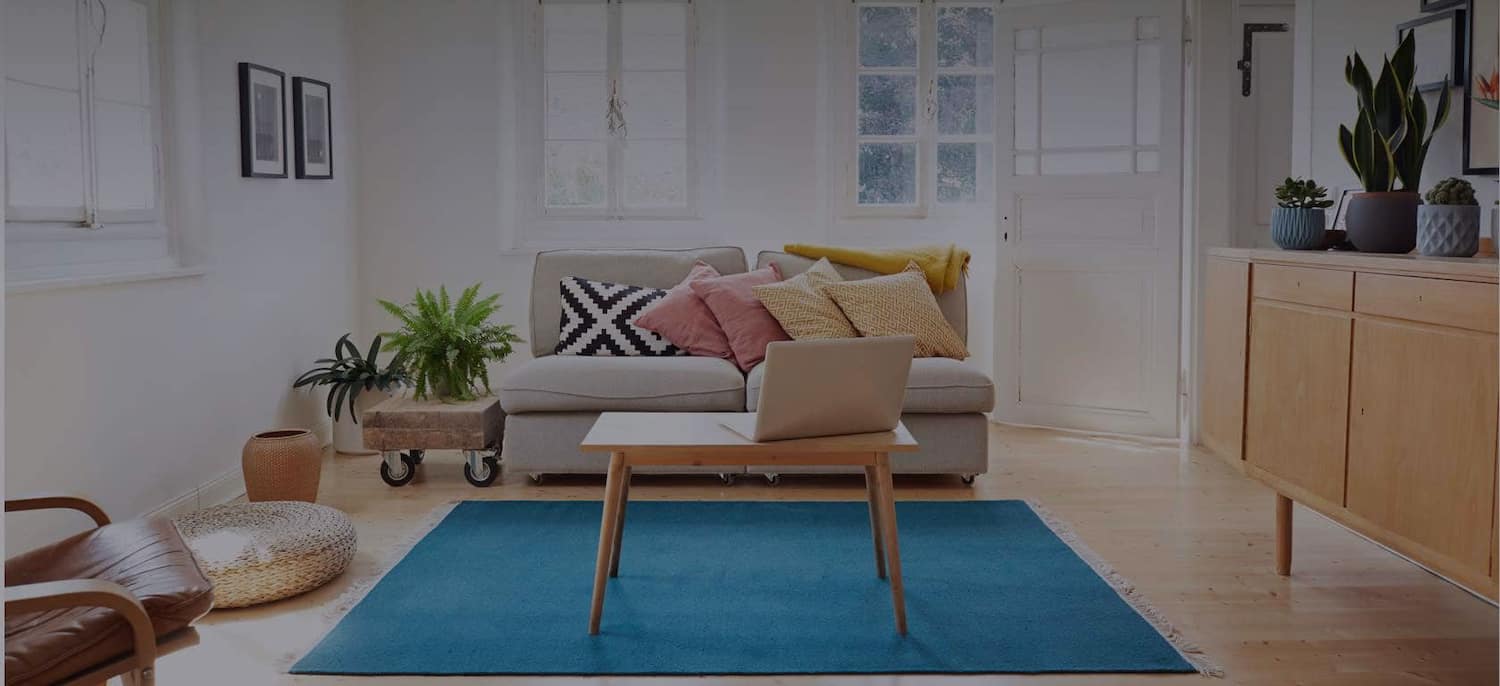 Get matched with top Basement Remodeling Contractors in Oklahoma City, OK
There are 15 highly-rated local basement remodeling contractors.
Recent Basement Remodeling Reviews in Oklahoma City
Old World Painting & Shutters

I hired Kathy and Travis for a total remodel of my home. We needed everything and I thought I'd be calling every contractor in the area but they did it all, then some. We started out needing paint and some guttering and they wound up moving some walls for us, doing some flooring and Kathy even sold us on some exterior home shutters which blew my neighbors away (they are getting shutters from her this spring!) I didn't want just anyone in my house because I have a newborn but I trusted Kathy and Travis. They were so nice, professional and honest and very down to earth. Travis can quite literally do anything you want him to with woodwork. It's trully amazing. The only possible down side is they don't always show up at 8am on the dot. But to be fair, they never said they would do that and I wasn't always up at 8 anyways. The job got done fast and to extreme perfection. I will absolutely use them again.

- Jessica C.

Metro Millworks & Remodeling

We hired Jeff because of previous carpentry projects he had done that really impressed us. He has shown himself to be an excellent craftsman, skilled and experienced in just about any remodel or construction task you throw at him. He came over, looked at the job we wanted done, took measurements, and called the countertop supplier right then. He came back the next morning with the countertops and got right to work. He and his assistant had the job done that day. We decided to have him build cabinet doors instead of leaving open shelving as we'd first thought, so he will build them at his shop and come back to install them in a day or two. He's a good family man who is honest, very hard working, and concerned with giving his customer the highest quality results. We've been happy to recommend him to others who needed his skills in both commercial and residential jobs. We will also be hiring him again in a few weeks to do drywall, cabinetry and countertop installation in our master bath remodel.

- DOUG K.

They were very fair. They were really good and really professional. Their price was on-point with everybody else. I just chose somebody else based on the reviews on Angie's List.

- Kimberly H.

Proficient Homes & Remodeling

Let's just say we're completely remodeling the master bathroom and new heated-floors in the bedroom, making short bigger, claw foot tub, etc, You definitely get what you pay for, do you really want to hire the cheapest contractor ? 5 star contractor

- John F.

A three day job went just over 5 weeks. I have never seen more dreadful work. They sent workers who had clearly never done drywall before. Walls were not straight. Joint compound was smeared everywhere, apparently with just their hands. Openings for air vents and switch plates were cut way too wide to ever cover. Some walls were not finished at all. In some places nails were put in without studs behind them. No corner pieces were used. In many places no tape was used at all. Joint mud was just smeared on with hands. The owner made numerous promises of discounts, free trim, etc. The job was never finished. I ended up getting someone else to complete the work. Not only did I not get any discount, I ended up paying MORE. I am suing but that will take months. DO NOT hire this company for anything.

- Marylin B.

Here is my story. I used this contractor because of their excellent rating on Angie list. This may have been my first mistake. They seemed very high priced, but I thought they came highly recommend. When I contacted them Steve Mueller came out and was prompt and on time. This was a good sign and was one of the reason I went with them. The other people that I got estimates from all seemed to have some kind of felony record. I wanted to save money, but I was willing to pay more for quality, but I didn't get that. So the job took two days. Steve used contractors and I wasn't expect this. The crew that showed up barely spoke English and it was difficult to communicate with them. The pattern that they placed the tile in was not what I was expecting, but looked ok. We supplied the tile and it seems that we were short some of the edge tile. Instead telling me and letting me go get the tile they went and got them and then charged me extra. I didn't like this at all. I was not that much, but it seemed dishonest and they didn't even present the receipt until I asked for it. My bathroom is new construction and the lighting is not great and at first look the shower looked fine, but when I went to take a closer look with a light I was VERY dissatisfied. There were several places that the tiles are uneven, there is smeared grout left on the tiles, many of the joints and intersections the tiles are mis aligned, there are two places that the grout is not sealed that would allow water behind the tiles, there are 3-4 places were the tile edges are not straight and last all along the edge there are many spots the tile alignment is off by about 1/4". Just lots of minor issues that show lack of attention. This tile job compared to the ones in my two other bathrooms are light years different and is work is very poor. For the price we paid the quality was not worth the money and I am thinking about having the entire job redone. The more I look at it the more unhappy I become and realize I made an unwise choice. I would not recommend this company ever again nor would I recommend them.

- Dianna D.
Basement Contractors in Oklahoma City
Basement Remodeling Contractors in Oklahoma City