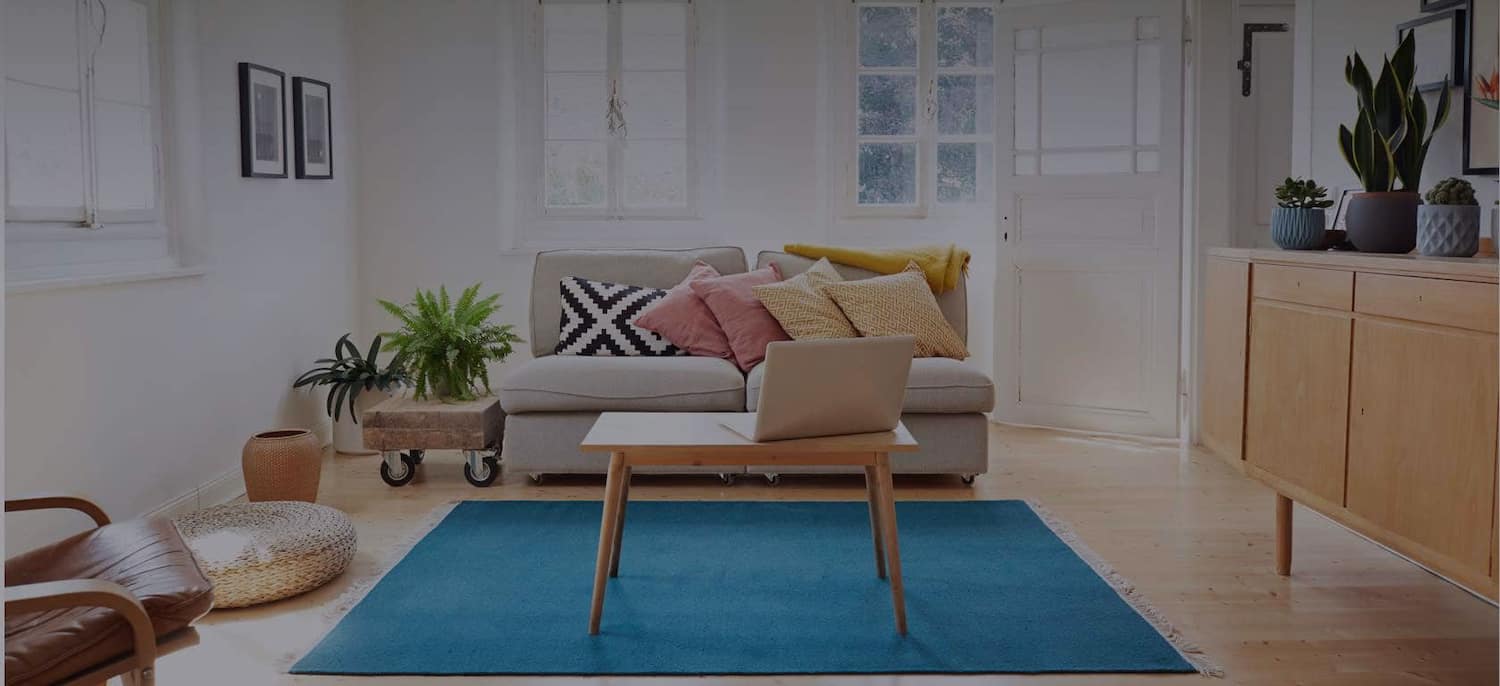 Get matched with top Computer Repair Services in Oklahoma City, OK
There are 12 highly-rated local computer repair services.
Recent Computer Repair Reviews in Oklahoma City
Hale's PC Repair & Services

Computer would not boot up. I dropped off my system and repairs were completed within 2 hours! ALSO MY SYSTEM WAS FULLY CLEANED AT NO ADDITIONAL COST! Amazing service 5/5 stars! Will be a lifetime customer!

- kirsten U.

I've taken my fathers laptop to them several times because he's new to owning one and runs into a lot of issues. They fixed it up and were very patient with us.

- gloria m.

Dropped off several work computers because they were acting up the price was right and those guys got it done in a timely manner

- kevin t.

It was really fast! Dropped my laptop off to be diagnosed and they called me within the hour. I had my work computer back the next day and was able to return to work.

- sidna m.

QuickFix - Electronic Solutions

IMPORTANT UPDATE!!!! YES. I WOULD USE THEM AGAIN, I finally got a live person on the phone, My computer is kaput, but they gave me good advice on how the data can be saved. I don't know how much it will cost me, but at least we are making progress. My only complaint now is that they didn't call to let me know what was going on,

- MARY R.

Joseph received my request, and he immediately replied. My laptop is 5+ years. After a brief conversation, Joseph made a few recommendations, even though he could not profit. Joseph is professional and pleasant, and I will keep his number handy.

- Jeffrey G.

My laptop suddenly ceased playing sounds and regardless of what I tried, I was not successful. I was also unable to play video on Youtube. Contacted Mike late evening and he immediately started working on my computer. He ran numerous checks and found, to my chagrin, numerous viruses etc. He recommended a different browser for Youtube which fixed that problem. He continued to work on the sound issue; however, before he returned back to connecting with my computer this morning, I found a solution online which worked. Although his Ad says if he doesn't fix the problem, his time is free, he performed a great virus scan and removal on my computer for which a price was agreed upon (my idea not his) I am thoroughly satisfied with his service and would definitely use him in the future and recommend him to my friends and/or family. Thanks Mike!

- Terrianne L.

Mike was very helpful. He made sure I didn't need the programs he was going to uninstall. He told me to call back if I had issues at all. My home screen looks less cluttered, and computer is running much faster.

- jan g.

My internet browser was not updated and he could only go so far. My wireless connection had not been working and he tried to help me with that. He recommened a new modem for the wireless connection and a backup piece for my computer. He told me exactly what to purchase and an average price for the items. I've made those purchases, tried to connect the new wireless modem and it is still not connecting. If my computer were not so far gone in upgrades, Mike would have been able to clean it. He indicated he would be willing to assist me again. He was very courteous, patient, and helpful.

- Sally N.

The service was great. I did not have a lot done because my computer was old and so I ended up finding out that I really needed to purchase a new one, but he did a really great job. He was explaining it all to me and cleaning up what he could on my old computer. My computer was the same. He answered my questions. I could not update my old system anymore so I had to buy a new computer. He did tell me that if I went to buy a new one that if I wanted to call him that I could and he would help me if I needed any help in deciding. I thought he was very friendly and helpful. He explained things where somebody who is not a computer person could understand it. He did not come here physically. He just got on the computer from his end. He was not located anywhere near me. It was real fast. It was within a few days. There was no additional charge to the $55 Big Deal. He got right with me and I would use him again in the future.

- Elizabeth G.
Computer Repair Experts in Oklahoma City
Explore Our Solution Center for Helpful Computer Repair Expert Articles
Computer Repair Services in Oklahoma City