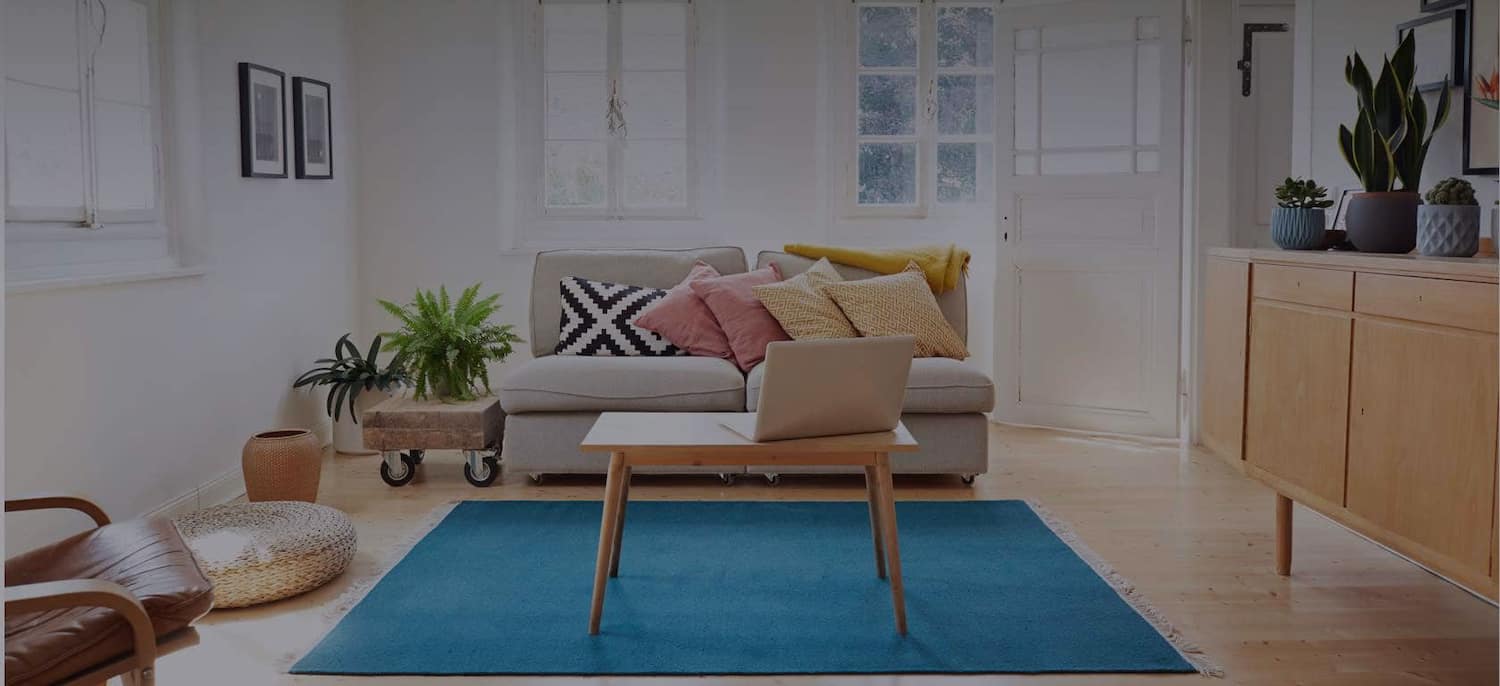 Get matched with top Glass Block Installers in New York, NY
There are 5 highly-rated local glass block installers.
Recent Glass Block Reviews in New York
This is the best construction and remodeling company that we have ever used. We bought a house that was built in the 1950's. It needed just about everything. This company is the very best.

- Jhon S.

I cannot recommend FixIt914 enough for interior work. Nice people, professional, and SKILLED. I know this because I have been working in construction and on my own houses for 20+ years, and I know how to do the job right. I have recently become ill, though, and can no longer do the work myself. I have also seen many, many jobs done wrong by supposed "professionals" hiring inexperienced day laborers. So many contractors will cut corners and leave you with a job that -- on the surface -- seems OK, but actually is rife with problems. I've seen bathroom renovations done on the cheap with so much wrong in a single room that it would make for two episodes of "Holms on Homes". I had quite a few discussions with owner Paul about his methods prior to quote, and prior/during the work performed. He knows his stuff. Very experienced. Paul supervised his crew very well. I also watched FixIt914 quite a bit to make sure the job was being done right. I know now that I can trust Paul and his people. Paul encountered a few snags -- as often happens on any project. He graciously asked for extra compensation. I didn't even have to negotiate, because the price he gave was just so darn fair. Other contractors look at such snags as an opportunity to soak their customers with high-priced change-orders. Not this outfit. When looking for a contractor, you want to find someone that is not only skilled, but also one that is making a living on their business, like we all are -- not making a killing. You need honest people who take pride in their work who's #1 priority is a job well-done -- not a fast buck. We need more contractors like Paul. Give him some business!!!! You won't be sorry!!! My only regret is that I didn't post this review sooner ... AL folks need to know about FixIt914. Feeling better now and logged into AL for a roofer, and saw this reminder.

- John W.

Doug's Complete Home Remodeling Inc

Our House is a work in progress Doug has done several jobs for us in the past this was the third time he has helped us. We've been in our house for 38 years and have had extensive work done through those years , we hired different contractors that had disappointed us. When we hired Doug our Home Improvement experience changed, we have been completely confident that the work we wanted done would be completed to our satisfaction. Doug is a Component Professional who we can highly recommend his work and ethics are above reproach. Doug has transformed our house into the 21st century. We are very pleased and happy that he helped us get there. .

- Edward J F.

AMERICAN STANDARD CONTRACTING

My only complaint at the time was the job was two weeks behind schedule, but after talking to other people about their remodeling projects, mine hardly seems important, especially now. Greg and his team were trustworthy. We gave them the keys to the house. His men were honest & hardworking. They were very careful of the furniture & even accepted deliveries of new furniture and set it up for us. He designed the kitchen with my wife. He had the idea of moving the sink we had under a window & we're so glad we did. Now we have a beautiful view of the backyard. They came $15,000 under two other companies' bid just for labor! Their price was all-encompassing. Maybe the best part of the experience is the fabulous tile guy Greg uses, we did all different tiles & he was just great. Greg was great at communicating his schedule, I never had a problem reaching him on his cell phone. They always cleaned up their mess, & stacked up their tools. Most definitely would hire again!

- MICHAEL B.

They were very polite and attentive to me; Claudeir and Visley are truly fine gentlemen. They came to my apartment, did the estimate with reasonable price and helped a lot in deciding about the materials and design. They worked with their crew, who are very nice people, and finished the job at the estimated time frame. I am very happy with their service and don t hesitate to hire again or recommend for any one who is looking for reasonable prices with quality work.

- Rute F.

Ron arrived on time for our appointment and gave me a written estimate. They were able to install the windows earlier than estimated and on our schedule. The work crew was one time and very professional. They were very careful about the plants outside the windows that they were installing. The work was completed in the amount of time that he said it would be done. Everything was cleaned up. The windows are awesome. I couldn't be happier. I highly recommend this company.

- Clarice M.

When contacting Ron he as able to send someone out for an estimate the next day. He then gave me a estimate over the phone after measuring the windows for $1200. Because my mom is a senior citizen he offered her a senior citizen discount of $50. Ron then Scheduled the work two days later. The Crew arrived on time and were able to install the windows earlier than estimated. The work crew was very professional. They were very careful and meticulous about the plants outside the windows that they were installing. The work was completed in the amount of time that he said it would be done. Everything was cleaned up. The windows are awesome. I am very happy with the quality of work that was provided.

- Megan O.

I found this company online and learned later they had a physical store in Brooklyn. I found tile that I liked and ordered it by phone, since I was eligible for two discounts and the website doesn't allow for that. I dealt with Leah who was very nice and prompt. My order was very quickly shipped. Later, when it was found that we needed more tile than originally ordered, she was extremely helpful since it was on backorder by then. I got my tile in time to finish the renovation. Additionally, they were very quick to ship samples, which a different tile store in New York was unable to provide for weeks.

- Terry S.

Originally they were to be installed on 8/1 but Ron called early to let me know that the rain would not allow it so it was put off until the 12th. Ron called early on the 12th to say that they (Carlos and Nelson) would be there between 10 and 11 depending on the traffic. I was surprised because it was pouring rain at the time but he assured me that conditions would be all right and they were. The weather cleared by the time they arrived a little after10. I had assumed that the glass block window would be ready-made but they were not. The only thing that I did not like was that two different sizes of glass block were used. I was told it was because the windows were almost two inches different in height which was true. When they finished, they explained that I was to give the windows at least 24 hours to set. Regarding the price-Ron quoted me $900 but did give me a senior discount when asked for one. Since they were out of state I was leery about using them but Ron emailed me proof that they were licensed in all of N.J. and in my state each county has its own licensing. I would also like to add that in my area, the people were not responsive and would only have put in ready made windows. I never got a price from the two people contacted.

- ANNA K.

We did this renovation in two phases, 3 years apart. I think it says a lot that we went with the same contractor for round two. While a contractor and homeowner are necessarily at odds which other, working with Freddie was OK. I've found Freddy to be fair, honest and upfront. He was perfectly accurate in his bid and the only surprise costs were things we uncovered under the walls. (Things Freddie had braced me for already; split joists, etc.) We were our own "architects"and Freddie and Sal really helped keeping us from making a few big mistakes. They were willing to look out for us and point out potential problems with our plans. The first round of renovation was 7 years ago now and so far everything has held up fine. And Freddie has been great about honoring his one-year warranty. BUT THE BEST THING ABOUT VEGAS: They showed up the day they said they would, worked everyday full-time on my house, and finished on the day they said they would. BRAVO!

- Dean B.
Glass Block Installers in New York
Explore Our Solution Center for Helpful Glass Block Installer Articles
Glass Block Installers in New York