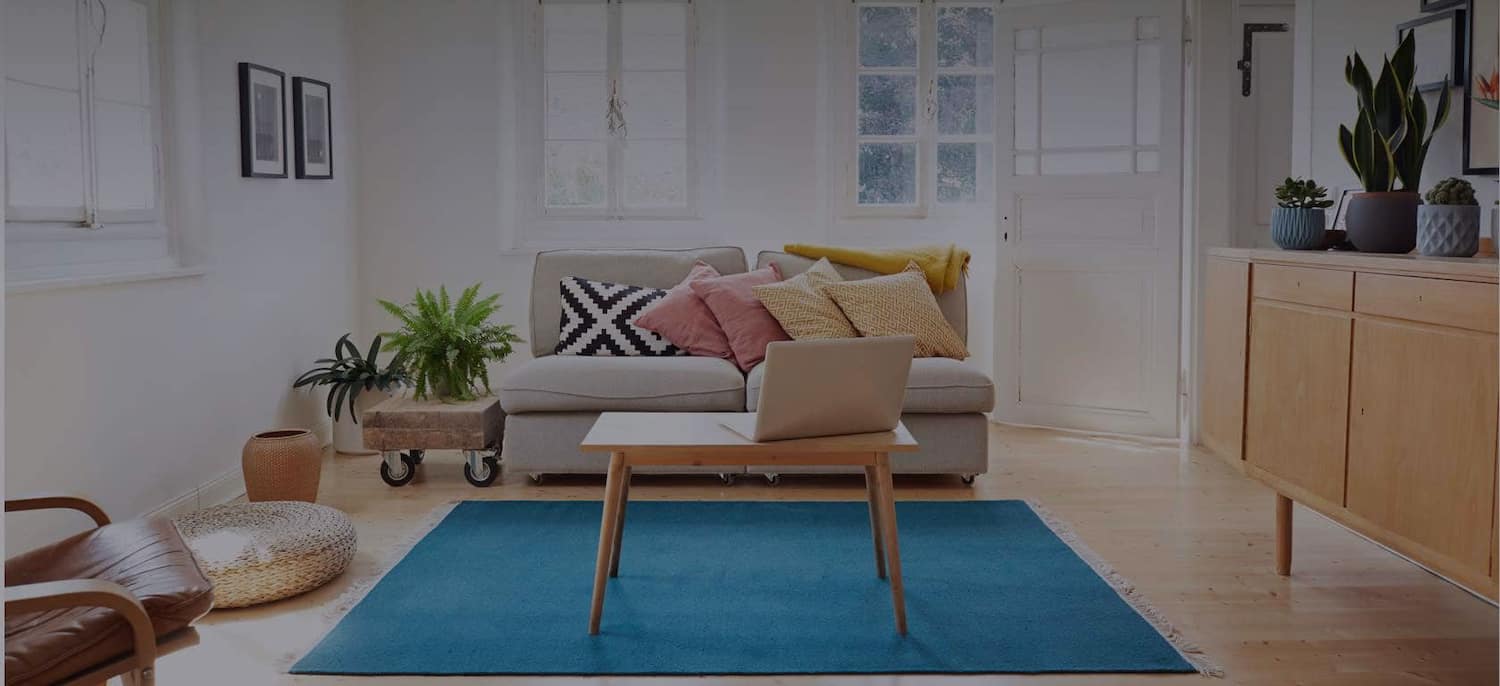 Get matched with top Masonry Contractors in New Orleans, LA
There are 17 highly-rated local masonry contractors.
Recent Masonry Reviews in New Orleans
I have owned four properties in New Orleans, including two that are over a hundred years old. Needless to say, shifting piers and termite-damaged sills are an inevitable part of my life! Fortunately, someone recommended Lauricella & Sons to me the first time I needed a foundation repair. Since then, I've hired them so many times, I've quit counting! As a realtor and a landlord, I know how important it is to have foundation work done correctly, and I know I'm in good hands with Dave Lauricella. When he takes on a job, he doesn't farm it out to his underlings, so to speak; he and Dave, Jr. are there, doing the work, for the entire duration of the job. And not only are they thorough, they consistently go above and beyond. I recently hired them to replace a sill that had major water damage from an undetected leak in a window frame. In addition to replacing the sill and checking all the piers under the house and making minor repairs as needed, they repaired and repainted the window frames - and Dave, Sr. even reglazed another window, just for the heck of it! (And he did a pristine job, I might add!) The Lauricellas are true artisans. They even do their own millwork, which means they can take on repairs to historic houses that many carpenters these days might not be able to handle. As if all of that weren't enough, these guys are also a delight to talk to, which makes it really nice to have them working at my property. I've been using Lauricella & Sons for over a decade now, and, obviously, I just can't say enough good things about them!

- Sandy P.

It went perfect. Very easy to work with, fairly priced, and very hard working. Johnny on the spot! I would highly recommend them to others.

- cameron c.

Tricky pier and sill repair/replacement to century old uptown home. Quality, reliability, creative solutions.

- Terri V.

Will I Am Painting Contractor LLC

I needed my old victorian house to be re-painted inside and out. It's a large house and old and thus has a lot of idiosyncracies. It also had a lot of issues, especially when it came to water leaks (with all that entails, including water damage to the drywall, lack of caulking on the trim, separation between base boards and walls, etc.), windows having been painted shut, you name it. Willie came over, did a realistic assessment of the time and money it would take, and gave me a very fair price for the work. I couldn't have been happier with the end result. During the whole process, Willie worked with me to make sure that the job fit the house and offered great advice on color schemes (which I really need since this is my first house and I was pretty inexperienced with this) and paint finishes every step of the way. Willie and his crew are amazing. They took their time with the prep work, fixing those lingering issues in my house and it really shows in the finished product. They went over my house with a fine-toothed comb and now my house built in 1909 has a fresh lease on life. Great work, great people. Very unobtrusive, responsive to any critiques I had and the job was fantastic. Couldn't ask for a better contractor. Would definitely use again.

- Ryan R.

Will I Am Painting Contractor LLC

Just like the first major work projects we had William do in Nov 2014, it exceeded our expectations. William and his friendly, respectful crew are master craftsmen. William's attention to detail ensures that all work completed is of the highest quality. At the end of each day, all work areas were thoroughly cleaned and orderly. William is the ONLY person I will ever call to do work on our home.

- Teresa W.

Will I Am Painting Contractor LLC

It went excellent. Will's crew showed up on the day he said they would, worked hard for a week, and did an excellent job. We were very happy with the result and the amount of work for the price.

- Jason B.

Will I Am Painting Contractor LLC

Over the years we've hired quite a few contractors but never have we found such professionalism! They went out of their way to please us. We love the whole crew and especially Willie. They were all very professional but at the same time very friendly and super courteous. They are completely honest and trustworthy. We did not hesitate to leave our home while they were here. The workmanship is outstanding. In fact, Willie improved on our suggestion and he was right, it turned out beautifully! We feel that the work was worth more than we were charged and appreciate the discount. We would not hesitate to use him again - in fact, we have another job lined up for him. Willie has our permission to provide potential clients with our contact information so we can share with them our experience. I inadvertently left out the first part of the work performed by Willie and his crew. We had a sliding glass door located in our bathroom which we decided needed to be removed and the area walled instead of replacing the door. Willie's suggestion was very much appreciated as we were at a loss as to how to do this, especially since the exterior is brick. He knew exactly how to do it and it turned out beautiful. His brick mason did the exterior and it too is great! He then painted the walls to match the new wall and it too came out perfect. He has been terrific in helping us prepare this house for sale. We can't thank him and his great employees enough!

- Gary C.

Will I Am Painting Contractor LLC

Went great. They showed up when they said they would and got right to work. It only took them 1.5 days to complete.

- Brian D.

Awesome. Cary showed up on time and completed the job quickly and professionally. We were very pleased.

- David S.

Mr Thomas was a talented professional who kept his word in regards to making sure that I was pleased with the final results. He also offered great advice to improve other areas of the project.

- Sabrina D.
Masonry Contractors in New Orleans
Explore Our Solution Center for Helpful Masonry Contractor Articles
Masonry Contractors in New Orleans