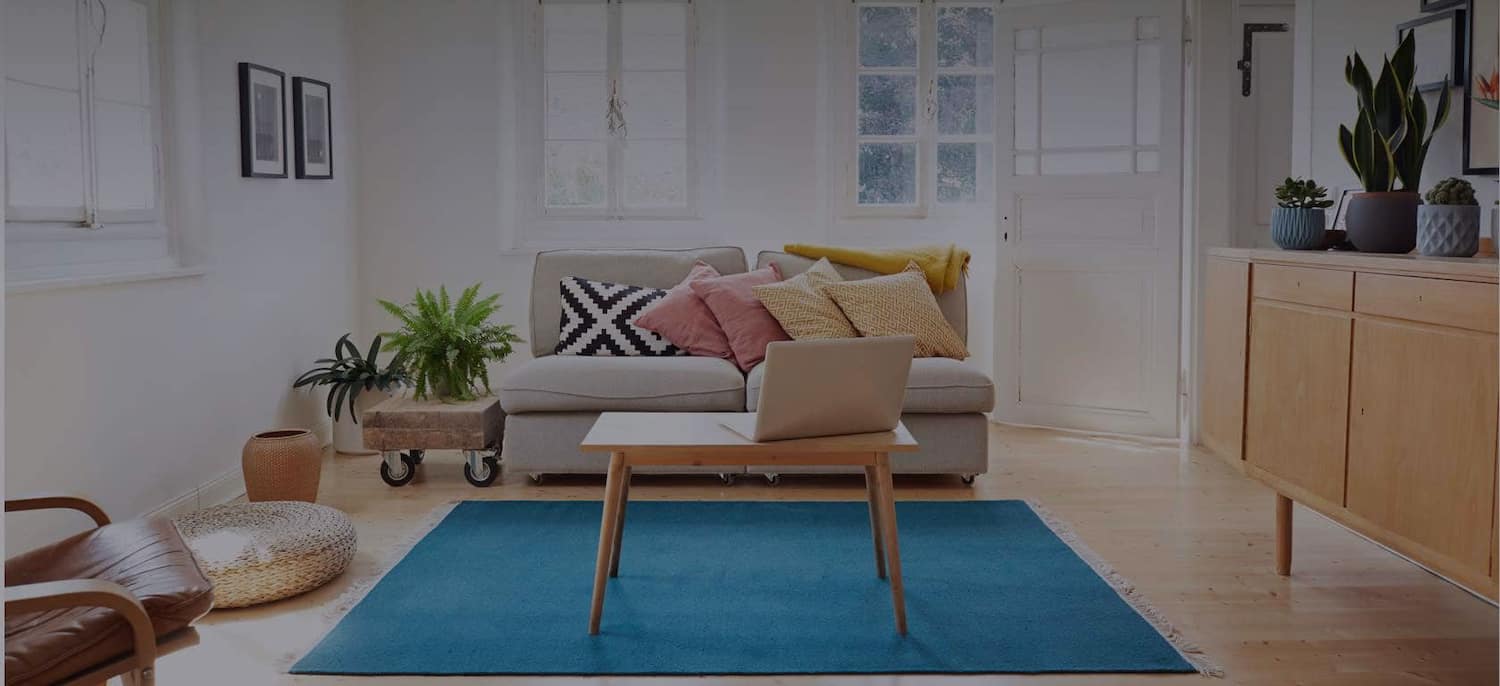 Get matched with top Driveway Gate Installers in Louisville, KY
There are 10 highly-rated local driveway gate installers.
Recent Driveway Gate Installation Reviews in Louisville
United Integrity Construction And Property Management LLC

They are a great team they finished in 2 days and for a very good price . We I will hire them for my deck.

- John G.

All repairs were done in a prompt and professional manner. I will call them in the future when needed.

- Kevin S.

When making a decision to have home improvements performed at my home it was important to me to work with a contractor and company who understood my specific needs and had a very good reputation from the local area. A good friend of mine referred me to call Kevin McIntyre with Home Run Improvement. I did and WOW was I impressed with their work. They did an outstanding job installing a new roof, gutters and gutter guards, siding, and aluminum trim around windows doors and garage. Now I can't stop talking about Home Run Improvement. They went beyond all my expectations and delivered the best-looking craftsmanship work that I have ever seen at a very reasonable price. They did their work in a timely manner were very professional and were always on time and available to answer my questions. I highly recommend them to all my family friends and neighbors.

- Robert B.

They were very professional and prompt. Overall a very nice experience. The work was completely awesome. Kevin McIntyre came out and provide the quote and went over all the work that needed to be done. We had a old deck that we wanted removed and we decided to put in a concrete porch and steps. Home Run Improvement was awarded the job. Kevin was there all along from start to finish to see that the work was completed to our satisfaction. We were absolutely satisfied with all their work. we will definitely use them again. Thanks! Sheila

- Sheila L.

It was fine. They are a door company but we used them to repair our gate. They came and did it well, and they did not do more than they needed to do which I appreciated.

- Kendra H.

METRO FENCE INDUSTRIES INC

Everything went great! I was provided a detailed quote that showed exactly where the fence was to be placed in conjunction to my house and property. It included specifics for the gate, the post and hardware that was going to be installed. An estate gate was recommended due to the size and they felt it would hold up the best over the years. I'm very happy I went with their recommendations. The quality of the gate is noticeable. The company was responsive throughout the entire project and very professional during communication. The crew that performed the install was professional and answered all of my questions. We discussed exact placement of things prior to them beginning. The entire fence is exactly what we wanted and it looks fantastic! We chose a four foot aluminum fence and are very happy with that decision. My wife and I highly recommend Metro Fence Industries!

- Michael C.

The "B's" I gave for responsiveness and professionalism have to do with calling the main office. When I printed out, scanned, and emailed the agreement back to the salesman, I got no response from him so I called the office. The woman there said she got it, I gave her my CC# for the down payment, and then after I hung up I realized she didn't ask to schedule a date.So I called back to schedule. Then a week later I got a call that they'll be out the next day when the date she had scheduled me for was still a week away. I'm glad I just happened to have the day off when they did come out. Also, no one called me prior to let me know LG&E would be coming into my yard and since I have dogs, I really like to know when someone is going to be in my yard. The work was all good, though. The two guys who tore down the old fence and put in the posts took a solid 8 hours to do so, but it was a lot of fence! The installation day I was not home for most of it, so I came home to a fence 90% completed. They updated me on what they'd done and how much they had left to go. We were very satisfied with the way the fence looks and the construction seems very sturdy. The very next day I called the office back to see if someone could come back out because I realized that on the main use gate, we really needed the hinges and handles switched to the opposite side and if possible, to make the gate swing into the yard instead of out. They returned two work days later and did everything we asked for on that gate.

- Tracy S.

Our initial date got rained out, and since the work was ALL outside, we asked to reschedule, which John did without hesitation. The rescheduled date was perfect and sunny and they showed up right on time. I had tons of jobs in my old house that needed doing, but we settled on three for this session and purpose of the big deal: Fix a downspout repair a broken concrete step repair a gate on an eight foot privacy fence. Our house is a MONSTER (a three story victorian with an attic and basement). One of the jobs I needed to handle was a downspout that had fallen during a storm. No big deal, right? WRONG. I had five other contractors look at the job and refused to even touch it. John not only agreed to the task, but was able to fix it better than it originally was. A concrete step had a large portion of the corner broken off, and a second railing could not be added due to the missing concrete. This was fixed quickly and he even came back afterward to remove the form so we didn't have to take care of that. Did I mention that he cleared the weeds from around the porch for me while he built the form? The final job was a fence that has seen better days. Since it is an 8 foot fence, the gate is rather large and heavy. Over time it had begun to sag and it was being held closed by a heavy brick. John took off the gate, repaired the broken board, replaced the hardware, added support to the framework, and rehung it. We now have a perfect swinging gate that does not sag and keeps our doggies safe. I am more than happy with the work that was performed and we will be calling again!

- Jeana M.

The quote was done quickly, and any delays were on our part as the customer. We were not hounded by follow-up calls, and had many questions answered via e-mail in a quick manner. at time of quote When we decided to go with Raatz, our fence was ordered and arrived in no time at all. On the morning of our install, three installers showed up early. By the end of the day, there was an additional team of installers (total 6-7) on site so that we wouldn't have to wait to have our fence completed. I wish that the fine print on the contract had been discussed at the time of quote as our land required jack hammering for the post holes, which incurs an additional charge. However, when I called the office, we were able to reach a fair compromise, and I am extremely satisfied with our final product.

- Holly S.

Blunt Brothers Construction

Going by the categories above: Price - overall it was a great price - reasonable and affordable. While we had very slightly lower quotes, Kyle's confident and punctual service, cheerful demeanor and solution-finding, can-do-it attitude clinched the deal for us. Sure enough, it was an excellent value for a reasonable price. Quality - Used good materials - the finished product looks amazing and is holding up well. Responsiveness - We were able to be in contact with Kyle whenever we needed, either by phone or text. He was quick to answer any questions, give valuable suggestions and kept us posted on the progress of the job and what he'd be doing next. Punctuality - This is the first contractor who actually showed up at the time he said he would! The job itself actually took a day or two longer than first estimated, but part of the reason was that we asked for an extra gate to be put in, and then needed a bigger size. For all of that, Kyle worked with us really easily. Professionalism - yes, definitely. And at the same time, he has an easygoing manner and is very family-friendly. Some highlights: Kyle stayed within the estimate he gave us, even though throughout the project he and his team were ready to throw in helpful extras. For example, we decided on including this tree stump that's in our yard within the fence, because our little ones have fun playing around and on it. However, after they left our 2 year old fell from the stump and got a bruise on the face. The next day, when Kyle and his team saw that, he immediately said that they'd remove the rough bark on the stump and round off the edges, making it all smooth and much safer to play on. This was above and beyond the call of duty, and he did it just because he can't stand to see kids hurt and has fun working hard! No extra charge. They also took out an unruly bush that remained when they tore down the old deck (including the roots of the bush) and hauled it away too. Again, no extra charge. Moved a fence pole after it was set, when we realized we wanted to extend the fence a little further. No complaining, no extra charge for labor, only for the additional fencing needed. We are very well pleased - even 3 months after the completion of the work! Will definitely be calling Blunt Brothers (a family business) next time we need work done.

- Alison G.
Driveway Gate Installers in Louisville
Explore Our Solution Center for Helpful Driveway Gate Installer Articles
Driveway Gate Installers in Louisville