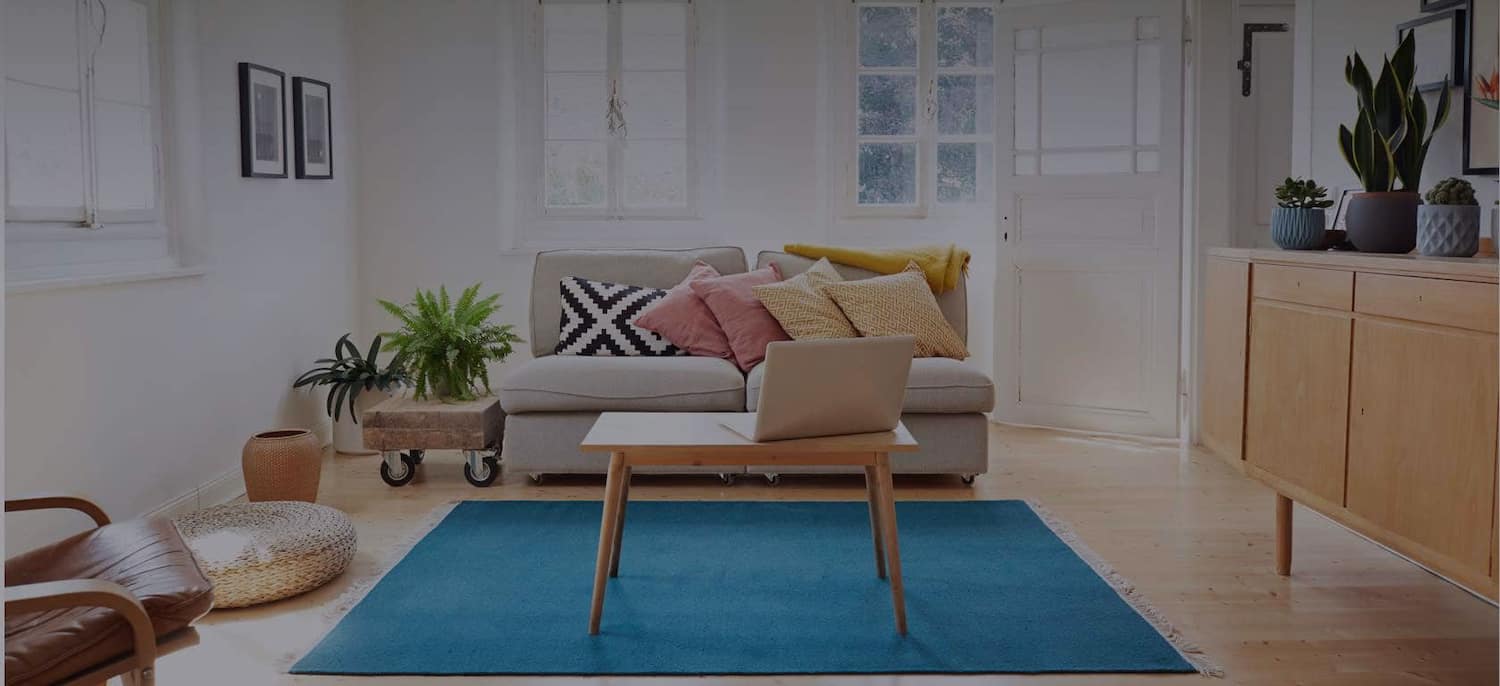 Get matched with top phone repair shops in Long Beach, CA
There are 3 highly-rated local phone repair shops.
Matching on Angi
Share some details about your home project.
Within moments, match with highly-rated local Pros.
Compare quotes and choose the best Pro for the job.
Recent Phone Repair Reviews in Long Beach
Real bad!! First I went to Geek Squad on Thursday the 4th of August, talked to one of the Samsunf geek squad guy about the issue with the crease on the screen of my Z-Fold 3. He looked at my phone and said that my phone look ed good and had no damaged. Then said that they ordered all the parts to

replace screens on Z-fold phonesand that they should be there within a couple days. So I made an appointment for Monday the 8th at 2:40pm. He said it would take an hour or 2. I show up on Monday at 2:40 pm for my appointment, I'm asked to sit down and that a Samsung Geek Squad person will be with me soon. I waited about 15min when there were no other customer being helped!!!!! Then, finally, the same guy I made the appointment with shows up. He first goes and check if they have all the parts to replace the screen on my phone. He comes back and says yes we have all the parts. He takes my phone to the back and comes back about 10 min later and asked me if I had any issues with my battery. I answered no. It charges fine, it lasts me the whole day and I charge it overnight. He says, I just did a diagnosis and the battery part failed and also there is damages on the phone so the warranty is voided. So I told him that there is no damage, this phone was never dropped and the only thing is the paint is fadded at 2 corners and around the lenses. He said it looks like you threw your phone on the floor and slide it accross the room!! Like anyone would threw an $1800 phone on the floor and slide it accross the room!! I asked him to touch the places where the paint faded and see if he could feel any dent, rough nicks or scratches!!!! It is all smooth, you cannot feel anything no difference from the faded (silver part) to the black prat when you rub your finger from one to the other. Plus, if i would of slide it acrross the room, dont u think that the lenses would be scratched!!! I told him that this was only wear and would not affect the battery which I did not even have any issue with and never mentionned any issue. If I did have an issue with the warranty, I would of mention it too!! He said it was samsung rules and there was nothing he could do. He went back in the back to get my phone and gave it back to me. Since he gave me my phone back, i charged my phone last night like I do every night when going to sleep and this morning my phone was only charged at 54%. I left it charging and can get more than 68% charge !!!!! We will see tomorrow morning if i get my 100% charge again. What did he do with my phone while they had it in the back for about 25 min??? Of course, replacing a screen under warranty probably does not pay much! But uf there is a problem with the barrery and imaginary damages to void the warranty, I'm sure that would be a good ticket!! Looking through my phone today, I found out that I could run a diagnosis of my phone by myself, and the battery status shows passed not failed! Dont get scam people! Remember that they are running a business and they are not there to be helpful!

I was very happy with the service. It was mostly troubleshooting of some very old wiring through a telephone system with many lines. There was never a complaint. As he faced a roadblock he moved on until the problem was solved. I was told by others familiar with the system that it could not be

fixed and needed to be updated. I am very pleased with ADD-Tel and would look forward to future project

Ultimate wireless solutions phone repair

Fast and cheap! Great customer service made my cracked screen look good as new. I needed both side of my iPhone X fixed and they give me the best price and repaired my phone in no time! They drove to me and fixed the phone in their work van

Lorenzo was very responsive and ended up having to replace the unit. He was punctual, friendly, fast (without rushing) and extremely patient. He explained briefly the mechanics of the phone and was prepared with another unit so everything was completed in one visit. Lorenzo is indeed a Phone Expert!

Mr. Dave Normington came by on August 29 for an assessment, and again on September 4th to effect repairs. He arrived on time both days. Mr. Normington was professional, friendly, and diligent. He charged $75.00 / hour plus materials. He ran CAT5e cable for the internet and also relocated old

telephone wires that ran on exterior walls under the house to protect them from the elements. He created a junction box in the basement. He also changed out a number of old telephone jacks that no longer worked. He extended the wi-fi to the front of the house running cable under the home

Over all the entire scope from beginning to end went Great, from Finding us a new ISP, to first day of business on our new network. Clean, neat, on time, knowledgeable We will use them for all our Communications needs. We are Satisfied. They even installed our new Camera IP system.

OC Broken Iphone Cell Phone Repair

Awesome service, I've gotten my screen repaired twice and each time was a breeze. Love the fact that he comes to you and you can get you phone fixed literally within minutes. Def recommend getting your phone fixed.

OC Broken Iphone Cell Phone Repair

My experience was with Susan I brought In my iPhone 7+ with a SHATTERED screen and no protector on it, she was so helpful and fixed it even better than it s before in 20 minutes!!! So thankful that she was so helpful!!! HIGHLY recommend Oc broken iPhone repair!!!!!

he went above & beyond for us. he went out of his way and found us the best phone system that met our needs. he rewired our lines and installed the new system. he's honest, hard working & good at his job.

OC Broken Iphone Cell Phone Repair

It took just a couple of days to fix which is allot better when compared to the Apple Store or any other stores that fix phones. I now have my phone back and have no problems with the display
Last update on August 10, 2022
Phone Repair Services in Long Beach
Find phone repair shops in
phone repair shops in Long Beach
Companies below are listed in alphabetical order.
To view top rated service providers along with reviews & ratings, join Angi now!
Phone repair services that service Long Beach