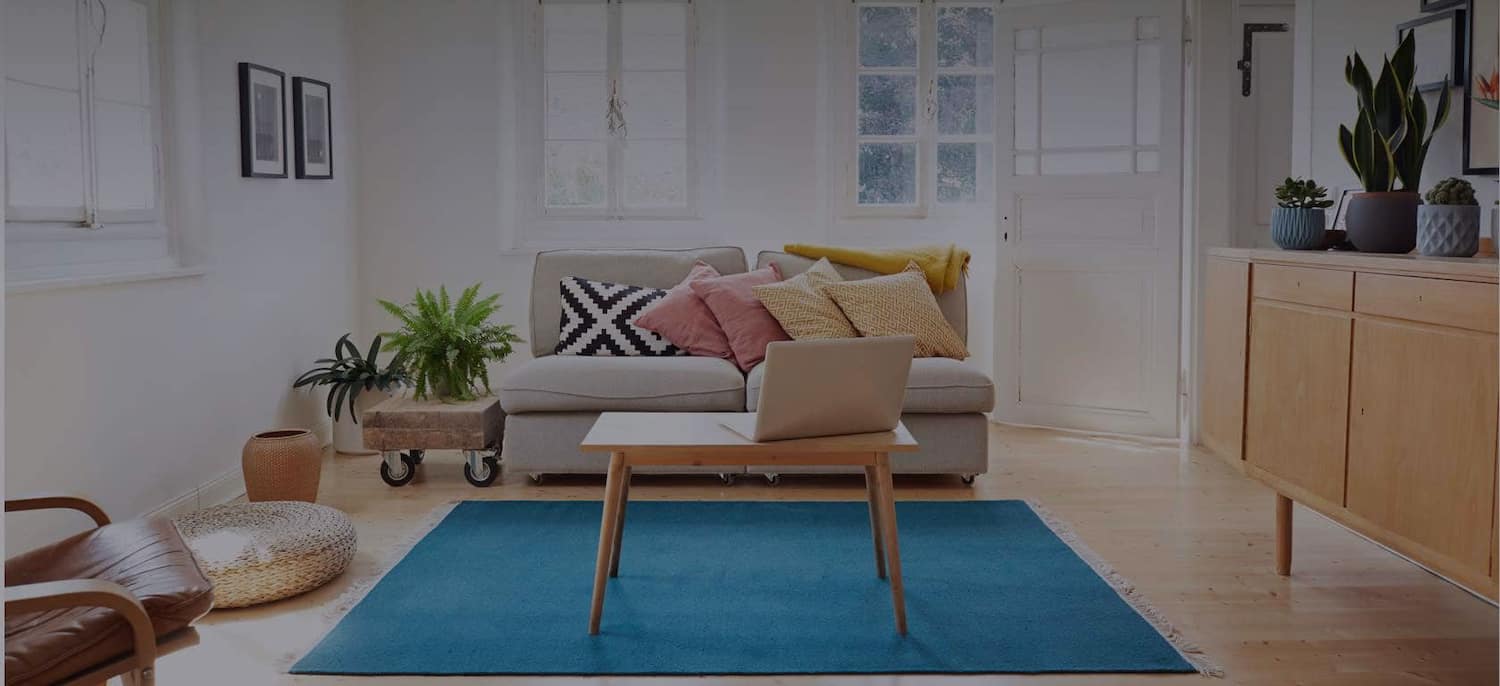 Get matched with top sewer cleaning companies in Las Vegas, NV
There are 24 highly-rated local sewer cleaning companies.
Matching on Angi
Share some details about your home project.
Within moments, match with highly-rated local pros.
Compare quotes and choose the best pro for the job.
Recent Sewer Cleaning Reviews in Las Vegas
Bob Oates Sewer Rooter & Plumbing LLC

The plumber who came over was very, very helpful. He did a great job at a good price. I was told I was getting an introductory price, and then shown a standard pricing list which made me a little weary. I'm not sure if costs for future work would be as reasonable.

Rooter Ranger Plumbing - Las Vegas

Roy came out to help our situation. He was so helpful. We have had Roy before and is excellent. Very professional, knowledgeable and personable. We also had Deven who took care of the camera. He also is very knowledgeable. Rooter Rangers is very lucky to have these great employees working for them.

Thank you Roy and Deven for such great work. Our drains/pipes are working fine. Lisa Mirand

Impact Plumbing did an excellent job on my sewer line replacement. The job was performed on schedule and on budget, something that cant be said for most subcontractors in southern NV. I would recommend their services to anyone looking for a reliable plumbing subcontractor in Las Vegas.

discovered sewer backup in tub just as getting ready to run errands on a Saturday afternoon. Looked up plumber on Angie's List and called MC Plumbing. Talked to the plumber and he said he could be here in two hours. That was perfect because I had just enough time to do my errands and get back to

meet him. Didn't take him long at all to figure out the problem and fix it. Price was very reasonable

While cleaning my toilet I heard a pop. I took out the brush and the top of the brush had snapped off and was stuck in the toilet. I went to Lowe's and bought a plunger, snake and a new toilet brush, then tried to get the broken piece out. Lesson 1. Don't try to fix something that you can make

worse. I needed a plumber, but June is a bad month for me financially. I used the guest bath, which was acting sluggish as well. That made me nervous, so I searched Angie's List. This is when the miracles started happening! I called Bargain Plumbing (I'm leaving a review on their site as well), who made my nerves worse. He couldn't get to me until Friday and also feared the worse. I wouldn't let him hang up until he gave me the name of another plumber he could recommend. He finally said MC Plumbing, calling them his closest competitor in ratings (they're both A rated). That's Miracle 2. Who in this world today recommends his closest competitor?! I was thrilled, and said I would remember him in the future. He had expressed his sorrow that he had to turn a client away but couldn't in good conscience let me risk a major expense if the brush tip was starting to travel deeper into the sewer pipe. I contacted MC Plumbing late afternoon on Wednesday. They could get someone to my house around 9am the next morning. Lesson 2. There are still good, honest and caring people out there. I honestly was thinking there weren't any left! Miracle 3 is the young man they sent to my rescue, Ricardo. Polite, hard-working, knowledgeable and respectful. He tried everything he could to avoid lifting the heavy over-sized toilet but the bristles on the brush tip and my clumsy attempts to dislodge it had it stuck. He didn't want it to go any further into the pipes. He finally got it unscrewed (very close quarters in the lavatory space because of the toilet's design) and could quickly suck the piece out the other end. He put up with my elderly dog who thought Ricardo needed supervision, and my nervousness. He even replaced the metal water line that had been installed which was too long and twisted. Miracle 4 was the price. Using Angie's List 15% off coupon, I paid $132! I had had visions of drilling through the concrete slab, scaling the sewer line, and seeing very large $$$$! I know it wasn't the easy fix Ricardo had envisioned, but it was much easier than what I feared! This was my first time using any of Angie's coupons and it virtually paid for the year's membership. Great experience all the way around

I called and talked to Scott and he had someone come out within 24 hours. MC came out with a drain camera to find the clog problem we had. He showed us what out drains/sewer looked like, where the clog was, how to fix it and if there were any problem areas we need to be aware of. He was very

knowledgeable and friendly. We will definitely use them in the future. MC was the 4th plumbing company we had look at this problem and the only one to find it. One company wanted to start tearing up the concrete in the house, the problem wasn't even in the house!

This definitely took care of my problems with my plumbing, We've had continual back ups and slow draining issues as well as a sewer smell coming from our drains due to the overwhelming amounts of grease from the former property owner. The camera inspection afterwards proved what an awesome job the

jetting di

We called MC Plumbing to ask for a quote and they were able to send someone out the next day. Jose came out to give us a quote and would have been able to fix the leak, however, he needed a part and told us he had to come back later that day or the following day. We didn't hear back from him that

day, but we called Scott at the office the next morning and Jose was out to the house by 10:00 a.m. or so - having to call is the reason we ranked Punctuality a "Good" vs. "Excellent". Jose found and fixed the leak(s) and then the sinks backed up when he was testing the lines. The sinks had backed up the night before, so he was able to snake the line from the outside access and we haven't had problem since (almost a week later). The total cost was $342 after the 15% Angie's List discount. Jose originally told us the cost of repairing the leaks wouldn't exceed $250 and with the discount, that part of the repair was $205. We thought the price of the work was reasonable and Jose was very professional and pleasant to work with

My sewer line was totally stopped up at 8pm on Saturday night, the day after Christmas. We needed help. I called another highly rated plumber who wasn't able to respond, but recommended MC Plumbing. Fernando showed up soon after I called, and immediately went to work. He snaked the line and

recommended putting a camera down - though there was no hint of upselling or sales pressure. I'm glad I listened to his suggestion - I've got a serious root problem I wasn't aware of. Fernando was very personable and professional, the services performed were top-notch, and the price was excellent. I'm very glad I called MC Plumbing

Good team you got there, they didn't make me feel like an idiot for not knowing that there were different size snakes to unclog a pipe
Last update on July 7, 2022
Sewer Cleaning Companies in Las Vegas
Explore our Solution Center for helpful sewer cleaning company articles
Three highly rated companies in the Chicago area discuss common water heater issues.

If you have standing water in your yard, or rain causes your home's basement or crawl space to flood, a French drain can fix the problem before they happen.

How do plumbers set prices? A survey of highly rated plumbers in the Chicago area reveals that most charge a flat rate based on the job not an hourly rate.
Find sewer cleaning companies in
sewer cleaning companies in Las Vegas
Companies below are listed in alphabetical order.
To view top rated service providers along with reviews & ratings, join Angi now!
Sewer cleaning companies that service Las Vegas