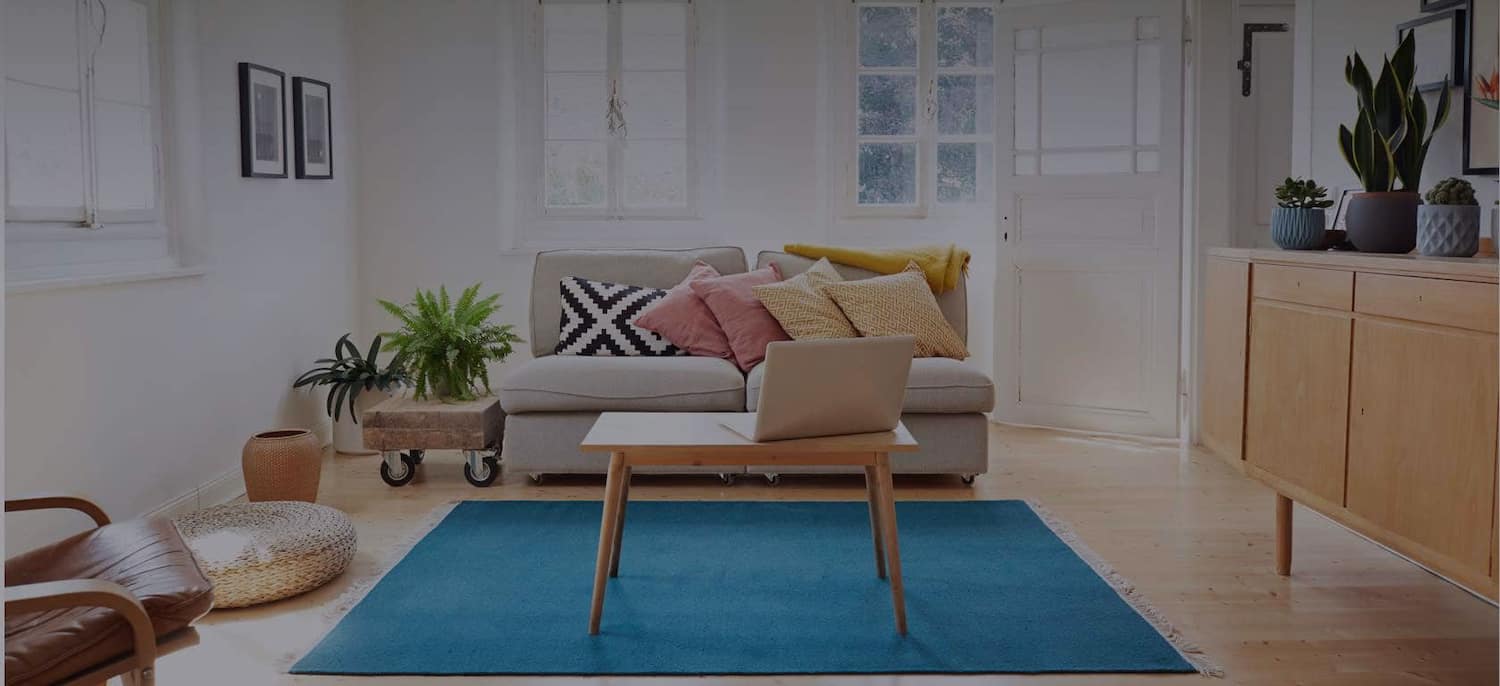 Get matched with top Property Appraisers in Las Vegas, NV
There are 3 highly-rated local property appraisers.
Recent Real Estate Appraising Reviews in Las Vegas
Pinnacle Mortgage Solutions Inc.

It is a great experience to work with Dave Taylor. He is very easy to work with and a very detailed explanation for the whole process. He really tried hard to save me any penny, especially for the appraisal fee. I will definitely work with this company again if I need a loan service in the future.

- Jingchun C.

I live in San Diego and needed a home appraisal to establish a step up basis and market value of a home my mother owned in Las Vegas. I contacted Eagle Home appraisal in Las Vegas. They were very responsive and professional. They coordinated with the local renters for the on-site inspection. The apraisal was completed and delivered in a timely fashion. I was very satisfied with the service I was provided and would recommend Eagle Home Appraisal.

- Dean S.

We found our Realtor, Brendan by total accident one day while relentlessly cruising neighborhoods trying to find our perfect Las Vegas vacation home. We spotted his food truck parked at one of his open houses....thinking out of the box, I love that! My wife and I have a very contemporary taste and we know exactly what type of home we were looking for and a very specific budget to match. Being from out of state, we have gone through our fair share of Realtor's who are eager to sign you up, but then auto send you listings that aren't anything close to what you are looking for. What the heck, after one shrimp po' boy from the food truck and we decided that it couldn't hurt to add Brendan to our growing list of Realtor's who base their time on how full our pocket book is. Boy were we lucky that we did! Once we told Brendan exactly what we were looking for he went to work digging up listings that we might like. First mailing he was about 75% accurate in the type and style of home that we were looking for. Second mailing 90%, and by the 3rd mailing he was spot on and then it was only a matter of time before he found us our perfect home. A Realtor that actually listens, ..what an amazing concept! Since then Brendan has been available to us 24/7 and not only has he found us that perfect home, but he has also been amazing in selling our existing home for top dollar. He even found us our new home remodeling contractor as well! Brendan and his team were amazing to work with, especially with all of the extra challenges of a long distance buying and selling experience. If you want a Realtor that will go that extra mile regardless of your budget or personal tastes, then I guarantee Brendan and his team will do you right!

- Mark Y.

He was able to do the appraisal within days of asking, he was right on time, he took pictures of the home and each room. Final report only took a couple of days to recieve.

- Scott V.

They did a great job. I was able to get through on my first call and Chip was able to come to my house next day. They were responsive when I called the following day and worked with me to have the appraisal completed about 30 hours after the walk through of the house. Very satisfied with services provided.

- Vincent N.

The appraiser showed up on time for the scheduled appointment and emailed the report the next day. He pointed out some items that we had not considered that may affect the different valuations in the community. Part of the complex had power lines over the homes and they sold for less in that area. It helped us properly value the home for sale.

- Charles K.

Vacation Ownership Consultants

they were excellent. always answered phone calls and got back to us with response in a timely manner. did what they said they would in a timely manner. We will definately recommend them to friends/family.

- nancy c.

The Leja Group Appraisals

They were very professional. They gave me a full printed report on everything we talked about and a detailed description of the home, what improvements that I made, how the home looked and things that I was planning on doing that still need to be doing.

- Megan J.

AMERICAN HOME RESIDENTIAL

He was one of the most professional people I have run across. He explained everything thoroughly if you asked him any questions. He would also tell you where his answers came form. He made it obvious that he knew his business inside out and that you were getting the most for your money.

- Frank W.

The Leja Group Appraisals

I contacted the Leja Group to conduct the appraisal of a SFH in Las Vegas, NV. The home was under contract to sell, but I advised Mr. Leja that the deal was likely going to fall through. He was willing to start work on gathering information immediately, and just asked that I contact him when ready for the actual walk-through. I contacted them a week later on a Friday afternoon and they were at my house the next day. The appraiser, Kathy, was very kind and professional. She was there for about 30-45 minutes. I received the complete appraisal report 4 business days later. I was extremely happy with the report, it was done in a very timely manner, and it was the best price I could find.

- Bryan S.
Real Estate Appraisers in Las Vegas
Property Appraisers in Las Vegas