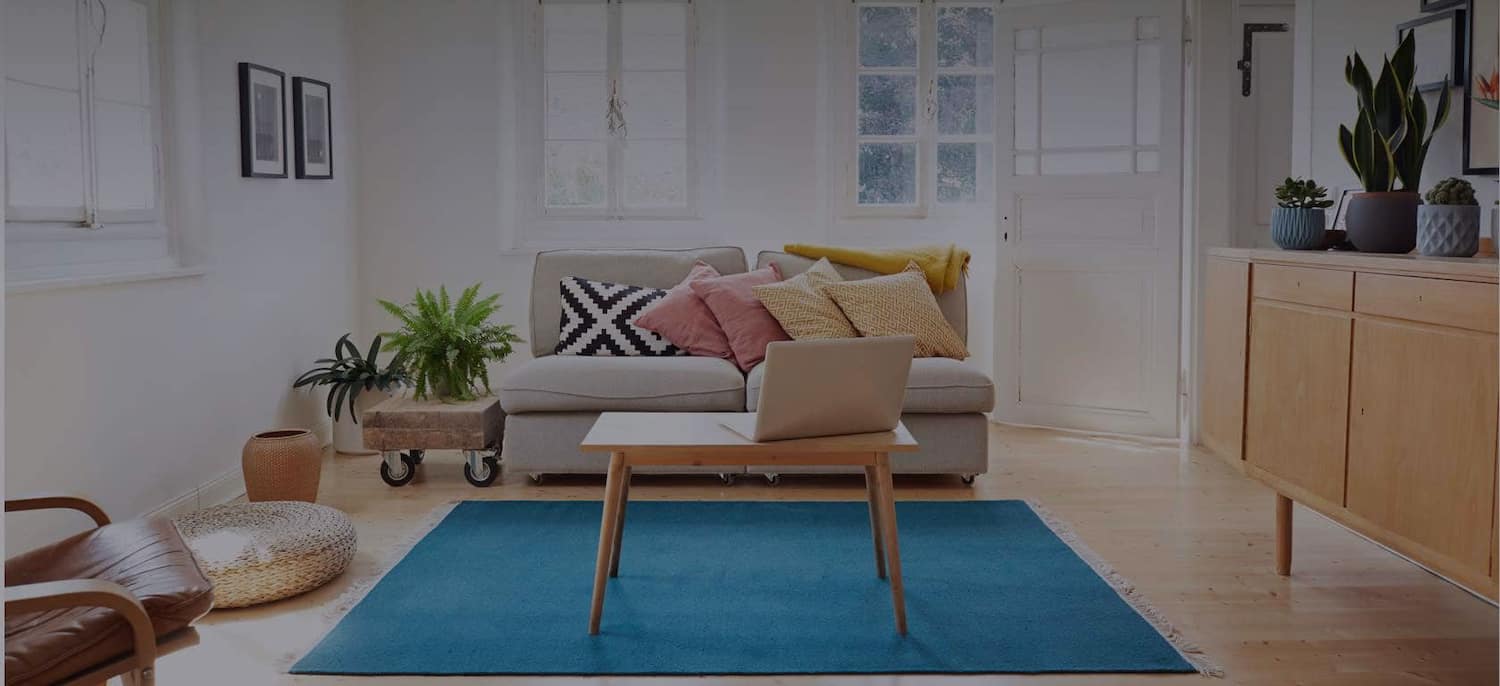 Get matched with top Gutter Cleaners in Las Vegas, NV
There are 5 highly-rated local gutter cleaners.
Recent Gutter Cleaning Reviews in Las Vegas
The work went very well. The owner, Mitch, is a star. Not only is he an expert in both landscape lighting and watering, but he was comfortable with the mix of components that made up my system. Over the year a variety of people made changes to the water and electrical lines. He handled all those issues gracefully. He found and fixed the water leak and replaced a component in the lighting control area. In all, a great job at a reasonable price. Highly recommended.

- James D.

It went great. I was extremely pleased with everything that Pigeons Be Gone did. Mike is a great communicator. Throughout the process, he kept me informed of what was happening and what was going to happen. He is punctual and professional. He is thoroughly knowledgeable about pigeons and keeping them from making a home on your roof. It's been eight months since I paid him to remove the pigeons from my roof, and they haven't returned. What more can I ask for! The attached photos show the before, during, and after of the process.

- Tom B.

On October 2, 2017, I hired Pigeons Be Gone to eliminate a serious pigeon infestation on the roof of my house. Mike, the owner of Pigeons Be Gone, strongly believes that the only way to eliminate pigeons from a roof is to trap them and take them away. Other forms of pigeon elimination (roof spikes, chimney screening, feces removal) are vital (I tried them), but I can confirm that you will never totally eliminate a pigeon problem without trapping them and taking them away. My experience with Pigeons Be Gone was truly five-star. After I called to say I wanted to hire his company, Mike came to my home within an hour or two and set up a cage that, at first, he just filled with seeds to lead the pigeons to believe it was a great place to go into for free food. After a week of feeding every pigeon in the neighborhood, he set the trap. Now we were capturing pigeons. Throughout the process, Mike kept me fully informed. Every time he came to empty the trap (which was typically every other day), I received an email that night telling me how many pigeons he had trapped that day. Even more important to me was that he told me in advance what to expect during the process. For example, after he finally removed the trap from my roof (and be advised, this can take as long as a month) and had removed the 191st pigeon, he warned me not to panic when I saw another pigeon on the roof. After all, he said, they had come to my roof to eat free food. Sure enough we saw pigeons at times on the roof for a few days, but after those two or three days I haven't seen a pigeon on my roof since. Mike at Pigeons Be Gone is a true expert on how pigeons think, how they behave, and how to remove them. If you have a pigeon problem, don't waste your money just deterring the pigeons with spikes and screens (although this is an important step in the process). Just make sure you include pigeon trapping and removal.

- Tom B.

Grimebusters Pressure Cleaning

EXCELLENT WORK. THE WORKMAN DID AN EXCELLENT JOB OF CLEANING THE GUTTERS AND MAKING SURE THE DOWNSPOUTS WERE RUNNING FREELY.

- LEE E.

Pro Cleaning Service of Las Vegas Inc

Todd is great. He is efficient and very thorough. He did an excellent job cleaning windows, mirrors, granite counters and tile floor. He is very neat when working. He is helpful and free with suggestions about ways to maintain surfaces. He is on-time and reasonably priced for the quality of his work. I will definitely have Todd back to help me maintain my home. Everything looks bright and clean.

- Melinda O.

PRS Professional Roofing Service

The company was extremely professional, punctual and exacting in explaining the work to be done. They were confident and have been the only company so far to guarantee that my skylights would no longer leak. The work was done on time, including before and after photographs of the area. The company also water tested for leaks. Luckily for me, it rained heavily right after completion of the work, no leaks! Beautiful job.

- NANCY H.

John Cayford/JC Property Services

Jay Cayford is a handyman and he came out to clean my roof and gutter. He has, in the past, pressure washed my cement patios. He does my exterior handyman work. He is always dependable, he is fairly priced, and he always shows up on time. My neighbors all use him as well; the homeowner's association hired him to pressure wash all of the walkways one year. I use him off and on to do work for me. I would recommend him because he is dependable and a hard worker. I will definitely use him in the future.

- Linda M.

The actual gutter cleaning was done well. They did not try to suggest additional work. THe only disappointing thing is that they didn't clean up after themselves, and left a mess of the debris out of the gutters on the ground and concrete. That said, I would still use them again.

- Pat S.

Prime Time Window & Gutter Cleaning Inc

Bad service and bad customer service over the phone. I did power wash myself. Would never use them again.

- Jimmy T.

My experience with them was fine. I'm not sure that they cleaned all the gutters because they were only up there for five minutes.

- helene l.
Gutter Cleaning Services in Las Vegas
Explore Our Solution Center for Helpful Gutter Cleaning Service Articles
Gutter Cleaners in Las Vegas