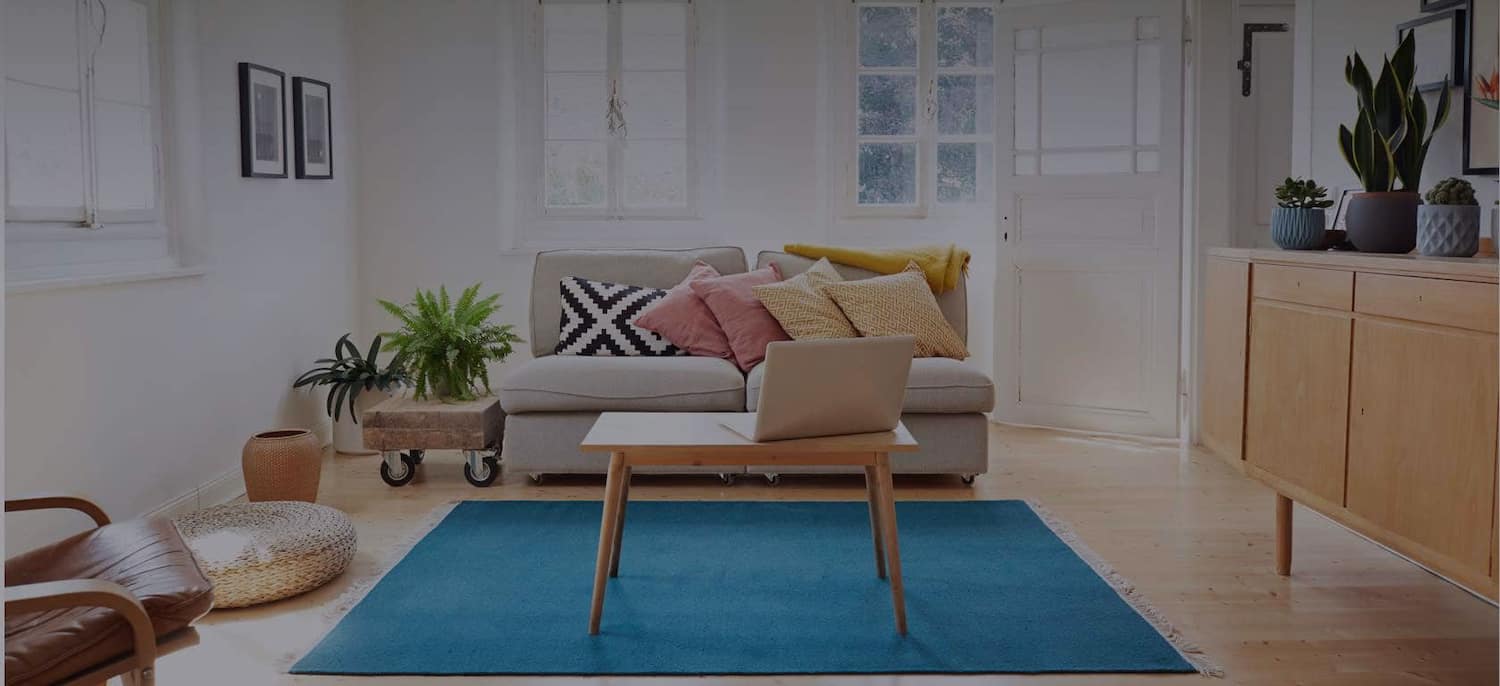 Get matched with top Building Architects in Jacksonville, FL
There are 15 highly-rated local building architects.
Recent Architect Reviews in Jacksonville
Very well. The kitchen was a sad little box but Designer Lifestyles came up with a remodeling plan that completely opened up the kitchen and gave us even more cabinet storage. The bathrooms needed significant upgrades. The owner bathroom also needed additional remodeling and Designer Lifestyles installed a new very attractive shower that was a major improvement. The prior owners left exterior siding in even worse shape then we knew but Designer Lifestyles got crews in there and replaced the rotting OSB and all of the siding very quickly.

- Matthew K.

Fantastic work and very professional! Great people! We have no complaints, from design work, to installation of cabinets, countertops, and mirrors, there was nothing they couldn't do and made sure we were happy. We will use them again and highly recommend.

- David and Regan ..

Josh did a fantastic job fully enclosing our back patio. I did not want the room to look like it was an afterthought. I wanted real walls with French doors and windows. I have a beautiful additional room now with A/C exchanges and high quality windows, doors, and a Travertine floor. The work was done quickly, but quality was definitely not compromised, and the price was competitive. They even completed a few details I didn't expect, but are definitely appreciated--like intuitively placed electrical outlets--beyond inspection requirements. *Picture does not do it justice--the French doors angle is beautiful too! I just wanted to get the shot to show the space.

- Tracy F.

Great - two homes needing referbishment. Both were completed in a timely manner and appropriately priced.

- J M.

Everything was fantastic. The owners of the business were always available for any questions I had. They did an amazing job. Got it done in "record" time. Josh and Ashley had fabulous recommendations. They are a locally owned business and treat every customer like family. Although they are highly referred and probably have many other projects, they treat your home like it's their sole project to be completed. As a local business owner, they have done the renovations on my business, as well as, my home...... and I recommend this company to every one of my clients, friends, and family. Not only do I trust them with the keys to my home, I would also trust them with the keys to my heart. This company, along with its owners and staff, are truly amazing.

- Chris P.

I knew this would be a difficult project from the outset. I have previously renovated five very old houses by myself and sold all for record high prices at the time. I have also worked in the building business for my Dad who was a Master Builder. It was thus difficult for me to relinquish control to a contractor due to my other professional priorities. Mark's approach to high level estimation and design won my confidence in the face of formidable competition from well known companies. Then came the actual detailed design back and forth which Mark dealt with patiently and with great ideas until I was finally satisfied. His well presented project plan cemented the deal. Depth of experience gained from years in major construction ensures that Mark has the upper hand when dealing with suppliers, sub-contractors and the inevitable unforeseen problems that arise during an intricate building project such as it was. I saw Mark acquit himself well during all of the project phases. When all else fails Mark rolls up his sleeves and takes care of business himself….something I have come to prefer as he does the job so much better than the subs. Mark's insightful quick thinking and managerial confidence during the various crisis moments ensured that my money was not wasted. He enjoys what he does. It is easy for me to allocate the five star rating.

- Neville D.

Overall, it went very well. Keith is an experienced and very knowledgeable contractor. He was very responsive to my calls and patient with my numerous and detailed questions. The project took longer than expected but from what I heard from other people who were having work done on their homes by other companies and from one of the inspectors of our project, that is the norm. Speaking of inspectors, the work done on this project was praised and quickly signed off on. I contacted several companies before choosing Remodeling Pros and either this project was too small for them, they didn't do this kind of work, they didn't return my calls, didn't show up for their appointment, were unreasonable in their requests or their estimates did not reflect my requests. Keith was on time, listened to me and did what I wanted. I am thankful to Remodeling Pros for taking on this small project and doing a great job. The enclosed carport looks beautiful inside and out and I am thrilled to have this new room in my home. I definitely recommend Remodeling Pros and Keith Sheets.

- LYNN L.

Keith meet with me several times as we developed the design concept, starting out with my idea of a 2 car garage, and ending up with 6 car garage with a upstairs room with a wine bar. There were a few rough spots during construction, however, the finished garage is beautiful and exceeded my expectations. Keith's employees, Fritz, Chris, and Mike, as well as his sub-contractors, did an outstanding job. The new building fits into a tight space I had, and blends in with the existing house well. I would recommend Keith and Remodeling Pros

- Bill Y.

I can not say anything bad about this company. I would give them an A+ for all categories. This was not the cheapest contractor in town but they far exceeded our expectations for the work they were hired to do and more. One thing that really impressed me with was the same people would show up for work everyday, they always dressed and conducted themselves in a very professional manner. I always knew who was going to be working in my home everyday and felt very comfortable with them all, everyone was extremely professional, The company used very minimal subs throughout the project. The same employees have been with the company for a number of years and they all seemed to work well together. I would highly recommend Remodeling Pros to anyone. Anytime I need any type of remodeling they will be number one on my list.

- Joyce V.

Remodeling Pros is a top notch company. Keith Sheets is one of the best contractors I have ever worked with out of about 50 of them over many years. He is extremely knowledgeable in the construction process, he is up to date with all of the latest techniques and products, he has excellent design skills with a CAD and was very willing to listen to my ideas and then give his input in order to make the project even better, more cost effective and run more efficiently. Remodeling Pros was timely in providing the estimated cost of the project and very clear as to what the price included and what it did not include. Many contractors are not clear when describing exactly what services their price includes. Then, later into the process, you get surprised with additional costs that were not included in the original estimate; things that most laymen homeowners are not even aware of. NO SURPRISES HERE!!! I was provided with a detailed cost estimate showing everything which was to be included and what was not included (i.e. the preliminary site work and moving of a septic tank was my responsibility). Also, I had already made arrangements to have my project painted and, although Keith obviously provides such services, painting was clearly not included in his contract. This flexibility was very appealing.The project started on time and finished on time. If there were ever any delays due to weather, Keith did his best to make up for lost time. Every week, without fail, I got an update on the progress from Keith. If I didn't see him on the site during the day because I was at work, he called me to tell me what was going on so I always knew where we stood. Not many contractors will do THAT!!! Keith Sheets and Remodeling Pros are appropriately named. His staff was always courteous and personable. They were also very informative and accommodating and were quick to answer all my questions. They kept the site clean of excess trash and never played loud obnoxious music. My experience with Keith and his company was excellent. I have used him for 4 other projects since my first experience and I will use him again in the near future. He's a knowledgeable and experienced professional, honest as the day is long and an all around good person.

- keith s.
Architects in Jacksonville
Explore Our Solution Center for Helpful Architect Articles
Find Building Architects in
Building Architects in Jacksonville