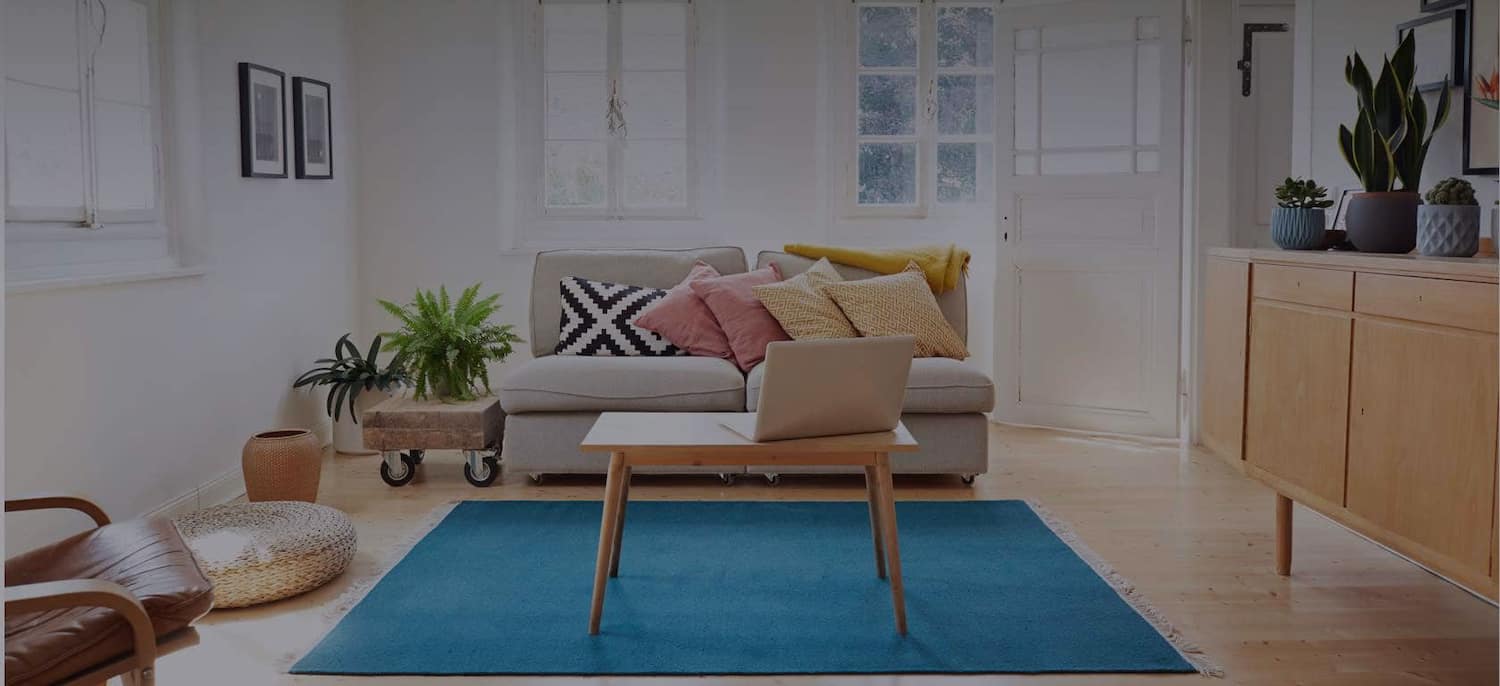 Get matched with top Excavators in Harrisburg, PA
There are 18 highly-rated local excavators.
Recent Excavating Reviews in Harrisburg
Very impressed from start (proposal) to finish (having a paved driveway). I give this company an A+ on the price, scheduling, quality of work, the crew, and the product received.

- Matt J.

Prompt response, prompt evaluation of potential job- came punctually on day expected- explained project limits. Did more than expected. Cleaned area better than expected. I will hire them again for future work!

- Sandra L.

We were so pleased with Anthony & Sylvan throughout the entire process. The designer blew us away with the images of what our completed project would look like before we even signed. It was impressive and a very professional process. Then, after we made our choice and signed, the process started quickly. They had numerous people follow up with us repeatedly to make sure we were satisfied, answered questions, and despite a messy 2020 with Covid, we were able to get our pool installed on the schedule they estimated from the start. The finished product is gorgeous. The equipment is easy to understand and use. We are still getting follow up calls to check in 3 months after completion! The service department has been prompt. The pictures are after completion, we didn't have the decking complete yet though. Jarod, Jim, Gary were the guys we dealt with the most and I can't say enough about how helpful they all were.

- Jayme M.

Anthony and Sylvan was able to provide us with a quality pool at less of a cost than local pool companies. Their process is comprehensive and thoroughly organized. We have already recommended Anthony and Sylvan to friends and will continue to do so.

- Jen D.

Overall, it was an incredible experience. Communication was impeccable and the quality is out of this world. Jarrod (sales consultant) was helpful and patient through design and township permitting and fair in the negotiation. Gary (our PM) was always responsive and involved in ensuring our questions were answered and we were comfortable. Would highly recommend to anyone!!!

- Bradley F.

Overall great. We did have a few items that needed to be corrected but they are very responsive in getting these thing done.

- Jenn W.

End product was amazing and Well worth the investment. Considering this build was done during covid, the build time was extended due to shutdowns. But they were ready to work when shutdowns were lifted.

- Richard B.

MELVIN E CASSEL ENTERPRISES

Great, their work exceeded my expectations! They made forward looking recommendations and did work that will help me in the future.

- Charles P.

MELVIN E CASSEL ENTERPRISES

Melvin E. Cassel Enterprises (MECE) is a top, quality company to work with. I had the good fortune to use MECE for a job around 15 years ago, which was an excellent experience in both the quality of work as well as customer service, so calling MECE for my most recent excavating needs was an easy choice. It's an unfortunate sign of the times that they are a much smaller company than when I dealt with them previously. Nonetheless, they delivered the same quality experience. Keith, the President of the company, returned my call within just a few hours and we arranged a time for him to come out the very next day to check out the job site, give me his opinion and work up some numbers. Keith obviously has plenty of experience and has the ability to eye the grade before he even sets up a laser so he's very helpful and to the point about the best way he feels to achieve your end result. He's a true expert in his field. Just an hour or two after his job site visit, Keith called us back with a fair price and was available to start the job immediately. Unfortunately, we were not; however, he was able to accommodate our schedule and started the job three days later, on time, around 8 am, which is when he stated he would start. Keith and his partner Wes were very much in sync with one another and their ability to navigate their equipment through our very tight quarters. We really appreciated them taking maximum effort to preserve not only the vegetable garden but all the flower gardens and our already established pond. The scope of the job was to remove approximately 8" of ground by an approximate 28' x 30' space for a paver patio as well as excavate down another 33" for where a swimming pool will be installed. He did us a favor and tried his best to spread all the excavated material out on site to save us the dollars of having it trucked out. The entire excavating job took only one day to complete. The guys returned the following day, once again, on time to complete the job by using an auger to drill 10 post holes. Overall, our job was not an easy one. In addition to the tight quarters, the ground is all shale and it was over 90 degrees both days they were here. The guys were hustling the entire time they were here. We never saw them take a break or stop for lunch. Their communication skills were excellent and they frequently checked to make sure they were completing the job as desired. I realize not all excavating jobs are the same and change based on location and the ground composition; however, I would not hesitate to recommend or call MECE for any excavating needs. Both Keith and Wes appeared to genuinely want to satisfy our needs. Quality job, quality customer service for a reasonable price.

- John W.

After 15 years, we decided to resurface the pool and spa. Selected an ansylbrite finish. Love the darker blue color (Cobalt). Work was done quickly and professionally. The crew kept the worksite clean. Price was comparable to other providers, but since Anthony and Sylvan built my pool, I trusted them to refinish it. If doing again, I would not hesitate to use A&S.

- Brian C.