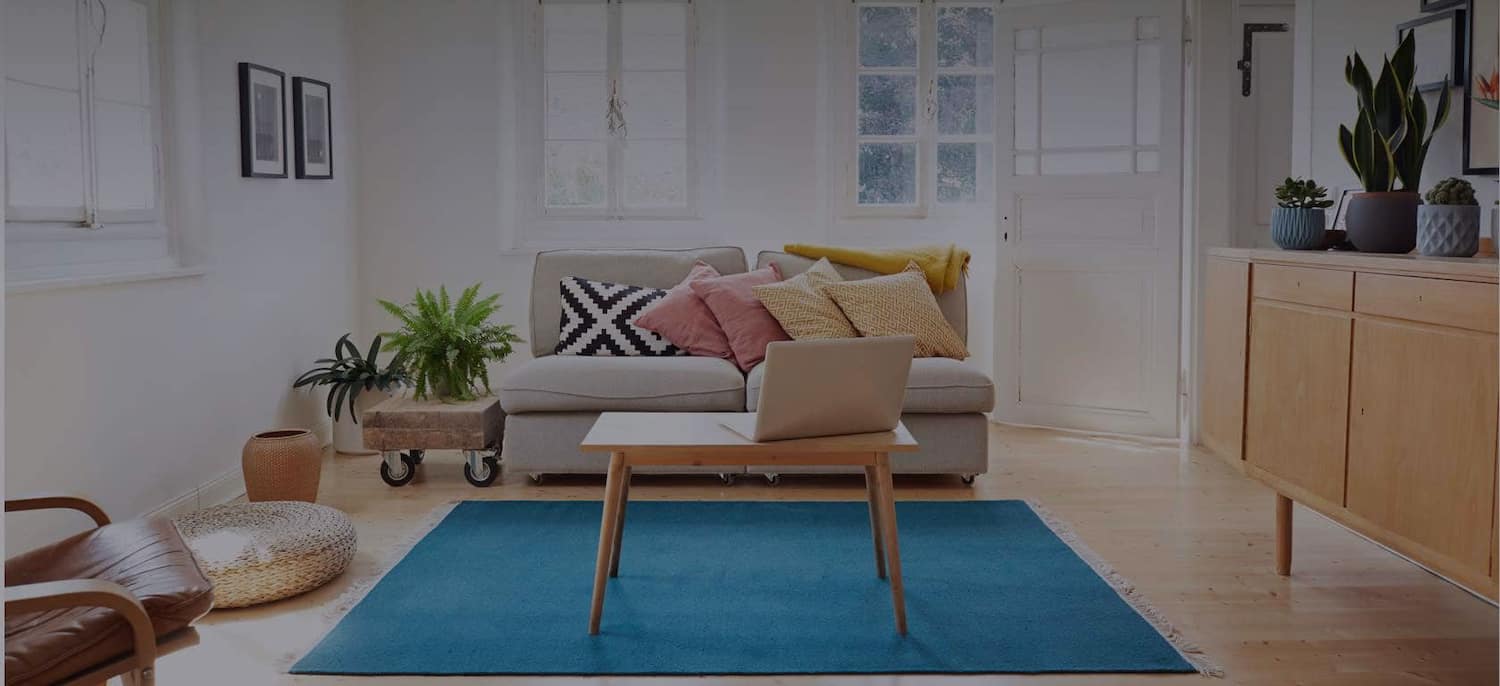 Get matched with top Masonry Contractors in Fresno, CA
There are 4 highly-rated local masonry contractors.
Recent Masonry Reviews in Fresno
I had an exceptional experience in this company. When you see these great reviews up here: they're true! Oren, our contractor with SOD Home Group, proved that house construction projects don't have to be a nightmare but can be a pleasure if you find the right person to take you through it. Our old house seriously needed a remodel, and I didn't have any personal preferences for any contractor; I lucked out when Oren came to interview. I liked Oren's friendly, straightforward manner, devoid of slickness or hard sell, and his experience in construction was obvious as he walked me through the process. Oren spent time in the planning stage to find out what I wanted and discussed ideas that would work with the space. This is important: he is not the designer, he is the builder and will tell you what is structurally possible. Once a plan is agreed upon, his designer Eden put everything in several designs and after this stage is approved… then the crew do the work but i selected the fixtures, tile, paint color, etc. Oren had many useful resources to help, but I had a great idea of what I wanted needed. On the business end, once I committed to the job, the contract was clear, covering a schedule of payments and stages. Oren kept me up to date with what he needed from my end and when the crew was going to show up, etc..; all the teams came on time and work diligently. What a great combination: an experienced contractor with talented people skills who wants me to be happy with the job and makes it pleasant and easy! He's been there for my every question and issue and gets back to me right away. I'm impressed by Oren's team, all very professional people who do excellent, clean work while treating the area with respect; there's not one guy working in my house that I wouldn't have back (we are all working from home because of the pandemic). I'm impressed by the beautiful work that is being done and how creative and collaborative this team is. So summarizing: I found an honest, personable, skilled contractor backed by a wonderful team of professionals who are doing what they promised. No games here. I feel supported if questions come up and absolutely admire how they do business. The prices are fair and I feel that I have good value and guidance. I'm thrilled with Oren and SOD Home Group (including the staffers at the home office) and wouldn't go looking anywhere else for my future projects.

- Marquez E.

David created our Garden of Eden quickly and efficiently. His 3D designs allowed us to see the endHe listened to our needs and wants and helped us determine the order of events and coordinate multiple contractors. I would recommend 3D Designs by David to anyone looking for a creative but realistic touch. The end result is gorgeous.

- Mike A.

Rick Gonzalez Concrete & Masonry

Rick was very punctual. Did the work himself. Excellent quality. Best price in town. Beautiful work as was promised. Even made a side gate from a fixed side fence. All done with just a handshake. Love Rick and can't wait to call him again for masonry work!!!

- Roy O.

The project took about a week to complete and went well. The workmen were efficient and maintained a tidy jobsite. Jon Eriksen was responsive to our questions and maintained contact throughout the project. Minor issues that arose were handled quickly. My impression was that Jon was genuinely concerned that we were happy with the project. We are.

- Mary Y.

Excellent work. Add all the little touches. His workers cleaned up every day and did a great job. Workmanship was first class. Not the cheapest but you get what you pay for.

- MIKE B.

Rick Gonzalez Concrete & Masonry

The front of the house was lacking curb appeal. Appearing dated and generally pretty blah, I had kicked around the idea about pouring concrete in several areas around the house. But with limited skill in laying cement my thought was to leave it to professionals. After all, a screwed up cement job with low spots and bad finishing cannot be undone without busting it out and starting over. few contractors I had known from previous work and told them my ideas. Either they were booked or came back with prices that seemed unreasonable. Upon searching Angie's List I discovered Ricks name at the top of the list, far and away beyond his competitors. The choice was obvious. On June 5th I gave Rick a call and discussed my plans to him. I could sense his sincerity and professionalism. He explained he would come over in a few days and look over my plans. He arrived on June 9th and listened to the description of my plans. I gave him a sketch of my vision with included dimensions. I was concerned with the sprinkler lines where the slab was to be laid and he assured the the lines would be capped and moved without a problem. He calculated about 20 yards of concrete to be laid and showed me a color brochure and asked if there was any color I would like added to the mix for an extra fee. I picked a color that would match the existing the adobe style brickwork on the front of the house and garage. I wanted the color to be in the patio slab only, and leave the driveway the natural cement color as it would match the existing concrete on the opposite side of the house. Rick and his crew arrived early morning June 16th and began with the demolition. With a jackhammer and sledges a crew of 3 broke up and removed the front path and driveway. The entire day was devoted to collecting the broken concrete chunks and hauling them to the concrete disposal yard. Rick had inadvertently stuck an underground sewage clean out cover with his backhoe, but he replaced it n/c with a new one. The 2nd day was used to removing the front lawn and setting up the forms. I told Rick about a low spot along the side of the garage and he directed one of the crew to fill it in with the removed dirt. Day #3 the cement truck arrived and the crew poured the front patio and on the side of the house where I wanted to erect a storage shed. Rick designed the joints put into the patio with ornate designs and patterns (nice touch) Rick also pointed out his installation of 3 new pvc lines and their location for future use. The final day was devoted to pouring the driveway and removing the forms. Later the crew finished up cleaning the debris and after going over the job I paid Rick the balance of the total and he sped off to another job. The end result was magnificent and well exceeded my expectations! It actually looked bigger than the dimensions on my sketch. After completion inquisitive neighbors would come over and inquire about the pour and express interest in having similar work done. Three days after completion I did however notice a small hairline crack on an inside corner that luckily ran into a joint and away from the main slab. I texted my concern about the crack to Rick and being the professional he is, reassured me if the crack becomes noticeably larger or if there is any vertical movement to give him a call. It's oblivious why Rick Gonzalez scores so high on Angie's List and I can personally state he hits all of the "A's". Professional punctual and courteous, I highly recommend Rick and his crew for any residential concrete work. I may even have him back for the back yard!

- Paul D.

THEY DID A WONDERFUL JOB ON ALL OF THE DIFFERENT DESIGNS THAT WENT INTO THE LARGE DESIGN IN THE MIDDLE. I WAS VERY IMPRESSED WITH HOW WELL THEY KNEW WHAT THEY WERE DOING. THEY ARE ARTISTS, NOT BRICK LAYERS.

- MARLAN D.

We've always had very good service with him. A year ago, when we put our house on the market, he gave us a list of what needed to be done and an estimate for it. He suggested that we wait until the home inspection was done before we had these items done. A year later, when we had that work done, the prices were still the same. He always did what he said he was going to do in an efficient and timely manner.

- CAROLE &JIM M.

Randy Walukones, Licensed General Contractor

Randy responded very quick to our email and set up and appointment. When he arrived at the home he arrived at the time he had scheduled, and he gave us a quote right away. At the end we hired him to fix the face of our fireplace, replaced the mantel for a new one, installed some baseboards, and door trims. The work is great and we are very pleased. We would definetly recommend him. He is licensed therefore you will have to pay a bit on the high end, but in the end it's all worth it.

- Raquel C.

Dirty Ernie's Landscaping Inc

This company ran like a well oiled machine, they arrive at 7am and work hard in the heat until early afternoon. They are considerate and very talented in there craft. Somedays our cult-i-sac was filled with trucks, converging on this project to get it finished on time, looks like they maybe done early. I love it! From the beginning they listened and created a beautiful yard I've always wanted. Ryan the landscaper kept in direct contact with me at all times, friendly and professional. I highly recommend this company!

- Joan R.
Masonry Contractors in Fresno
Explore Our Solution Center for Helpful Masonry Contractor Articles
Find Masonry Contractors in
Masonry Contractors in Fresno