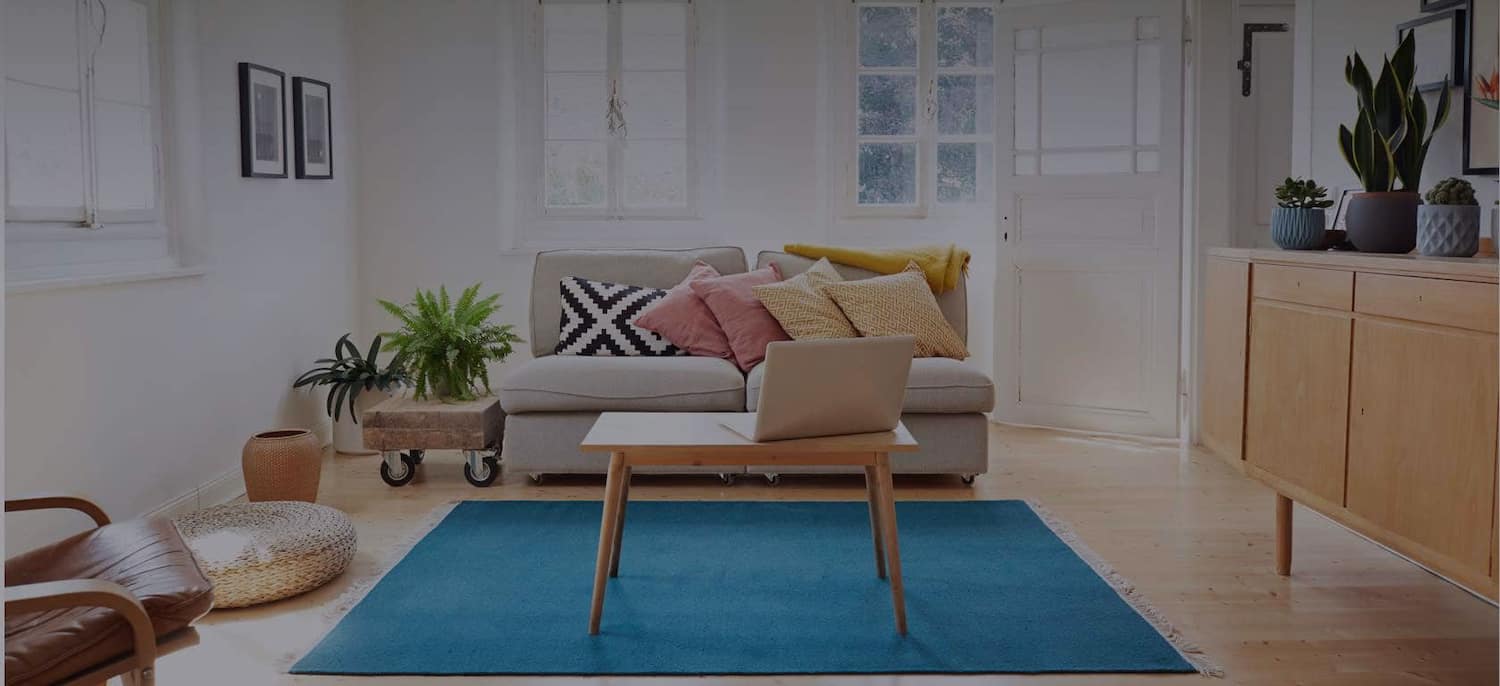 Get matched with top Dock Builders in Cleveland, OH
There are 4 highly-rated local dock builders.
Recent Dock Building Reviews in Cleveland
Wayne is really good. We are really happy with the job he and his crew did for us. He was spot on with his quote and the timeframe. I highly recommend him.

- Mike S.

The Deck Doctor House Medic & Painting Too

Great! We could not be more pleased with their work, professionalism, speed of which they completed the job. I have a new deck again without replacing the whole deck for twice as much.

- Karen T.

TCB Interiors & Exteriors

The whole project was completed professionally and without problems. Crew was courtious and worked hard all day. They started on time and worked until it was done. Roof was completed in one day and the chimney in three days. Made sure all debris was cleaned from yard and driveway. Outstanding contractor. I will recommend them to everyone.

- Carl L.

I was looking for someone to fix a broken spring on my garage door but didn't want to pay too much cause I'm a single mom. I was told by a friend there was a guy who did side work really cheap all the time and to look him up. I always check out people coming into my home for safety reason cause you can never be too safe. I was appalled that Action Door has someone who is blatantly racist and posting this kind of trash on their social media

- Tomeka J.

Aqua Doc Lake & Pond Management

I really wish I were writing a review of work completed by Aqua Doc. But unfortunately, our project never even made it past the estimate phase. The customer service we have received from this company, from the president on down, has been disappointing at every turn. Here is a timeline of events since the beginning of our interactions with the company. May 7: John Wilson, Jr, president of the company, visits our home, inspects our shoreline erosion issue and states that this is the type of work that his company does all the time. He took his time and explained how the process of bringing in clay and building a riprap wall would work, and told us an approximate timeline of when we could schedule the work and how long it would take. However, he said he would need about a week to calculate the precise amounts and costs of the materials and labor to give us an estimate for the project. We also wanted prices for constructing a dock at the same time. May 14: This is the date John informed us that our estimate should be ready. No phone call or contact from the company. May 17: Still no contact from the company, so I called their customer service number and left a voicemail explaining the situation, and asked for someone to call back and let me know when our estimate would be available. May 22: Still no response from the company, so I call again and speak to a representative. She informs me that she had given the message to someone who would contact me when he had all the numbers. May 29: Still no response from the company, so my husband calls and asks to speak to the president of the company who had visited our house. We need an explanation for why the estimate is now 2 weeks overdue and why no one from the company will pick up a phone and tell us what is going on. The person answering the phone said she will pass along the message, but we have still never heard a word from them. The only reason we have continued to contact this company for the estimate is we don?t know very many companies who do this kind of work. I doubt we would work with them even if they finally returned our call and gave us the estimate. All John would have had to say, from the very first day we met him, is that this is a very busy time of year and it might take several weeks to get the estimate ready. Or, this job is a little small for us ? here is someone else who might be interested. Maybe make a phone call at some point and say ?we haven?t forgotten you ? we should be in touch in another week.? If ANYONE from this company had bothered to give us a return call and let us know they understood our frustration or explained the delay, we would have been placated. Instead, we are extremely frustrated, we have to begin our search for a contractor a month after we started looking to do the work, and we still don?t even have a rough estimate. We think the job would have cost in the $20000 range (but who knows, since we can?t get an estimate from the company?) Update 5/30: a secretary call to let us know the president is out of the office until Monday and won't be able to respond to our concerns right away. However, we've always been told that someone else is responsible for preparing the estimate. Update 6/5: John called back and explained that the company had recently been exceedingly busy and he apologized for the delay. He provided the estimate, which was close to the figure we anticipated, and was friendly and informative. I just don't know if I want to do business with a company who kept us in the dark for so long and had such poor communication.

- HEIDI D.

They did not do the job of camera work. Dod not clean out the downspout. The downspouts are broken. We hired another company to do the camera work. Company was Mr. Rotor Rooter.

- Lucy F.
Dock Builders in Cleveland
Explore Our Solution Center for Helpful Dock Builder Articles
Dock Builders in Cleveland