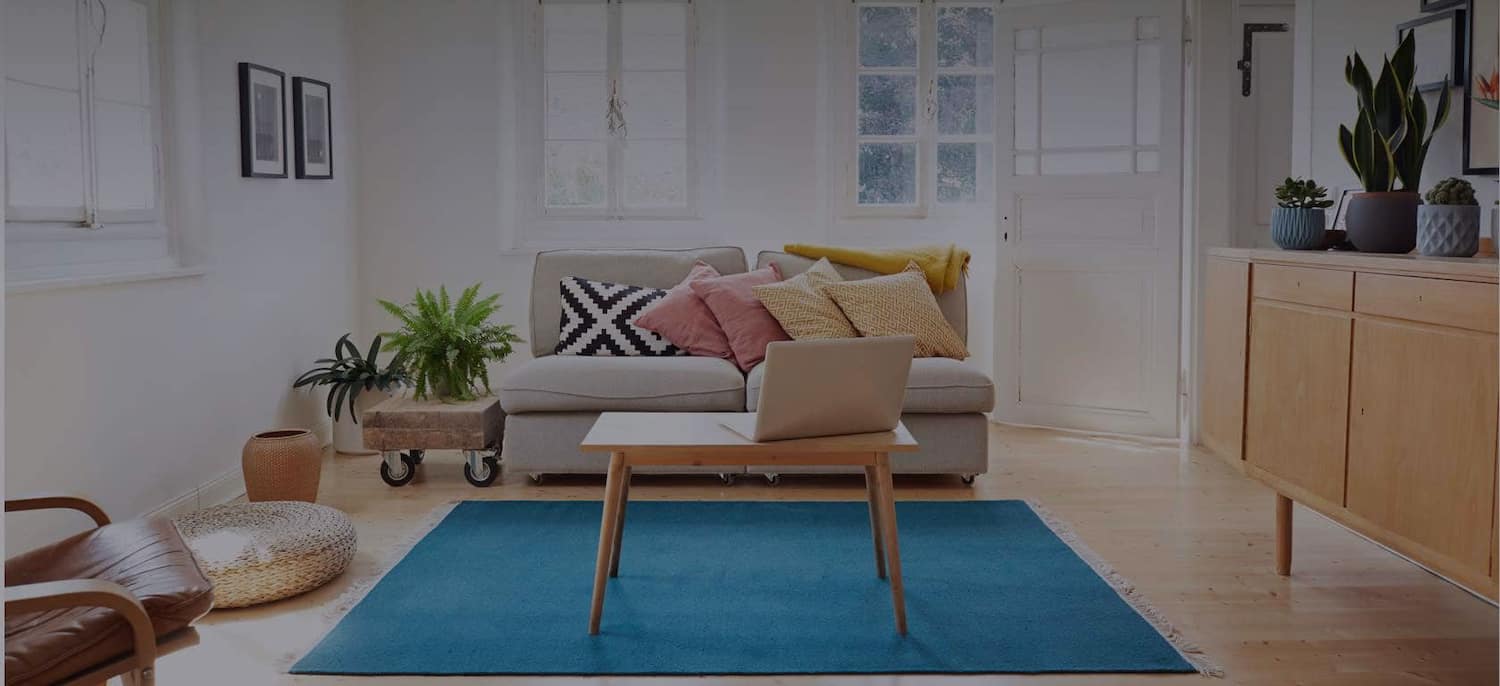 Get matched with top Piano Moving Companies in Boston, MA
There are 53 highly-rated local piano moving companies.
Recent Piano Movers Reviews in Boston
They were able to schedule a move of my family's piano within a week. The day before my appointment they called to ask if we were free to shift it up a day earlier because of another cancellation. It worked out for my family and we got it done even sooner! They offered a flat rate to move just the piano, it was about 45 minutes between destinations.

- M F.

Movers were professional, efficient, and considerate of COVID precautions the entire time. They were exceedingly careful with all my belongings, and rapidly helped pack some last minute items where I had run out of boxes. Despite horrible weather, they were absolute troopers in unloading and moving items up the stairs in the rain, and were flexible moving around the contractors (and cat). Price was pretty decent considering the piano and cash discount.

- Amanda H.

Team was professional and kept masks on throughout. They were efficient and quick to load up and were very careful with the piano and other valuables. Unfortunately it rained pretty hard, but they were absolute troopers in unloading and navigating around the contractor.

- Amanda H.

Punctual, professional, and punctilious! Good communication to move all the right things. Attention to wrapping furniture properly. They made sure every box was placed in the designated areas according the labels! Very nice! Also, computerized scheduling system is another plus.

- Thomas C.

We were very pleased with CMB Professional Movers. Skip was extremely patient, flexible and helpful in setting up four separate appointments with us (one of which had to be rescheduled due to delays with the flooring supplier). In each case, the movers, Dave and Rico, got the work done quickly and efficiently and were quite pleasant to work with. I would enthusiastically recommend CMB Professional Movers.

- Derek W.

I shift thru sites to see reviews to look for a good company to help in all areas of life, thinking that people who take the time to write a review would be fair, honest, and understanding of what this is about. In regards to your bad move experience with a company I am wondering if you also gave a bad review for the Professionals that painted your deck Because at 2500,. that is robbery. Also, when researching this same company on other sites sir you tell so many different versions to the story I don't even think you remember what is true or false anymore. I am saddened to see the hate spewed and disparaging comments to small business people or people in general in this trying times. I actually called and asked others about this same company and the reviews were fantastic and yes some are not perfect, but what company or person is 100% perfect. The deck approximately should cost at 200.00 and the piano you didn't show damage of in any pictures just the deck with scratches, and the rest is just uncalled for. Hope you sleep well at night. Over people wanting something for nothing. Get a life.

- Nichole B.

Fantastic. We have a lot of stairs and narrow openings. The move was seamless, the men took great care with the piano. They kept the floors clean (it was muddy out) and this was right at the start of covid and they all wore masks, even before it was the standard everywhere. Highly recommend.

- Victoria R.

Medal Of Honor Moving Group

It went great! These guys are the best. I would 100% hire agin. I have a few people from work that will use them as well!

- Christopher M.

We have used a few different moving companies in the past years and Smart Penny has been great! The rate was reasonable with no special charge for our upright piano. Although they were not the fastest, the bed assembly was the best we've had! Our bed feels sturdier than when it was moved the last time. I would highly recommend Smart Penny.

- Irene L.

Smooth as butter. Extremely professional- Covid careful, protected floors, took away old piano. You get what you pay for - previous move hired a local guy with a big truck and my husband had to help him with the move- and we got huge divots in our soft pine hallway floor as a bonus. A complete disaster then - but these guys were superb! Easy to talk to on the phone, came when they said and did a great job. Would highly recommend for any piano worth keeping.

- Catherine A.
Piano Moving Companies in Boston