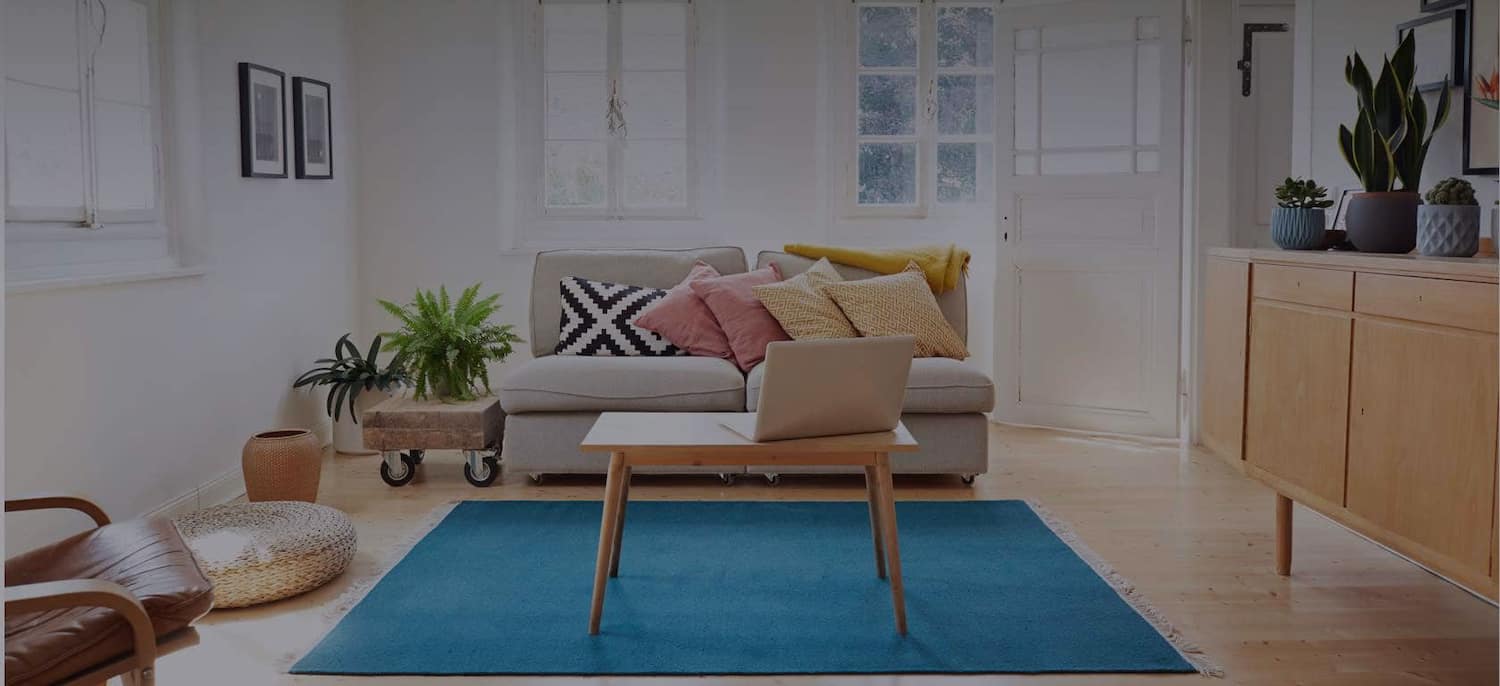 Get matched with top Solar Panel Companies in Austin, TX
There are 33 highly-rated local solar panel companies.
Recent Solar Companies Reviews in Austin
Highly recommend Matthew Lorand Roofing! Great price, great team of people, and high quality workmanship. Jason delivered on everything he promised and then some. On schedule and on-budget. Very responsive, dependable and generated new ideas and solutions for unique situations and challenges. For example, how to keep yellow-jackets out, alternatives to ridge vents, ridge vent options with screens. Great company to work with.

- George W.

I worked with 512 Solar to install a Level 2 EV Charger in my home. They provided an incredibly seamless and professional experience throughout the process! I went with them initially because they were the only company who could provide an upfront estimate (after receiving some basic home info, like photos of the breaker and install location) without having to schedule a consult or service call. Since this is becoming a more common job (the City offers a rebate for it), it felt like a no duh moment, and I'm so glad I did. Everything from the organization of the project to the actual install itself was so incredibly easy and well within a good price range. Everything was communicated extremely well and I never felt out of the loop about what was going on or what was needed from my end. If you're looking to have an electric vehicle charger installed, definitely use their services! Thanks so much!

- Matt W.

These guys did an outstanding job. They analyzed my previous electrical bills and house orientation then provided a couple options. Once we selected the configuration we wanted they knocked out the install in a day. Very professional, I would highly recommend them

- Ajit S.

This was a good experience from start to finish. Michael was our consultant. He is well-informed and patient and answered all our questions and worked with us on the design. There was no high pressure to buy. I was most impressed that he said on a couple of occasions, "I don't know. I'll find out." Everything went as planned and our electric bill is a fraction of what it was before. High Plains Solar is a great choice.

- Brett H.

The Breckons Contracting Services Inc

"I used the Breckons for a small solar project at my house. They installed some panels for us on my roof. I was so impressed with their knowledge and attention to detail that I added some interior projects. They did a patch and repair where we had a leak through the ceiling/side of one room. It was very well completed. "

- James B.

512 Solar installed our panels several years ago and we are still very happy with them. The company has consistently gone above and beyond. They even came in to do a checkup on the system.

- Sara A.

I highly recommend IES. What I liked most was that they had good reviews, they did not pressure me, they had the best price by far, and they were punctual and professional with the installation. I worked with Dan on the proposals. He patiently explained everything and answered all of my questions. And, he was always available by phone, text, or email to answer questions. I took me a couple months to review other companies and ultimately decide, and he never pressured me at all during that time. The price from IES was far better than the 2 other companies I got proposals from. And even when I directly asked the other two if they could beat that price, they could not. Kate got all of the permits and inspections in order. I barely had to do anything but review some documents. Then Judy took over to set up the installation and final details. A team of 5-6 guys showed up at 8am sharp and were finished before noon. They were very courteous and professional. Two days later the city inspected the system, and the day after the electric company completed the final inspection. All tolled, from signing the proposal to installation and power on, was 2 and a half weeks! Impressive! I was a little nervous to pull the trigger on this decision, but IES made it it so easy.

- Chris B.

One word describes Eric and Derrick "Amazing". Quick response time, works great with HOA (if you have one), and over all great quality work. Couldn't ask for anything more. We live in a neighborhood that is still being built and I'm starting to notice other company's work and the look of ours is so much cleaner. I would recommend HEsolar to everyone I know 10 times over.

- Cassie G.

Very fast and responsive installer Great prices and products. Friendly team! Was a pleasure to work with and gave me all the information and reassurance I needed. Definitely going to recommend my neighbors and friends. I love that we can add that value to our home and be green while we do it.

- mazzy p.

The company was great. My main contact person, Thomas Cunningham, gave us thorough information and details about how the system would work, how much it would cost, the break even information, and how we could expect the installation/permitting/rebate processes to go. Our interaction with him felt super low pressure which was a *very* important part of our decision to go with Longhorn. (I added both solar and electrical as services here even though the main purpose in hiring was for the solar. They naturally had to do a lot of electrical work and I would recommend them for that part of their service as well.) The company handled the design of the system, city rebate process, permit process, and inspection process without a glitch and very little effort on our part. Getting scheduled took a little while, but not too long based on all of the points that were necessary in order to get it done and they managed our expectations with regards to the timeline. I think we might have found the system at a somewhat lower cost, but we liked the history of this company and their warranty in addition to our experience with our main contact point for them. (The cost I indicated here is without any rebate included. We got a $3500 Austin Energy rebate and paid cash, so no loan associated costs. We have yet to get the federal tax incentive. In the end, the cost will end up around $21 - $22K total vs. the $35K up front out of pocket costs. The incentives are not going to be this high in the future, so the sooner the better if you're on the fence.) Our first full month of billing (Oct/Nov) already got us a decent solar credit on our bill and the system is working as we expected. I never felt that the company was using the point of savings as their selling point. Managing one's own expectations with regards to this issue is vital and, I feel, having something other than reducing the energy associated bill payments as a primary concern for making the choice is vital in this process - you either pay for the energy or you pay for the solar system, generally for many years. In the long run, it will be worth it financially, but it's several years to get to the break even point. I definitely feel comfortable recommending Longhorn based on our interaction with Thomas, the way the company as a whole handled the process from start to finish, and the way the installers and electricians worked on our property. We have only had the system a short while and have had no issues, so I cannot speak to how they handle any potential problems that arise with their installed systems. Based on other reviews, I think they will be solid there as well, but I will update this information if possible if we ever do need to have a problem addressed. We have continued to receive follow up contact from Thomas just checking in on how the system is working for us which we appreciate.

- Erin B.
Solar Panel Installers in Austin
Explore Our Solution Center for Helpful Solar Panel Installer Articles
Find Solar Panel Companies in
Solar Panel Companies in Austin