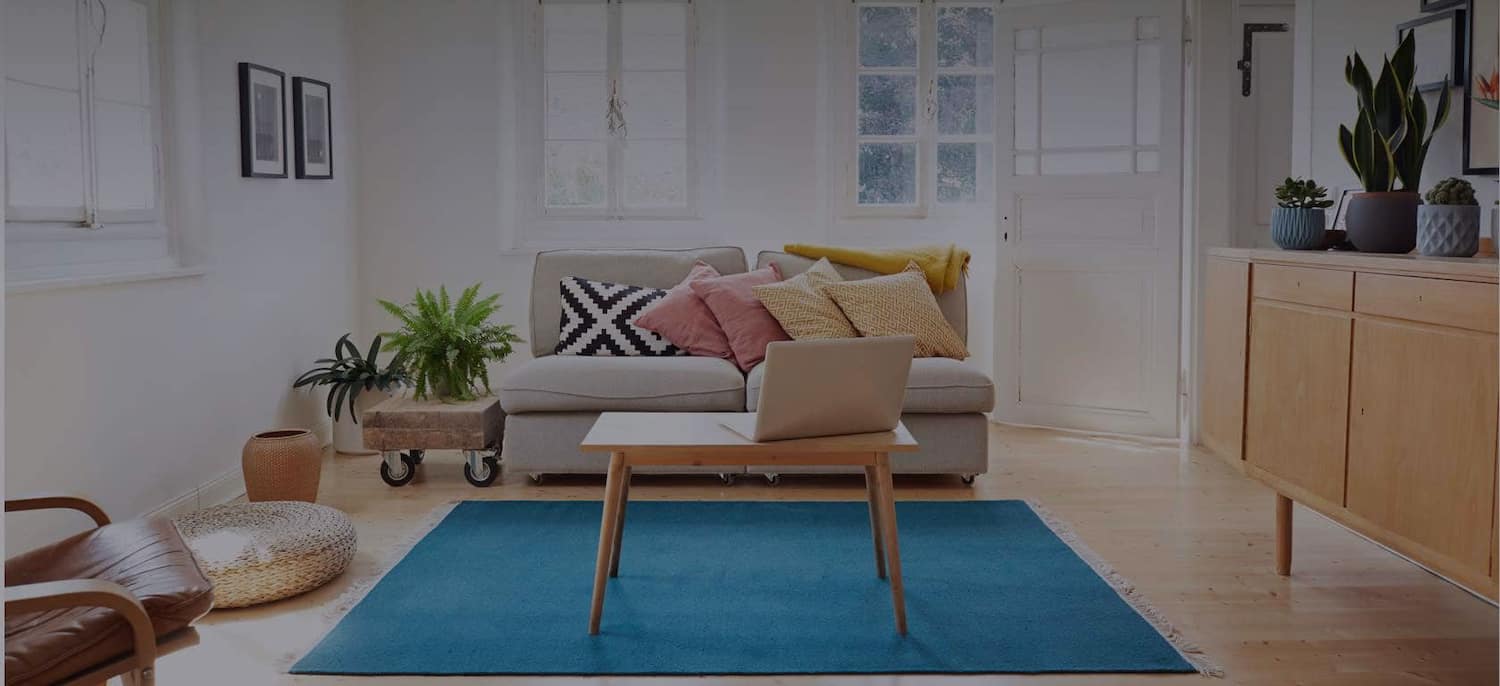 Get matched with top Carpenters in Atlanta, GA
There are 215 highly-rated local carpenters.
Recent Woodworking Reviews in Atlanta
Communications, timeliness, worker professionalism, cleanliness on the job, repairs, surface preparation, material selection and results all met or exceeded expectations. Of particular note is the house has a tile roof and required special skill in dealing with repairs to some rotted wood. Riverside demonstrated particular care and expertise in dealing with this unusual requirement. I give them my recommendation and plan to hire them again for this and other work they perform.

- Larry B.

Excellent service, very responsive and friendly. Completed work on time and high quality. Good value for the quality of work.

- Travis S.

They did an amazing job. I also was highly impressed by their professionalism and knowledge. Moreover, they were reliable. I will use them again.

- Phillip M.

Overall we are happy with the Atlanta Painting Company, but there were a few things that keep us from giving them a 5 star review. Positives: - The company is large enough that they give you a dedicated salesperson that gives you your quote and can even advise you on colors if you need that service. Genna was very thorough with her walkthrough. We called her several times to ask questions and to revise our quote, and she responded promptly each time. Some of the smaller companies I contacted were more difficult to get a hold of to get my questions answered, since the salesperson was often also a project manager. - The crew was extremely polite easy to work with and took pride in their work. They accommodated our request to perform the carpentry work in the morning so as to not wake up our baby during his nap. Their work was well done and they addressed the issues I brought up in the final walkthrough and throughout the project. Negatives: - The company has you fill out a detailed checklist with instructions for the crew (can they store items on your property, park in your driveway, listen to music, etc). I was initially impressed with this attention to detail, but it is obvious that our answers did not make it into the crew leaders hands, since our preferences weren't followed. This wasn't a huge deal for us, and the crew was very polite (they moved their truck when we asked them to and stored their ladders in our yard instead of in our garage), but it may be a bigger deal for others considering this company. I'm not sure why they have you take the time to fill out the questionnaire if they don't bother to communicate your preferences to the crew. - I assumed that a project manager would show up with the crew to kick off the project, orient the crew, and address any concerns I might have. However, the crew showed up without a project manager and had no idea what they were supposed to do for our project. I had to orient them myself so that they could get started with the carpentry. I'm not sure what would have happened if I hadn't been working from home due to the pandemic. When I asked if a project manager would be showing up, the crew leader said that he "might show up this afternoon." He did show up later in the day with the instructions for the crew, but I did not see him again after that. Again, I was glad I was working from home, so I could answer questions and clarify the contract for the crew. I also assumed that he would walk through the project with me after it was finished to ensure I was happy with the work, but he chose to give me a phone call instead. In my opinion, it's these details that separate the good companies from the great. Overall we are happy with our experience with the Painting Company, we just had a few issues that kept this from being a 5 star experience. Hopefully this review is helpful for others considering this company.

- Jonathan G.

Our basement project with Victoria far exceeded all of our initial expectations. David (owner), Tommy (sales), Jimmy (project manager) and Shannon (design/project consultant) were all top notch. They estimated every little detail accurately from the get-go and finished the project under the estimated timeline by a week and just at budget with very little to no variances. The quality of the workmanship was excellent only outdone by the professionalism of the entire team. They are not a "cheap" shop by any stretch, but the entire slew of comprehensive end-to-end services including design, vendor relationships and professional project management made it a hassle-free experience. Highly recommend Victoria!

- MJ V.

From the first appointment for the estimate to the promised start date, Nathan and crew showed up as scheduled. The Cutting Edge crew did a great job of replacing damaged wood and painting the exterior of my Mother's house. They also completely sanded down all the paint that was cracking and peeling on the garage floor. They then stained the floor and it looks so much better than before! Any touch up noticed during the final walk through was promptly completed before the crew left. The exterior of the house looks Great again! The CE crew are very friendly and professional. I will definitely use them again on any future projects.

- Janet V.

The Painting Pros did an excellent job on my home's exterior. Work included prep and painting of hardieplank siding, wood trim, window sashes, metal posts and railings, metal chimney cap and bay window roofs. There were also several repairs needed to replace some rotted trim. The quality of work was excellent and the workmen were responsive to my questions and requests.

- Barry H.

Hodges Residential Services

I can't tell you how blessed I feel to have read the reviews on Angie's List in deciding to contact Don for my projects. This man saved me thousands of dollars from other estimates I have received. If you are in need of an honest and hardworking repairman, Don is your man! I will definitely hire him again.

- Rhonda P.

Drywall Repair & Interior Painting

Rodo & Adriz did an amazing job. Far exceeded my expectations. I have a bonus room above the garage that needed to be drywalled and painted - I also needed the window and door framed. Work Quality: Incredibly high quality. These guys genuinely care about their craft and make sure that you are as happy with their work. Rapport. Easy to chat with, very approachable. They were courteous and respectful with the workspace as well as our interactions. Flexible. They showed great flexibility with the job. As time progressed there were things I asked for that I hadn't initially thought about (e.g. trim) and they found a way to make it work. They will be my goto moving forward. Thanks guys!

- Patrick A.

Drywall Repair & Interior Painting

Work was exceptional and attention to detail was obvious. They worked very hard, were extremely careful in the areas they worked covering and protecting floors and walls. They went beyond what we expected and what they estimated, was the actual cost. They brought up concerns and questions where needed and used covid-19 protection. I would recommend this husband and wife couple to anyone needing interior repainting and wall or ceiling repair.

- James C.