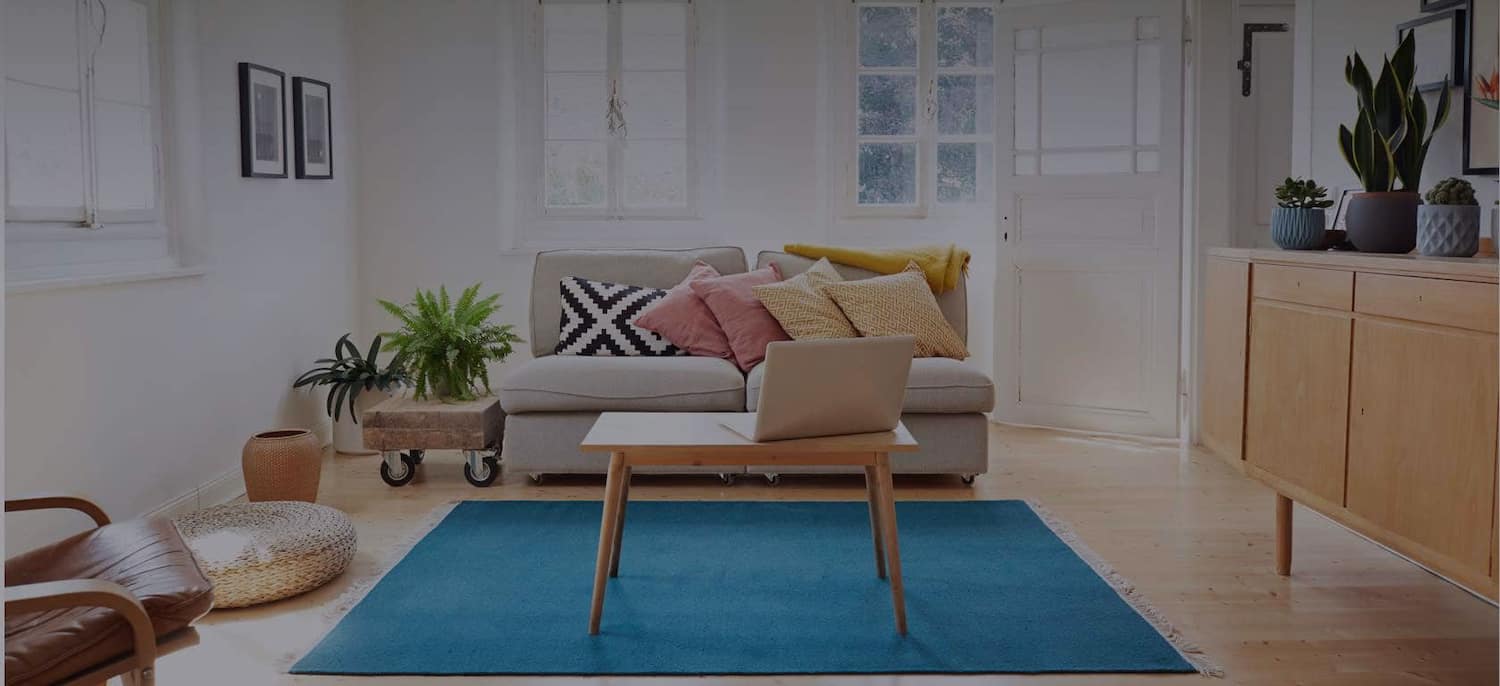 Get matched with top Home Inspectors in Atlanta, GA
There are 74 highly-rated local home inspectors.
Recent Home Inspection Reviews in Atlanta
Britt was amazing and offered my wife and I a lot of information to help us decide on our new home and prioritize future repairs.

- Bryan K.

Hi Tech Home Inspections Inc

Alex's expertise is absolutely unmatched. He is meticulous and thoughtful and always willing to explain exactly what he sees. Alex is incredibly detailed and thorough. His home inspection gave us the confidence to move forward with our purchase, and gave us a prioritized and detailed guide to the next steps of ensuring that our home continues to be a strong investment for decades to come. Due to a tight due diligence period, Alex provided both a very quick turnaround executive summary and a second, further detailed report. Alex is incredibly knowledgeable and has an exceptional eye for detail. His decades of experience are exactly what we needed to give us confidence to move forward with our largest purchase to date. Alex was truly a pleasure to work with, and is an easy recommendation for friends and family in the Atlanta area.

- Andrew P.

Hi Tech Home Inspections Inc

Alex seems to know everything and anything about homes and their care, so if you're interested in having a great inspection done, along with a thorough report, go with Alex!

- Jason K.

Somers Inspection Services LLC

From the first communication regarding the friendliness, promptness, and confidence.. my mind was put at ease. The husband and wife duo did not disappoint and the comprehensive detailed report will serve me well down the road. Money well spent!

- Rafael T.

Alpha Home Inspections LLC

Above expectations! Alpha Home Inspections was reasonable and very complete. The owner, who did the inspection was exceptionally knowledgeable. I would highly recommend this company.

- Steve J.

Keefes team did our roof when we live in marietta!! Great guys.. they delta with insurance and got our roof done fast. Stress free! We highly recommend his company! They also have done some siding on the house and our fence!!! Definitely using them again!!

- Jone N.

All in one exteriors. The company did excellent work. They did not bother me at all I am a Ill person with a heart condition. They really worked around my schedule they did a lot of interior restoration work I'm very pleased with how everything came out only had to explain it like one time and they got the whole picture of what I was trying to paint I would definitely referred him again.

- Christian N.

Four Square Home Inspections

Fred is an expert within a field of experts. His qualifications/certifications are beyond extensive. He is constantly reviewing any changes in the industry and keeping up-to-date on things many didn't even know had changed with codes, etc. When we were initially shopping around for inspectors/quotes, we had another inspector that wasn't going to be able to help us, due to timing issues, ask me who else we had spoken to for quotes. When I mentioned we had reached out to Fred (Four Square Home Inspections) and were trying to coordinate a time to chat on the phone, he said we were going to REALLY LIKE Fred. He said he knew him by reputation and qualifications. He also mentioned how impressive Fred's resume was and how good his inspection process is. He spoke so highly of Fred for what seemed like a good 5 minutes. This man was a very "all cards on the table" kind of gent, and so we really appreciated his professional input about Fred. Once we got to speak to Fred, later that day, we knew we absolutely had spoken to the right man for the job. He was everything the other inspector said, and more. He is a gentleman. He is professional. He is thorough. He has a keen eye (he caught something even our builder said was a GREAT catch). Our builder was impressed by him and enjoyed communicating with him and being with him on site (that says a LOT). Fred also offered us radon testing. Someone else had informed us that any house they've ever seen tested in the area, usually needs remediation, so it's a good test to run. We had it done at the same time as our pre-close inspection and we're SO glad we did. Radon was high. That was WELL worth the extra money, considering what Radon can do to you. Fred's fees are a bit higher than other folks we were getting quotes from, however, I feel his fees are directly related to the quality of service you receive. You really do get what you pay for. His industry knowledge seems to be a daily pursuit for any changes, updates, additional info. I don't know when he has a moment off. He's passionate about doing his job and we're eternally grateful for that. His experience is tremendous. We don't plan on being in this home for more than a few years. We already know he will be our inspector on our next home. We don't want to have anyone else! Fred is the best.

- Adrienne G.

Uptown Home Inspections LLC

Great! Uptown Home Inspections was professional and completed services in a timely manner. They're definitely going to be my go to home inspectors now. Thanks again!

- Dzire J.

Avalon Home Inspections Inc

Great. Worked with Cody and Tristan. Very knowledgeable and honest. I would recommend this company to anyone purchasing a home.

- Chris R.
Home Inspectors in Atlanta
Explore Our Solution Center for Helpful Home Inspector Articles
Home Inspectors in Atlanta