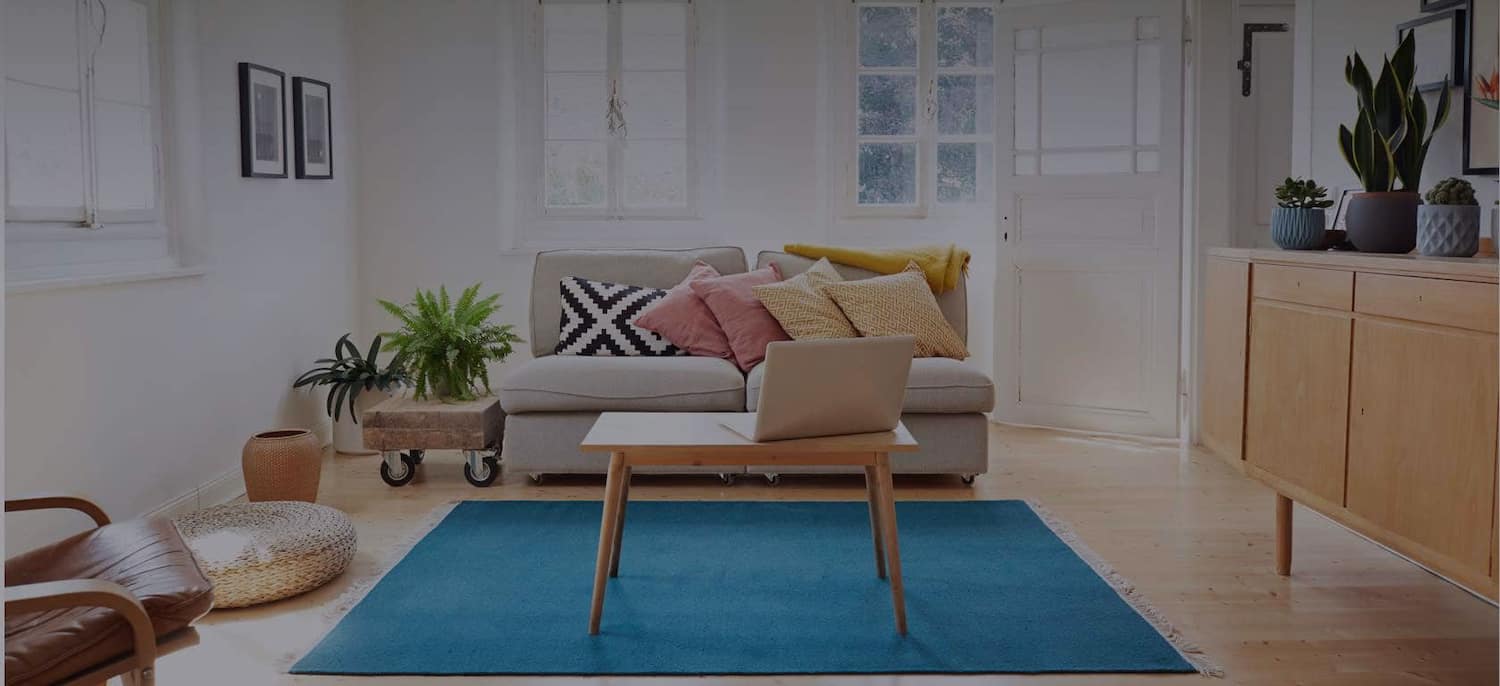 Get matched with top Stamped Concrete Contractors in Masontown, WV
There are 0 highly-rated local stamped concrete contractors.
Stamped Concrete Contractors in Masontown
Recent Stamped Concrete Reviews in Masontown
Mr. Halterman & his staff were at all times professional and approachable. Their practical experience and creative vision made this major project manageable for us inasmuch as Mr. Halterman served as the liason between the various subcontractors also involved in the project. Mr. Halterman himself was available to answer whatever questions we had whenever we had them! He was responsive and attentive to detail like none other we have experience with--from cleaning up after each day, to keeping us advised of developments. Truly, he and his staff went above and beyond and it clearly shows in the end result The project was completed within budget and on time. We would strongly recommend Halterman Landscaping for any landscaping/ excavating project... certainly one involving a pool installation. We used them last summer as well and will continue to use them again in the future!

- William N.

If you are looking for quality construction then you won't go wrong choosing Riffle Contracting. They are great people and easy to work with. I love my new home and Jason and his employees are like extended family to me. Would definitely recommend them and hope to work with them again in the future!

- Gail H.

Puskar concrete construction

Precise concrete driveway you are left with. He did it by wheelbarrow, it was his brother, nephew and a helper that had been with the company for some time. I have been getting so many compliments. He had a flat border around the outside (decorative border) with swirl throughout the entire driveway. His prices are excellent! He will come out and talk to you and give you a quote on the spot. It will also be in writing not verbal. He is extremely busy but when he gets to you, he is there until he is done. I wanted the $5000 psi and a 6" driveway and that is exactly what I got.

- Janet P.

I have had a lot of problems with him. I signed a contract with him on August second of last year and during April of this year I decided to end the contract as he did not complete the job and was charging me nineteen thousand dollars for it. All he did was remove some shrubbery, dug a trench for a footer wall and busted up my existing driveway. He then left and was never to be seen again. I ended up having a warrant out for him which ended up with the state police and he eventually got arrested. He is a major flease ball as far I am concerned. He did not have a contractor's license in most states. I would recommend no one else to get stuck with him. I would not use him again in the future.

- Lesley K.

BRIEF SUMMARY: Harry Huntley asked for $5500.00 OVER the contract price, when the work was about 85% finished, and when we refused, he walked off the job and never came back. We had overpaid him, in good faith, and in accord with his payment schedule, and when we tried to come to an agreement so he would finish the work he verbally attacked myself and my wife. When we asked to see some of his work, he always said the husband at those jobs liked his work, but the wife didn't, so we couldn't go see the work. Now he is saying the same thing about us. ALMOST EVERY PICTURE ON HIS WEBSITE IS TAKEN FROM ELSEWHERE ON THE WEB, and most are copyrighted. AVOID THIS CONTRACTOR. DETAIL: In the early stages Harry Huntley was over 45 minutes late for a meeting with us and his salesman, Herb. We asked for a detailed quote and a drawing, even a crude one, of what he thought we were asking for. We never got that, but Huntley insisted that everything was included in the quote, so we trusted the quote we were provided was correct. Huntley and his salesman both said they were very busy, and we needed to sign the contract ASAP so we could get on their schedule. Then upon review the initial contract did not include everything we wanted, so we had to sign another. I felt I could trust that he was legit because he had stopped by my house a few years ago to offer his services for a retaining wall that was damaged. The first week or two everything was great. The guys worked very hard, quickly and neatly. Despite this I had to leave work almost everyday to ensure things at the house were done correctly. And despite this, and his constant promises, Huntley did not install a sidewalk drain that was the crux of why we agreed to have one of the walls constructed. Then the work slowed terribly. Harry Huntley's crew did the work, but it took an exhausting amount of time, and numerous beautiful spring days were wasted. Many days there would be just a little work done, when the crew could have worked on the yard, or done several different tasks. This entire job should have been completed in three or four weeks, and it wasn't, due to Harry Huntley. Finally they did do the stamped concrete, and at first it looked amazing, but once I started looking closely, I could see the flaws. The cut lines they made in the concrete are all just off of the faux grout lines in the stamps, so there are pie wedges in the stamps that would have been easy to prevent. There are also bubbles in the sealant on the concrete, and in places it is flaking. Then, when all that was left was to smooth out the yard, build the fire pit, and finish the caps on one wall, and the two pillars, Harry Huntley asked for $5500.00 over the original contract price. At this point he had already been paid over $47,000.00. When we refused, because the justification he gave us was four photocopied concrete receipts with the dollar amounts covered up, and no explanation of why he felt we owed him $5500.00, he walked off the job and never came back. He took the sign that had been in our yard, all of his equipment, etc., and was gone that day. I sent him a letter asking his intentions, and he had a lawyer call me. It was clear he had not told the lawyer the whole story, because the lawyer thought we were refusing to pay the final payment from the contract. I went to a meeting with Huntley and the lawyer to try and come to an agreement so Huntley would finish the work, and Huntley blew up twice, the last time screaming insults at myself and my wife. My experience is that Harry Huntley is well intended, but is incapable of doing most of what he says. He has no idea how to design and create a landscape that incorporates hardscape. He has experience doing the work, and if told exactly what to do, he is capable of it, but we had an awful time getting him to listen to what we wanted, and then getting him to do it, without us overseeing everything. If you go to his website, and look, the main picture, which he includes under his "recent photos and proud accomplishments" section. It is a photo of a pool with two roof structures. This picture is copyrighted by a company out of Atlanta, Georgia. Look up www.viridisgardendesign.com. If you search the other pictures on Huntley's website, almost all, if not all of them, are taken from elsewhere on the web. They are not his work. I WOULD NOT RECOMMEND THIS CONTRACTOR, NOR WILL I USE HIM AGAIN.

- Jeffrey S.

My project took them over 3 weeks to complete. Since I was considered a little guy, the would come and do work, then take off, and I would not see them again for days at a time.My steps have spider vein cracks all over then due to the company not preparing the surface correctly. My Patio area has large dips that retain water pools when it rains. Poued cement the day it rained, therefor washing off the smooth finish, and refused to repair the work. Company poured leftover cement from there wheel-barrows into my grass yard and also my driveway. Also left with some of my personal tools. There is NO QUALITY CONTROL with this company. A Woman took the state mandated License test for the company, but she does not do any of the work. I never saw her. My steps have the sides falling out due to lack of proper framing. The contractor rebuilt my porch using standard tapered wood screws on a composit decking boards wich ruined them. I had to remove and replace every board my self after I fired them. The entire work they did was UNPROFESSIONAL and in my opinion lacked proper knowledge of how to do the work. High turmover of employees and uses temp employees a lot through local unions. in my opinion.....BUYER BEWARE!!!!!!!!!! Contact your local cement company and ask for THERE referal, they know who the good companys are!! That is your best bet!!

- Terry R.
Explore Our Solution Center for Helpful Stamped Concrete Contractor Articles
Find Stamped Concrete Contractors in
Stamped Concrete Contractors in Masontown