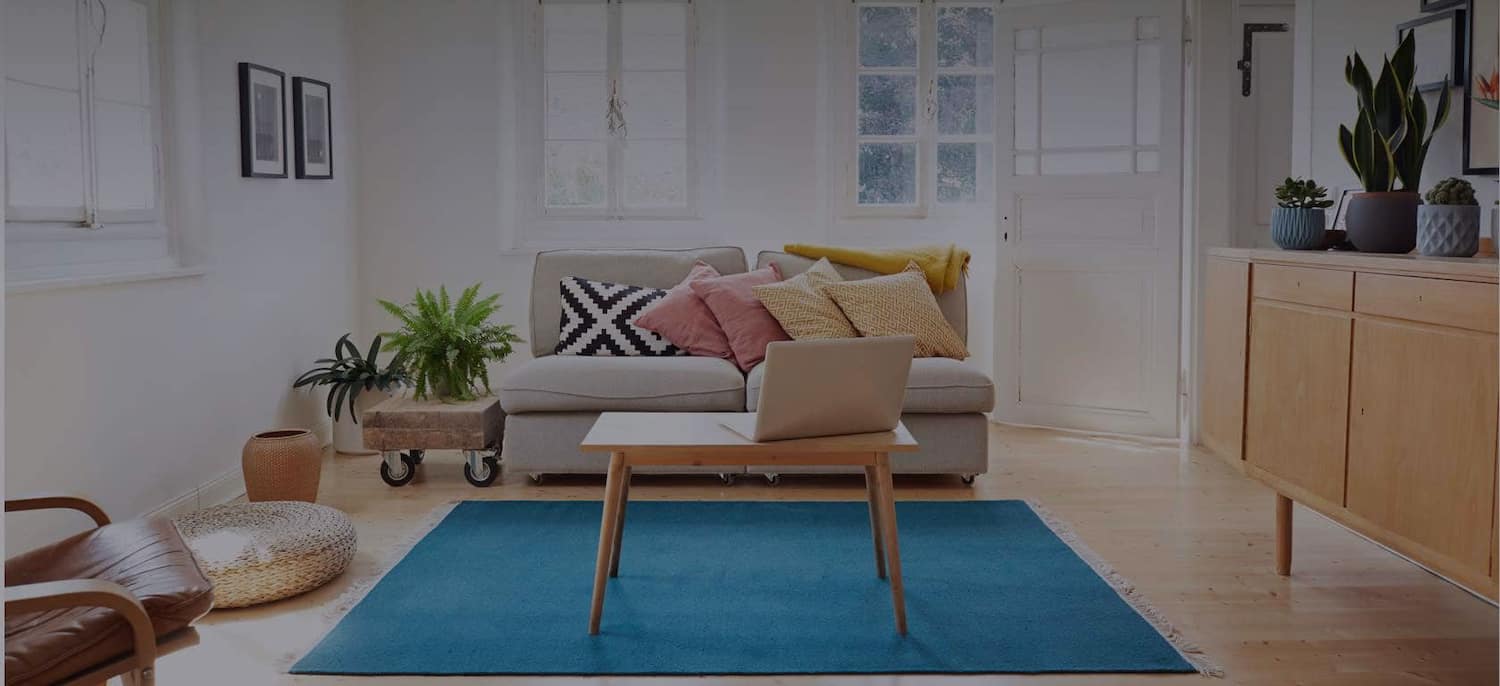 Get matched with top Bathtub Refinishers in Culloden, WV
There are 1 highly-rated local bathtub refinisher.
Recent Bathtub Refinishing Reviews in Culloden
Bath Magic of West Virginia

I got a quote over the phone which I thought was more than fair and reviewed his website which has many before and after pics of his work. He arrived on time and went right to work. The results are fantastic. I opted to pay an extra $50 for the no slip surface and I am very pleased with it as well. It looks like a brand new tub!

- joseph b.

Bath Magic of West Virginia

It went very well. He was on time, prompt, and knows what he is doing. We had an appointment for Tuesday, he called to say he was on his way and was there when he said he would be. He had to improvise because there was no running water. He did the job and it went very well. It took as long as he said it would take and he provided a warranty. I was very happy with his work.

- Heloise S.

Price was worth it. He came out and worked really hard. They did a very good job. The material was good. I was really, really pleased with them.

- Stan C.

They were quick to respond and replace what was wrong. He did it in a day. I'm still happy with them. I would use them in the future.

- MICHAEL B.

Tri-State Tub and Tile Refinishing

Fine, there are a few rough places in the finish, but the tub looks so very much better! I paid an additional charge to have the tub sanded completely prior to the refinishing - so worth the $$$$

- Judy B.

The salesman were very professional. They promised a quick turn-around and the company delivered. The workmen were very neat and courteous. Have not moved in yet so the tub/shower has not yet been used. I do no anticipate any problems. Though we are satisfied with the work, we feel it was ridiculously expensive. We would never have considered hiring Bath Fitters for this because of the cost, but it was gifted from my mother. I guess you have to decide whether the warranty is worth the extra money. It is a beautiful shower and we'll appreciate it for years to come. Thanks Mom.

- Teena T.

I had found that condo with really old bathroom. I applied for a loan in the begining of october when i was in the mall and saw the bathfitter lady. I gave her my infos and told her that they need to call me in a month when i will have closed. She told me when they call you in few days you have to tell them that. I accepted. A couple of days later, someone called and i told them to call in a month. Two weeks later they called again. I told them again that i didn't close yet call me in an other couple of weeks. One week later they call. I repeat what i said but for a week. And then, they called me every two days! So i told them don't call me anymore but again, then i said cancel my number from ur liste and they are still calling me till now even if i told them that i won't work with them anymore. Are they desperate or what!! They have really bad communication within the company since i tell them something and they can't even do what i say. This is getting in my privacy to call me evey two days when i say in two weeks!!

- Sumaya E.

Painted the finish to thick. We were told to wait 72 hours before using tub. We went out of town and didn't try to use it for 7 days. Everything left an impression in the finish on tub. Now the bottom near the drain is bubbling up. Looks terrible. We called him that night and told him and he said he would call us the next day. That was 15 March and he has never called. He won't answer the phone when either of us call. He told us it was guaranteed. He also put in a flush assembly for the toilet and charged $60.00 to replace it. Then it didn't work when we got home. He came back and replaced it with a cheaper model and didn't refund any money. Never would recommend him to anyone.

- BRENDA T.

Lowes Home Improvement employee referred Ralph Jones of Honey Do to me in November 2009. I needed a small bathroom renovated. I contacted him and he gave me a price, $3500.00. On December 3, 2009 Ralph and an employee came and removed old tub, toilet, sink, and tile. This took about 3 hours. Then they left and I didn't hear from him for another week. This left us without a bathroom and I called repeatedly. Finally a week later they show up and start the tub and toilet. They come a couple hours here and there but don't get much done. After finally getting the tub installed, he leaves for Christmas break. Christmas eve the pipes above my bedroom pour water into my room. He comes 4 days later and without even an apology, fixes the tub pipes. He disappears for several more days.. When he returns, he finishes up the floor tile. A couple days later the tile is moving, coming up. I call and tell him and he fixes it. Now I am still waiting for him to finish stabilizing the shower surround, patch large 4 ft. hole in wall, install ceiling fan, and caulk shower. I have called at least 25 times and he doesn't return calls. I contacted Lowes and they called him and he finally called me. It is now January 22, 2010. He still hasn't finished the job. He offered to give me $300 and let me find someone else to finish. The $300 wouldn't cover the cost. UPDATE: I contacted Lowes and the manager spoke to him. He showed up an hour later and finished all but the fan/heater installation.

- tonya c.
Bathtub Refinishers in Culloden
Explore Our Solution Center for Helpful Bathtub Refinisher Articles
Find Bathtub Refinishers in
Bathtub Refinishers in Culloden