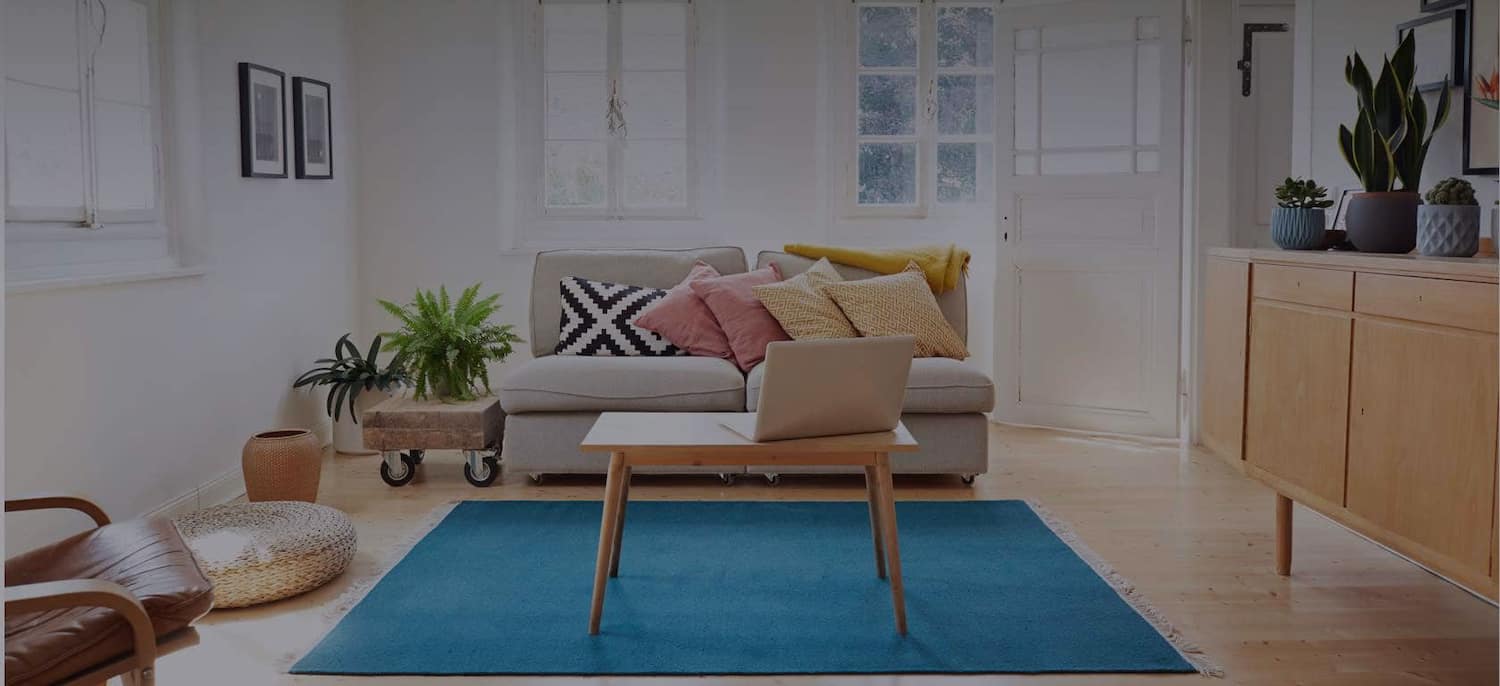 Get matched with top Land Surveyors in Taylorsville, UT
There are 1 highly-rated local land surveyor.
Land Surveyors in Taylorsville
Recent Land Surveyors Reviews in Taylorsville
Since they did the original survey, the fee was much better than the other quotes I received. They completed their work efficiently (within a few hours).

- Jason S.

They arrived on time and were highly professional. We are very satisfied with the results of our survey and we proceeded with our project with no delays.

- Karen C.

We needed a boundary survey because our house is in a historic area and had no previous surveys on file, and we wanted to replace our fences and consider future projects. I called and compared a few different bids, and Applied Land Solutions was in line with the other cost estimates. They came to our property within about a week, after doing their research. They were very thorough in their research and their survey work. In particular, James Fronk was great and explained everything to us in detail and showed us the stakes and boundary markers. We feel very confident in their work. With all of their time and specialized equipment, it was well worth the money!

- Jennifer G.

McNeil Engineering was willing to converse with me via email, which was very convenient for me and worked out really well. It seems many other companies just want phone conversations, but I prefer email. They came out and surveyed our properties. It took about 2.5 hours to complete the survey. After that, it took about 2 weeks for the information to be compiled before we got a copy of the survey in PDF format via email. The survey was well done, though it seemed like it took a long time. Perhaps I was just impatient to get things going. We are buying some of our neighbor's property, about 75' by 35', and we needed the survey to be complete to submit to the county in order to perform the Lot Line Adjustment. McNeil Engineering provided all the information needed to submit the application to the county for the Lot Line Adjustment, including deeds, surveys and lot descriptions, as well as plots and subdivision information. We had already gathered some of this from the county, but it was nice that they knew everything that was needed. It made the process easier, since we had never done anything like it before. Overall they were good to work with, though a bit faster response time would have been nice during the process.

- Cynthia H.

Robinson Biehn & Biehn Inc

During my preliminary call to Mr. Tim Biehn to ask about doing a residential boundary survey for my property, Mr. Biehn offered to look up some information for me. About twenty minutes later he called me back to tell me he had printed out some maps and papers that would help me in my survey, and he gave these to me, free of charge. He also discovered which surveying company had done the nearest work to my property, and recommended I hire them to help me with my survey. By recommending this company (instead of taking my business for himself) and by giving me the official survey documents on my property and its surrounds for free, he SAVED ME SEVERAL HUNDREDS OF DOLLARS. I followed his advice and hired the other company, even though I would have hired him in a snap. This is professionalism and service taken to an extreme, and I commend him for it.

- KAREN H.

I initially contacted Mike at McNeil Engineering to order a survey of a neighbors parcel of land. I had negotiated a purchase price with our neighbor and needed a survey to file the purchase with the Recorders office. Mike had the survey done, helped with my questions about a legal definition and provided the efiles I required. Very complete and competent work by McNeil. I am very happy with the services provided.

- Dean H.

I received a bid in 2015 and decided this year to complete the land survey and have the fencing put in. When I contacted Troy, the project manager, he was willing to honor the 2015 pricing bid. He was always responsive and flexible. Outside the service request for the survey, I needed to spray paint one side of the property from one staked point to the other so there would be not question as to where the property line is. I asked Troy if whomever was on site would remain while this was done, and he approved. Shane came out and did the survey on site. Because he had monuments to first measure from, he called me that morning, explained what he was doing, and what his ETA would be. He was one time with the ETA he'd given over the phone. While here, he took his time to be sure each of the four delimited corners were correctly plugged and staked. Afterwards, he waked me around to each corner, explained each facing property line, answered all of my questions, and helped me spray paint the most critical property line. I'd hire McNeil Engineering again for other work and would definitely recommend them to anyone needing property surveyed, without a doubt.

- KARLA D.

Robinson Biehn & Biehn Inc

Tim was very pleasant, professional, helpful and very concerned about my needs. He answered his phone immediately and all my questions very well. I highly recommend him and I will call him in future.

- Jozef O.

Geotechnical Testing Services Inc

Asked the company to come to our home and give us advice about what to do with the air vents in our sidewalk when pouring new cement. Didn't come when they said they would. Had to call again. When someone came out, the individual said that what we had was okay and then went inside our house to talk about the settling of our house due to "blue clay'" Took a few pictures of the cracks in our walls and talked about fishing, hunting, his friends, his cars, etc. FINALLY, he left. Three months later, we got a bill for $181.00. Called the company to inquire why we got the bill and was told that they always charge a minimum of 2 hours for the service call at $85.00 per hour and mileage. The manager assumed we knew there would be a charge to come to our home (didn't mention that nor the hourly price and minimum fee). All in all, my bill was reduced to $86.00 due to my dissatisfactin with the service provided - or didn't provide.

- Vicki R.

Robinson Biehn & Biehn Inc

I was looking for surveyors to measure my property so I could place a fence between my property and the neighbors to the West. I called this company. I got a message that sounded personal, I don't believe the voicemail mentioned Robinson Biehn & Biehn Inc, but I left a message anyway. It's more than a month later and so no word. My bottom line is, if you are in business, you must make it easy for your customers...especially potential customers...to get in touch with you.

- Linda M.
Explore Our Solution Center for Helpful Land Surveyor Articles
Land Surveyors in Taylorsville