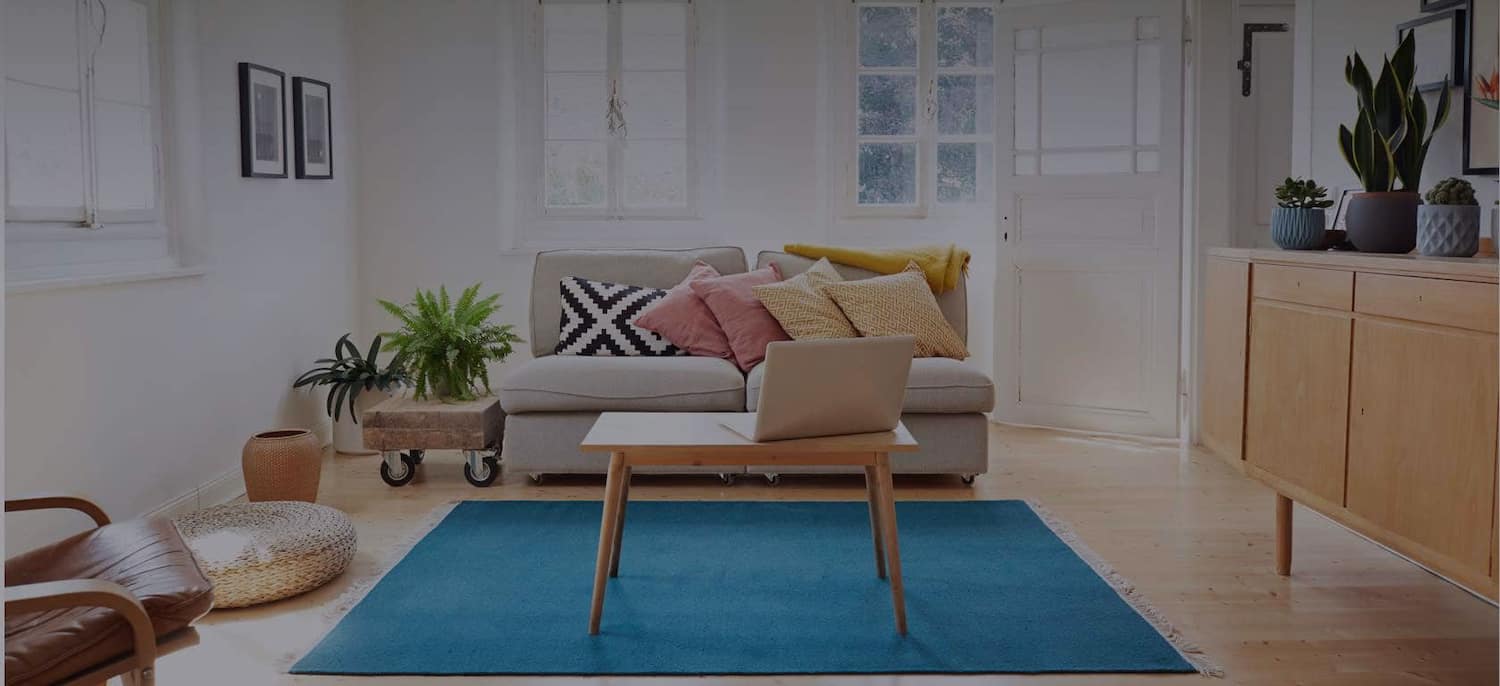 Get matched with top Door Installers in Goodlettsville, TN
There are 47 highly-rated local door installers.
Recent Door Installation Reviews in Goodlettsville
We had a great experience working with Angus Home Designs. We built out a bedroom and 1/2 bath for my son in existing space in our house. The quality of the work they did was excellent! My husband is picky about these things and even he was impressed. Elizabeth, Chad and Raul are wonderful to work with and very responsive to any concerns we had. We were renovation newbies and appreciated the extra time they put in getting it right. We had a little bit of a delay in completion, but that seems pretty normal with these types of things. Would definitely recommend!

- Nita H.

The service was great. He showed up when he said he would gonna show up. He did it in a timely manner. He cleaned up after himself. The price was fair . I would use them again.

- Terry P.

Ecoview Windows and Doors Nashville

Everything went exceptionally well. From the initial sales appointment all the way through install communication was excellent. The install itself went great and with zero issues. Our windows look AMAZING and we can already tell a difference inside our home. Would HIGHLY RECOMMEND to anyone looking at window and door replacements!!

- A P.

Adam installed a pet door for us. Doesn't sound like a big deal, right? Actually, it is a pretty big deal to do. First of all, the door where the doggy door needed to go was double-glazed glass with metal grids between the glass panes, and the door is steel-clad. Second, our dog is a Great Pyrenees and 30 inches tall at the shoulder - she's a giant dog and needs literally a giant-sized doggy door. Adam was an excellent communicator during the entire process of ordering the right parts and coming to the house to perform the installation. He was on time and did a professional job. I have installed doggy doors myself for this beast of a dog, and I have paid other professional doggy door installers at other homes to provide that service. Adam's finished product is head and shoulders above what either I or other professionals that I've hired in the past have delivered. First rate experience, first rate workmanship. I would definitely recommend Adam for any similar kind of work. Attention to detail is exceptional.

- Gary H.

The projects went well and they were easy to communicate with if there were any issues to fix. Overall we were pleased with the project.

- Lisa G.

This guy is awesome!!! I had three doors with minor issues, and he also replaced my doorbell. He was prompt, reasonably priced, and had a solution for each item I wanted addressed that he could complete on the spot. Above all else he was honest, hard-working and experienced, and not afraid to make that known.

- Matthew K.

Responded to my inquiry right away. Provided very friendly, fast, professional, courteous and outstanding service. Charming and delightful father & daughter team. They even made suggestions about how to make my home more secure. Highly recommended!!

- Amy H.

Terrific! Andy and Larry showed up promptly, performed work as promised, and performed professional work on a quick timeline. Andy's prior experience as a home inspector gave me a great deal of comfort in knowing that his repairs would satisfy what the situation called for. He showed up personally to handle some of the more delicate work, and both he and Larry were friendly professional and a pleasure to do business with. Our home needed lots of small repairs and a handful of delicate projects (window repair/touch up, opening painted shut windows , replacing a damaged awning, masonry touch up). They also helped with pressure wash, fixing a couple leaks, paint touch up inside, and probably about 2 dozen other things that I'm forgetting. If you're sitting on a list of home repairs that you've been meaning to do, but are hesitant to trust someone else with these tasks, Andy and his team are the right people for the job. I worked for a general contractor for 6 years in a previous life, and I know a few things (my wife might disagree), and Andy's work was high quality. If i had more time, I would like to think I could have done some of the work my self, but I won't even pretend that I could have done as good a job as Andy and his team. Thank you very much Andy and Larry - you guys were a pleasure to work with, and I would hire you again if you hadn't already fixed everything! Thank you!

- Mark Z.

Landmark Services of Tennessee

Eric was absolutely amazing! He exceeded my expectations in so many ways. He was very thoughtful in is approach and kept the project moving without any delays. He is honest and trustworthy and i felt very comfortable having him come and go without being home.. His attention to detail is great and he went above and beyond in so many areas to ensure the final product was perfect. I have never worked with a contractor that i would recommend or work with again, but I would ONLY work with Eric in the future and HIGHLY recommend him.

- Jennifer H.

Andy and team got the job done. He clearly has plenty of domain knowledge when it comes to home remodel and brings a keen eye into the home. He was able to point out other areas of my house that could use repair/modification not as an upsell but as an FYI, which I appreciated.

- adam n.
Door Installers in Goodlettsville
Door Installers in Goodlettsville