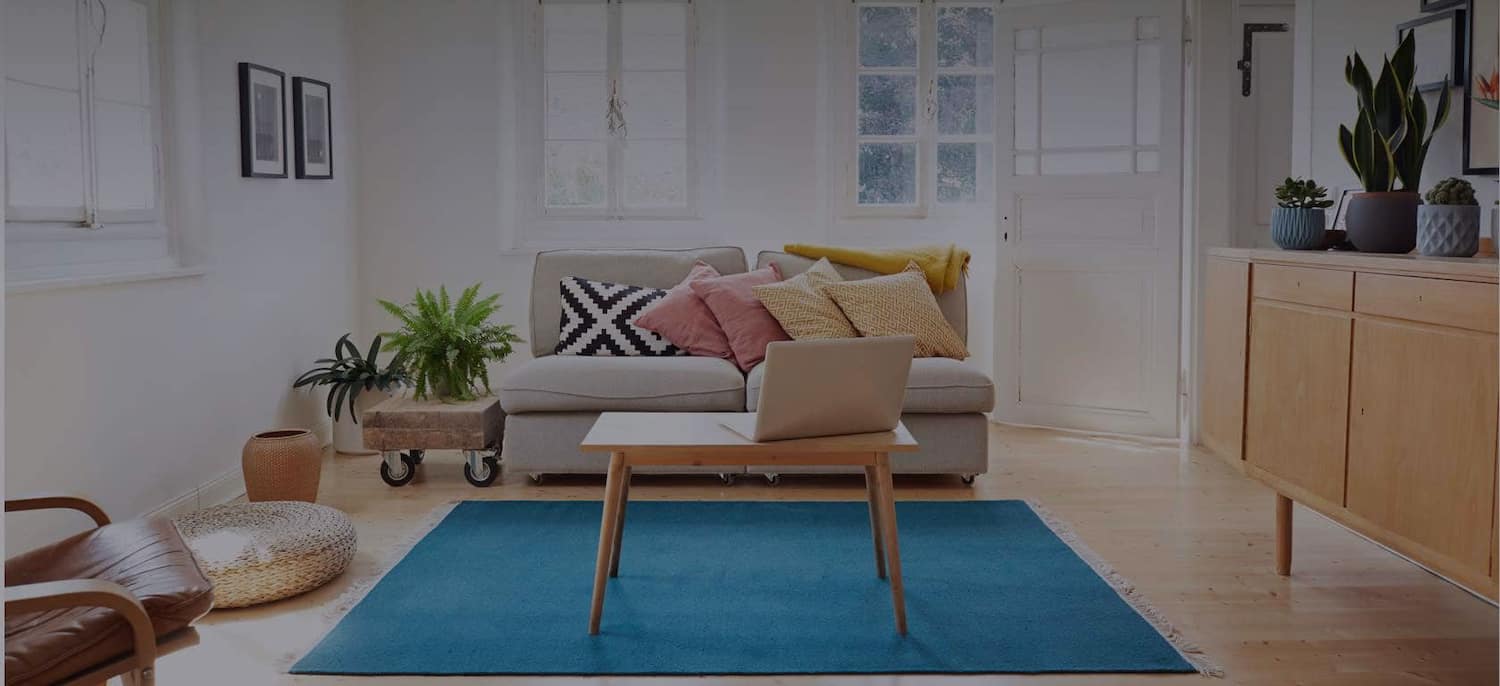 Get matched with top Structural Engineers in Skiatook, OK
There are 4 highly-rated local structural engineers.
Recent Structural Engineering Reviews in Skiatook
EDENS STRUCTURAL SOLUTIONS

Fine; David Crow checked out the crack and said that noo repair was needed. He could have said That it needed an expensive repair, and I wouldn't have known the difference.

- De H.

EDENS STRUCTURAL SOLUTIONS

They installed 11 stemwall anchors. They were professional, courteous, diligent, efficient; they left NO messes to clean up.

- Mark D.

EDENS STRUCTURAL SOLUTIONS

They were on time, thorough, and did an excellent job. They kept us informed of the progress and what they were doing. Things went smoothly and we are very happy with the result.

- Kay B.

EDENS STRUCTURAL SOLUTIONS

I was very pleased with their performance and professionalism. Foundation leveling is a art. It is not something that just anyone can take on. I felt that Edens had the experience necessary to do the job right. I am very pleased with their service and will be using them again.

- Peyton N.

EDENS STRUCTURAL SOLUTIONS

I could not have had a better experience start to finish than with Edens Structural. Having been recently widowed, I was very apprehensive about selecting a company to do foundation work on my home. After researching various companies on Angle's List, I called Edens Structural. I spoke with Deni, and she was able to answer all of my questions. I set up an inspection and was told the name of the employee who would come. Mark showed up right on time, in uniform, and presented me with his business card immediately. He did a thorough inspection of my house and told me that his plan would be to install 19 piers. He then told me that I had the option to hire a structural engineer to inspect the property independently, that Edens would use the engineer's recommendation and fully back it with their 20 year warranty, AND reimburse me for the cost of the engineer's inspection. I chose an engineer from Angie's List, and his plan only required that 11 piers be placed. This saved me $4,500.00 and Edens credited my account with the engineer's fee. Efren and his crew showed up on time to begin the work on my foundation. He was exceptionally polite, professional, and helpful. He kept me informed about the crew's work and answered questions that I had. Because of weather delays, the work continued three days longer than originally anticipated. My dogs were not happy about it! Efren was very patient and kind with my dogs when they would need to be let out, and even gave me some much-needed training tips when my terrier became aggressive. Each day when the crew left I checked the work site, and not one plastic bottle or piece of trash was ever left behind. I was recovering from knee surgery while the work was going on, and each time I would come home Efren would help me carry in anything I needed help with. I cannot say enough about the work crew. They were extremely polite and I never heard one inappropriate word the entire time they were working on my property. After the work was complete the crew filled in all of the holes, removed all of the debris, replaced my outdoor furniture back onto the patio and left my property clean. I scheduled a final walk-through and Harold arrived on time, dressed in uniform, and presented me with his business card. I did not pay for the work until the final inspection; The warranty and all of the paperwork was presented to me bound together with a plastic cover and I paid at that time. I give Edens Structural my highest recommendation.

- Meri-Sue B.

EDENS STRUCTURAL SOLUTIONS

When I bought my house I'd had several other companies come look at my garage and got vastly different opinions about what needed to be done. One said needs to be torn down, another that it just needed foundation work - but no one said the foundation was fine. I decided to start with the foundation and called Eden. There was a scheduling issue and the guy who was supposed to come out didn't/couldn't so they actually sent the owner out. He looked it all over and in the end told me that it really didn't need anything done on the foundation. I had already called a structural engineer who came out next and he agreed that the foundation was fine. Independently the engineer (who was great as well) had heard that these guys do good work. I appreciated his honesty and I think he knew what he was talking about. If I did end up needing foundation work, these are the guys I would call.

- Katie W.

EDENS STRUCTURAL SOLUTIONS

I could not have been more pleased with the foundation repair that Edens Structural Solutions done on my home. The work was done very professionally. They were always on time & the job was completed in the time they estimated it would take. The job site was left very clean. I have recommended them to my neighbors. It was so good to find a Company that I could totally put my trust in and know that the work would be done right. They stand behind their work, and that means so much to me as a homeowner. I will definitely call them again.

- Sue P.

EDENS STRUCTURAL SOLUTIONS

It went well! The man who came out was very knowledgable, professional, and straight-forward with us. He told us that we needed to consult with a structural engineer on our foundation issues before they could do any work/give us an estimate. We would definitely use them again!

- Caitlin R.

EDENS STRUCTURAL SOLUTIONS

We waited 6 months before they could get a crew to our house. They are one of the best in the business and had worked on this house before. The people in the office were very polite and responsive. Always in contact with the crew and with us. They appraised us of what to expect. They worked around our hours when dogs had to be kept indoors or in the fenced yard. It took them about 7-8 work days with crews of 2-4 men. They dug new piers on the outside and then dug new piers on the inside. the crew foreman was very knowledgable and the engineer also said the foreman was really good at what he did. We always felt they really knew what they were doing. On the foreman's recommendation they drilled 2 more piers inside. This was the proper thing to do. There was always the fear that when the slab lifting started the plumbing (in the slab) would leak. But a pressure test immediately showed there was no problem. The clean-up crew that returned to fill in the holes and point up the brick outside was very polite and through and said if I later found anything wrong to call him back to fix it.

- Bob and Jan B.

EDENS STRUCTURAL SOLUTIONS

Mike first looked at the minor sheetrock cracks and inspected the exterior, and quickly told us they were nothing to worry about. He said "Your house is old enough it is just getting a few wrinkles!" That kind of honesty always earns great credibility with me. As for the drainage, we had them do about $3,000 worth of work and all of it was done on time and very professionally. One part included some new concrete which developed a few small cracks a few months later. We called them and they came right back out and re-did that work. More than 3 years later, it still looks great. Without doubt I would call Edens again any time we had something they could do for us.

- Scott J.
Structural Engineers in Skiatook
Explore Our Solution Center for Helpful Structural Engineer Articles
Structural Engineers in Skiatook