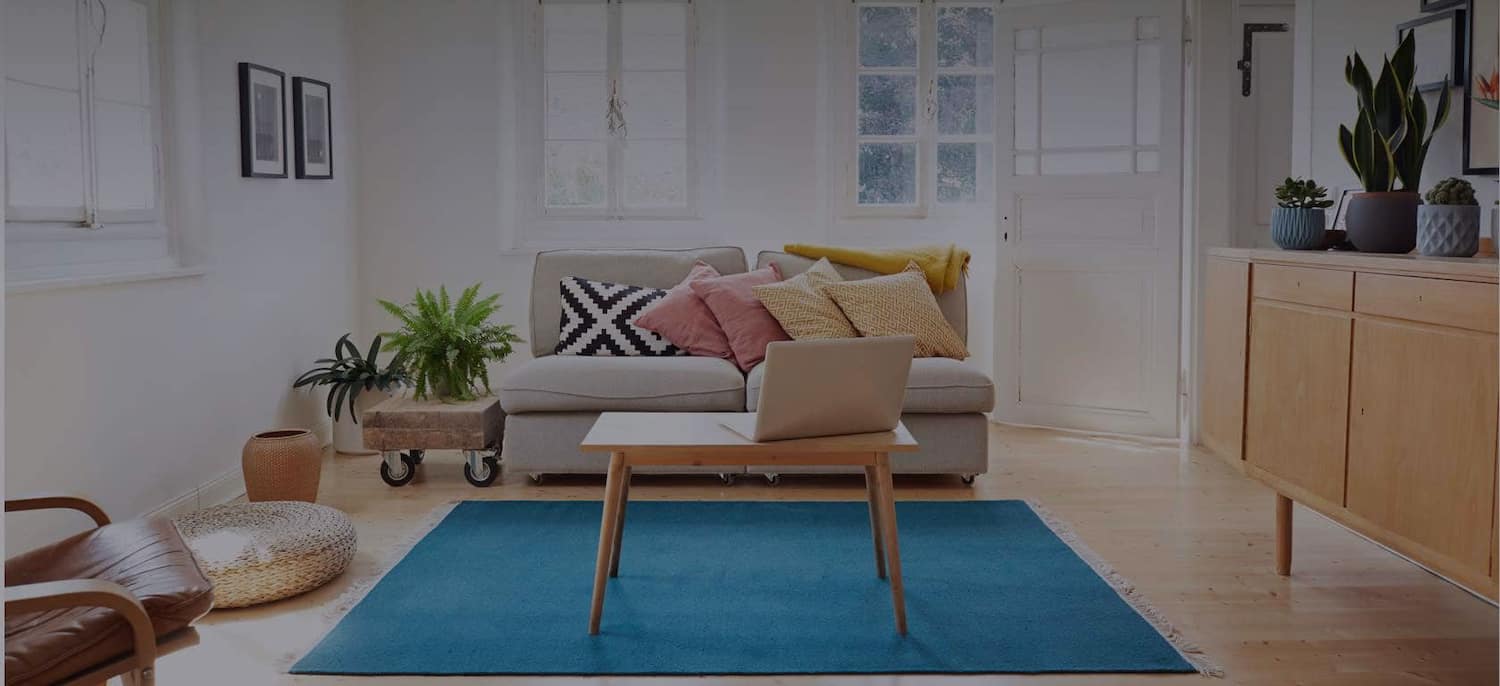 Get matched with top Waterproofing Contractors in Bartlesville, OK
There are 0 highly-rated local waterproofing contractors.
Recent Basement Waterproofing Reviews in Bartlesville
American Standard Foundation Repair of NW Arkansas

We were very pleased with the work that was done by ASFR. They are an excellent company to deal with. Michael is professional , knows his business and honest. He even makes suggestions that you can do yourself to help you save money. The crew that came out was incredible. The four man crew was hard working, respectful, professional, and took great pride in a job well done. They did an excellent job cleaning up after the job was complete. We would definitely recommend this company. Thanks for the good work!

- Pam R.

I was thrilled with them. They've done several several things around. They did two complete bathroom remodels, a basement - it was leaky and watery. They laid some cement outside for some drainage in my yard and they upgraded a detached garage from crap to usable. They're the best of any business that I have found in Ponca City, construction or otherwise. They were more than fair on pricing.

- Charlyn H.

When we moved into our 1930 mansion type home six years ago, I was so disappointed to discover that the huge basement leaked badly after every rain and wasn't going to be as usable as I thought. Over the past few years we tried so many ideas and even hired and quot;The Old Cellar Manand quot;, a popular basement contractor in central Oklahoma (Shawnee), and paid him $8000.00 to waterproof for us. But the basement still leaked just as badly after his work and we almost took him to small claims court. Really frustrating! We had about given up when I read about Basement Systems on the Internet and ordered their book. We thought it was worth one last try and I cannot believe it, where we once had puddles all along the perimeter and seeping walls, we now have a perfectly dry basement that we've even carpeted! We have a game room on one side and a nice apartment on the other with bed and sectional sofa, etc. Its a dream come true! I was more than a little suspicious of basement contractors after our previous bad luck, but I soon realized that the Nelson Waterproofing owner, Richard, his son, and the other guys that did the work were genuinely honest, hard working, knowledgable, and even very nice, fun, and cheerful. I really do trust these people and they know what they are doing and I really enjoyed having them in our home. They even came back to help with a little problem our carpenter caused which has been resolved nicely. The downsides to their work would just be the huge mess it makes. They do a pretty good job of cleaning up, but you are still left with a heavy layer of fine powdery concrete dust on every square inch on anything in your basement, and its very hard to keep it off of all your stuff, even if you cover it in plastic. I ended up hiring a local floor cleaning company to clean the concrete floor for us. Also, Nelson Waterproofing put up their Basement Systems white vinyl material on the walls (which we have since finished out), and I must say, they are not exactly professional wallpaperhangers, so don't expect perfection there, in case you plan to leave the vinyl exposed. But all in all, we were very happy with the work they did for us and heartily recommend Nelson Waterproofing.

- Nancy A.

This is a father/son team with small town integrity. The price they quoted me was the price they stuck too, even though it turned out to be a big job, and the work was guaranteed. My storm cellar was poorly built with a lot of holes in the concrete. When It leaked again 3 months later they came out for no charge, did more sealing and now it is perfect.

- melissa m.

Lonnie and Dale are great guys. They were prompt and reasonable in their bid and went above and beyond in the quality of their work. The cellar looks and smells brand new after years of being flooded. I couldnt even open the door without getting quesy but now...no problem. Their cement work was also fantastic. These fellas are it--professional, personable, and they take pride in what they do and it shows in the quality of their work.

- Frank w.

They came when theyl said they would. They first installed the waterproofing system with a sump pump. The job seems to be well done, though we have not had enough rain to test the system. They then put up a bright wall covering. They did not finish the edges around the windows and some of the other work was shoddy. In spite of repeated calls, they never came back. Also, they said they would give me an estimatae on windows for the basement. Again, in spite of repeated promises, they never followed up. Very disappointing.

- Carol S.

I moved from Washingon state to Stillwater as I got out of the military. I set up to rent a house from SMS and they sent me pictures, assuring me that all work would be done in the house in writing. I get there and the house was in complete and utter disarray. First of all outside in the front yard there was: a broken down van, an old refrigerator, 2 old A/C units, a pile of wooden pallets, a pile of metal roofing, and the grass was hip high. As we go inside there were turpentine-soaked rags on the counter and nails on the floor. As parents of a baby we were appalled. Also one of the bathtubs was completely filthy. There were also no blinds on the windows. Finally, the side porch was completely covered by pieces of drywall, roofing, an old door, and various other items. Clearly SMS Construction had waited until the last second to prepare the house. I could clearly tell that Sean was a lazy landlord and that I should not do business with someone such as him. Sean of SMS Construction / Property Management also got extremely abrasive when I disagreed with the condition of the home, and threatened legal action. After him sending a string of nasty, vulgar-filled texts to me, he then said that if I tried to contact him he would notify the police. I had given him a deposit months before in good faith that he would have a home ready for my family and I to rent, and unfortunately I got burned bad. People like this are what makes sites like this necessary. I would encourage anybody to keep a wide-berth from this business.

- David B.
Basement Waterproofers in Bartlesville
Explore Our Solution Center for Helpful Basement Waterproofer Articles
Find Waterproofing Contractors in
Waterproofing Contractors in Bartlesville