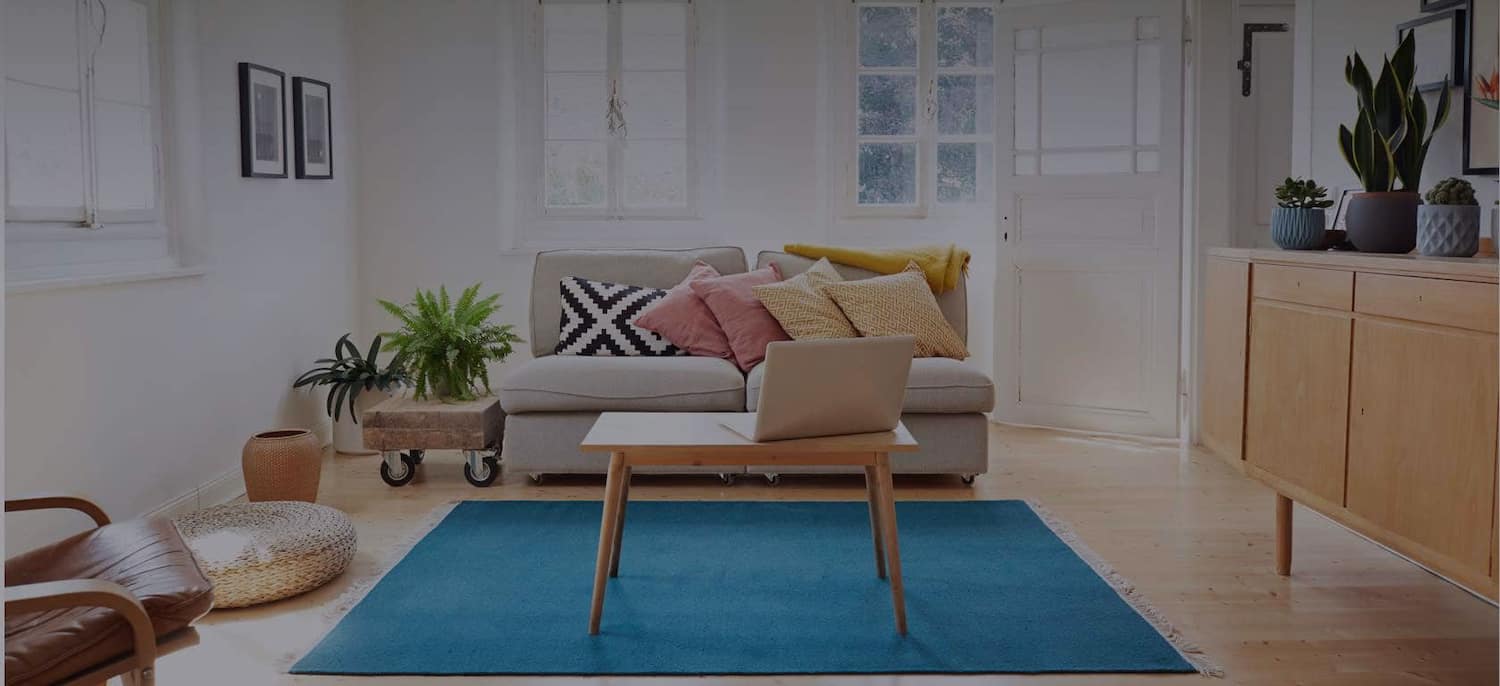 Get matched with top Lighting Companies in Newton Falls, OH
There are 10 highly-rated local lighting companies.
Recent Lighting Installation Reviews in Newton Falls
We could not be more happy (and relieved) with the work that Shawn and his team did. We had complete kitchen remodel, down to the studs, and the finished product exceeded our expectations. Not only did they keep to the original quote, they also kept to the completion time. We plan to use Shawn for future projects, as well.

- maureen p.

Rich Lyons is the most honest man out there. He treated us like family and advised us of items that we didn't realize at the time would be very important with the electrical needs of an older home and new construction with a mother in-law suite. He is amazing with older folks and his entire crew is responsive and thorough. I would not use anyone but him.

- JOSEPH N.

J & V Roofing & Home Improvement

Today we have a beautiful new home thanks to J&V Roofing and Remodeling. It has been upgraded in so many ways. First with a fantastic insulation and siding and also a brand new very large room over our attached garage. They also installed new spouting and some new light fixtures and reinstalled some others. Our home is over 2500 square foot and it was a California redwood house with many Anderson Windows. It is about 40 years old and needed this upgrade to help with heating in this cold northeastern Ohio wintertime. We found the answers and remedy for our leaking flat deck roof also atop of our garage with this brand new addition. The detail work over all these windows was labor intensive but done so professionally and just gorgeous. Thank you J&V Roofing and Remodeling from the very bottom of our hearts and good luck to you for years to come as you have made our lives so much better.

- Diane N.

Excellent. Company was able to accommodate my work schedule. Estimator was very nice, professional and knowledgeable. Estimate was right on target and I had a coupon! Would recommend and will call them in the future for additional work. Workers were on time and efficient. Got the work done!

- Cynthia B.

Very punctual. Workers were extremely nice and professional. They worked steady until project was completed. They cleaned up every day and were careful to contain the dust and debris from the rest of the house. Impressed by the quality of the materials and workmanship of the job. One miscommunication on the estimate about the trim. It was not included in the estimate as we had requested. We negotiated with the owner and came to a fair compromise. I truly believe it was an honest mistake. Very pleased with the quality of the project.

- Tammy C.

I had Mike add a master bathroom last year and I still love it every time I walk in there. His prices on everything were reasonable, and the quality of work was excellent. He really listened to what I want and tried to make everything happen for me. I am so happy I found Mike!

- Courtney N.

This is not the first time we have used Mike as our contractor. Mike does amazing work from start to finish. He went above and beyond our expectations on the services that he performed. Mike is always punctual, efficient, very knowledgeable and highly skilled. I would highly recommend MES Home Improvement to my family and friends. Next year he will be remodeling our patio area. Thanks again Mike for our gorgeous new kitchen.

- Brian Z.

Good's Electric Heating & Air

Well our saga continues … My husband and I had another great job done by Goods Electric. This time Dannie and Jon came to work on our project. Both were extremely delightful to work with. In our first review, Goods Electric came to work on our 2nd floor duplex. This time they were working on both duplexes. The project list contained installing a stronger ventilation fan in the 2nd floor bathroom and taking the replaced vent fan and installing in the first floor bathroom. This also required placing the new vent to the outside, which meant they had drill through the brick side since the roof was out of the question. We live in an historic house so we were afraid our outside would have this big ugly vent cover ruining the exterior look. Dannie found a small cover that blends well with the brick and you can't even really see it! We had some coax cable run to various rooms, a surge protector put on the first floor electric panel, and 2-prong outlets switched to 3-prongs. Another issue we came up with was the old wiring and we wanted to make sure all outlets were protected since my mom was moving in with us. Rewiring was way too expensive and our old wiring was in good condition, so Dannie suggested having GFI-protected breakers installed to cover the old wiring. We had that done in both panels and now we feel much safer knowing that the outlets, as well as the wiring in the walls, are protected as best as they can be. Again, all of this was made possible with Clarissa doing outstanding customer service! I would also like to mention how Dannie and all other Goods employees keep things very clean – even by using booties on their footwear. I think that shows how much they care about our property. We have another project in the works currently for replacing outside lighting and will also write about that after it's completed. They are just the best company to work with and we can't wait to get started on our next project. As a side note … we saw them at the 2017 HBA Home & Garden show in February and signed up (without hesitation) for their new Good Club which covers all heating and cooling needs. We knew they were starting a program and happily joined. Our first appointments for checking our furnaces and air conditioners will coming up in the next couple months and will also write about that. Thanks again to Goods Electric for continuing to make our home much nicer and safer!

- Roy B.

GULU ELECTRICAL CONTRACTORS

The gentlemen were very prompt in getting back to me when I called and showed up on time. They ran into many problems with my older house but resolved everything. They were very professional. They cleaned up all scraps and boxes. I highly recommend them.

- Debra C.

It went great! They identified the problem very quickly and had it fixed in a short amount of time! Lyons has a very knowledgeable and experienced group that surpasses any electrical company I have ever used in the past. The owner, Rich Lyons, is always available on each job! I call them for all our electrical needs!

- Bev R.
Lighting Specialists in Newton Falls
Lighting Companies in Newton Falls