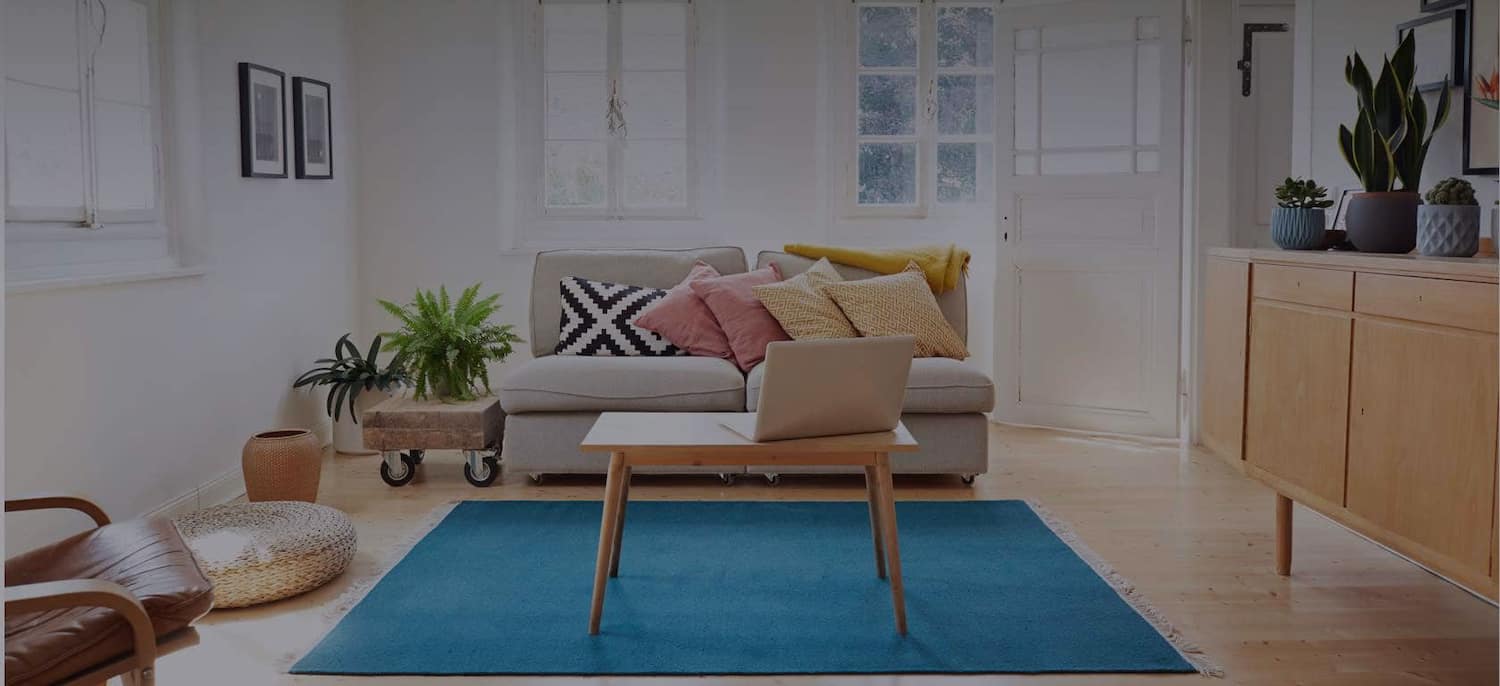 Get matched with top Patio Pavers in Tonawanda, NY
There are 20 highly-rated local patio pavers.
Recent Hardscaping Reviews in Tonawanda
Great experience. Very responsive. On schedule...... second time I've engaged George, now thinking of a third project already

- Tim K.

Anthonys landscaping and snowplowing

Anthony and his crew were very professional. They had a great attention to detail. Were very responsive. Overall were very knowledgeable and creative with ideas for our backyard. Pricing was very good for the amount of work they did.

- Kevin B.

Anthonys landscaping and snowplowing

They are all super polite and very professional you can tell that they all enjoyed there job and took pride in their work I will never hire another landscaping company again the work done is always fairly priced and expertly done

- Ryan B.

We are pleased with the completed project. The work was done expeditiously and with a lot of interaction with us to make sure we would be satisfied with the results. The fountain has a new look, and it is working fine.

- Fred W.

I contacted Mitchell (owner) of MRG Landscaping in early summer of 2018 based upon the excellent reviews he received on Angie's List. He responded immediately to set up an appointment to review what I was interested in accomplishing for my landscaping and backyard. He was punctual and on time for the appointment and was very receptive to what I needed. He also used a drone to take aerial pictures of my property and provided me with virtual pictures of the landscaping that I was looking to create within a couple of days. I was extremely pleased with the virtual pictures. As for the paver border, Mitchell provided me with a large color book of paver examples and I was able to go to the supplier he uses to actually see the pavers I was interested in (color and shape). I had the installation done in August based upon our mutual schedules. He and his crew arrived as scheduled and all work (front and backyard) was done in 4 days in spite of a lot of rain that week. I am very pleased with the result and I would highly recommend Mitchell and MRG Landscaping.

- Patricia W.

OH MY WORD!  You talk about a  yard transformation- ours was it!  Our yard went from a barren wasteland to a beautiful, green, flowery oasis that we love to spend time in.  Before there wasn't any grass, builder grade landscaping (which was pretty much nothing in the backyard), and a rusty, old fire pit that we used often but wasn't very nice on the eyes.  After saving our pennies for several months, we contacted  Bill Botkin from Outdoor Life.  Not having any experience in landscaping at all, we didn't really know where to start.  We had a few other companies come out and give estimates but we felt they were kind of wishy-washy and didn't give us a very detailed estimate.  We knew that if we wanted the job done right the first time, we'd have to keep looking.  Also knowing all we wanted to have done, we wanted  a one stop shop.  Enter Angie's List-I did a search and Outdoor Life popped up- it was exactly what we were looking for so I scheduled an appointment with Bill.  He came out and spent a lot of time with my husband and I as we talked landscaping and told him what our dream backyard consisted of.  He got back to us within a few days with an extremely detailed estimate which instantly put my husband and I at ease.  He gave us several options for some items (for example- for the fire pit, he gave us prices for 3 different options: pea gravel, jumbo stone stamped concrete, or flagstone with mondo grass) which allowed us to play around with different options based on our budget.  Whenever we had any questions, Bill would always got back to us within a day.  We loved the fact that Bill didn't just sit behind a desk and send his guys out into the field, but  Bill was here moving mulch and laying concrete right there with his guys.  He also  doesn't sub contract which we loved- it allowed the project to move along smoothly (except for the pesky weather!)  When it came to the landscaping, I gave Bill free reign over what went in the yard.  I told him the few things I really wanted then let him fill in the rest.  I'm a self-proclaimed "black thumb" so I didn't want anything high maintenance but I wanted our yard to look pretty.  He sure did deliver there!  The flowers and shrubs look great and I know it's going to look even better as they grow and mature.   While we found the cost to be a bit more then other estimates we got, we realized that what we were  paying for was  quality and that was something we were willing to pay more for.  We also were confident  the job would be done right the first time- we wouldn't have to worry about calling someone to come fix something in a few years.  That peace of mind was worth the little bit of extra money we spent.    Bill went above and beyond in many areas of our project-  he's a genuinely nice guy, a great businessman, and very professional- which we've discovered is hard to find in this area of business!  We would (and have)  highly recommend Outdoor Life to anyone looking for a fantastic, professional  local business to support.

- Derek R.

MRG LANDSCAPING WAS RECOMMENDED BY A FRIEND AND NOW I WOULD NEVER HIRE ANYONE ELSE BESIDES THEM! THEY WERE VERY PROFESSIONAL AND DID AN EXCELLENT JOB. THE YARD LOOKS GREAT, FRONT AND BACK!! WOULD DEFINITLY RECOMMEND THEM.

- barb p.

A friend suggested Mrg Landscaping to me after having a bad experience with my last landscaping service. I was looking to have a patio done, and wanted a reputable team to execute the work. Mitch and Justen came to my residence to discuss the work needed and give me a estimate. These two really know their stuff. Within the first 5 minutes of speaking with them, i knew they were the team i could trust to get the job done right. They were more knowledgeable them most landscapers I've had in the past. Long story short, i hired them to do the job and couldn't be more pleased with the results! They showed up when they said they would, got the job done in the time frame they provided me with during the estimate, never left a mess behind and were always very polite and friendly ( even my two dogs loved them!). The patio looks beautiful and we can't wait for warmer weather so we can start enjoying it again. We need a little landscaping done this spring and i will be sure to call this team again. I suggest them to all my friends and family . If you want a job done right the first time call Mrg landscaping.

- heather h.

They did an awesome job. The work was done in the time frame that was promised. Justen and Mitch understood what we wanted and did a great job with completing it.

- Stacey S.

Magic Stone General Contracting

Contractor quoted arrival on a Wednesday, called and came a day early. Work was completed in 1 day, area cleaned up and 2 phone calls during the course of the repair to let me know the progress. Work was completed professionally and on time.

- Duane B.
Patio Pavers in Tonawanda