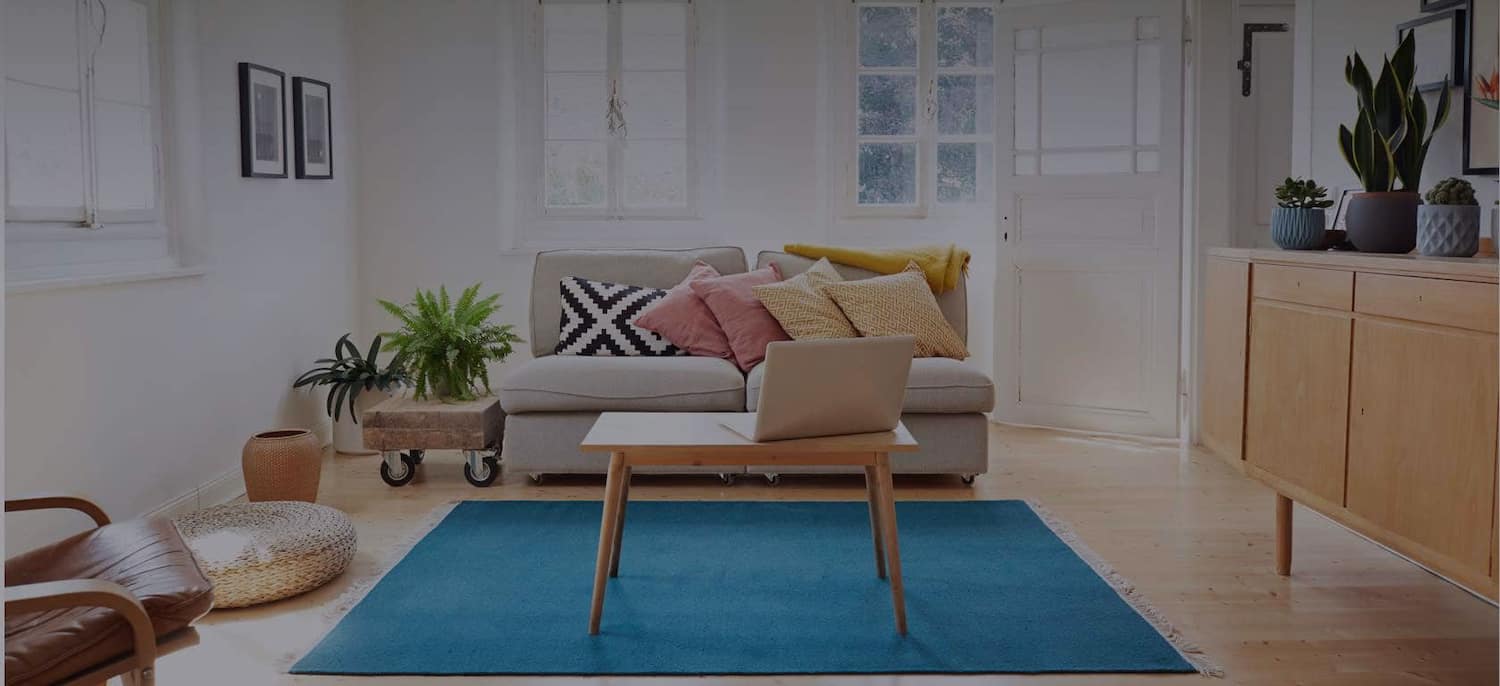 Get matched with top Lawn Irrigation Services in Madrid, NY
There are 0 highly-rated local lawn irrigation services.
Recent Irrigation System Reviews in Madrid
It went well. The fellow was punctual, knowledgeable and did the work expeditiously. He listened carefully to my concerns. In particular, I wanted to make sure the raised beds for roses and vegetables were covered.

- Marilyn C.

We have a cottage on Keuka Lake which was requiring a significant amount time for watering. There were also times when we could not be there every week. We had made significant investments in landscaping to preserve banks leading to the beach which also required water for survival. This led us to web searches for contractors that might be able to install a system for us. We ended up relying on Angie?s List as the principal source for recommendations. Irrigation Tech receives straight A?s in all categories on Angie?s List. We also wanted a system that could be controlled and monitored remotely in times we were not there ? either by us or one of our children. The system recommended by Irrigation Tech had this capability. We met several times with Tim Black, the owner of the company. Sometimes we met at the cottage and other times at our home in Rochester. Tim was always very accommodating and anxious to meet all of our needs. He was always prompt in responding to my questions and concerns via email. Our system was rather complex. There were 12 sprinklers, 15 flower boxes/pots, six soakers, and 12 hand hoses used for spraying/cleaning, etc. The property is divided by a public road. The system on the beach side of the road draws water directly from a pump house located on the beach. The cottage side of the road uses a tap on the cottage. This required two master control valves to operate together from a single controller which was also provided. A further complication was that some of the tubing had to be routed through existing PVC that ran under patio stones. Tim brought a crew of 4 with him to do the installation. They were all knowledgeable, polite, and efficient in getting the job done. It took about a week to complete the install. Another full day of training was provided. We concur with the evaluations provided by Angie?s list for Irrigation Tech.

- Charles G.

Overall experience was excellent. Price was great. Best price in western NY. Quality of install and materials were great.

- Jack D.

Matt's Landscaping & Stone

The entire back and side of my yard was covered in weeds. They killed everything, installed a sprinkler system, planted new grass, installed stone, and installed a new fence. It looks beautiful! I'd absolutely recommend them to anyone else doing a larger project.

- Lisa M.

Erlck called ahead, and came right on schedule. I called and made an appointment about 4 days ago. Erick clearly explained the controller, and went over the entire system with me. He patiently answered all my questions (a lot). He moved the sprayers, refilled the dirt and rechecked the system. I was very pleased with the Wilson Irrigation company, from the person who answered the call when I made the appointment to Erick who came to our home.

- niels c.

They also maintain the lawn at my lake home, and have installed a new parking pad and gutter screens for me. The owner, Philip Allen, is personable, easy to reach, honest and caring. He checks on my house regularly and calls if he finds a problem. I'm extremely pleased with the service I get from ABC, and highly recommend them.

- Scott G.

Matt's Landscaping & Stone

Matt did a great job here, i find that worth mentioning. Its the aftermath that did not go well with us and hence we do not intend using the company again. There was a section that was not getting watered and I had a hard time from the Manager to send over a person to fix it. Then there was a spray head that went bad and since the system was under warranty, I called and called and emailed to no avail. After 6 weeks i did get somebody visit my house and work on replacing the head. because of this delay, a big patch of grass went dead and was full of weeds and looked bare. The person who came to fix the problem is knowledgeable and trained me on a lot of things. The responsiveness and the availability scores bad for this company more than anything else.

- Ashish T.

Foxy Home Enhancements LLC

I went with Foxy HE because the estimate was slightly lower, and Bill came recommended by a colleague of mine. I have a feeling, though, that in the end it will end up costing me more. I needed the gutters and drainage, as I was getting some water in the basement, especially on heavy rain days. They completed all work, and did it in a timely manner, but the outcome wasn't exactly what I was looking for. The gutters are okay, but I wasn't crazy about the way they were done. On the one side of the house, they had to be split because of the chimney, and I was okay with that. But they also split the other side diverting water to the back of the house as well as the front. I was concerned because the downspout emptied close to the house, and that end of the basement doesn't have any drainage in the floor, as the front does. They eventually put a downspout in that extended out into the yard, with a hinge on it, so I can raise it to mow the lawn, etc. Not ideal, but it works. The real issue I have with them is the lawn drainage. First off, I assumed that they would fully bury the pipe, but the top of it sticks out of the ground. I've reseeded the grass there, so it's not so noticable, but I still have to be a little careful mowing. The next issue occurred when it was raining. I went out after the storm and reached in the end of the pipe, the end that's supposed to eject the water, but it was bone dry. And there was more water (in my opinion) in the basement than usual. I'm convinced that they didn't slope that end of the pipe enough, and instead created a sort of flattened "U", so the water just collects in the center and eventually drains right back into the ground (and into my basement). As if that wasn't bad enough, I've been told by one of the city code guys that I could be ticketed for the way it's set up, because it ejects the water (or is supposed to) to the front of the yard, but right onto the sidewalk. I've also been told that if the water creates an icy walkway, I might get sued if someone happens to fall there. My distinct memory is of standing right there with Bill and having a conversation in which he told me they would make sure it conformed to all codes, etc. My thought was that it would end underground in a gravel bed or something. I called Bill and asked him to come out and look at it, and perhaps check the slope, or see if we can determine if it WILL be okay, code wise. He told me it would have to be sometime next week. That was almost three (four?) weeks ago, with no contact. To me, that's completely unprofessional. If you feel like you've done the job you were hired for and that it's the way it's supposed to be, then be professional enough to say so, and we'll have it out. But just to avoid the issue? Not cool. Now I've either got to hire somebody else to fix it, or try to rip it out myself, so as not to run afoul of the law. Needless to say, I won't be recommending them, nor will I be hiring them again, which is a shame, because I still have work that needs to be done on the house. Had they stood behind their work, they would have had more business.

- Shawn A.
Irrigation Systems Installers in Madrid
Explore Our Solution Center for Helpful Irrigation System Installer Articles
Find Lawn Irrigation Services in
Lawn Irrigation Services in Madrid