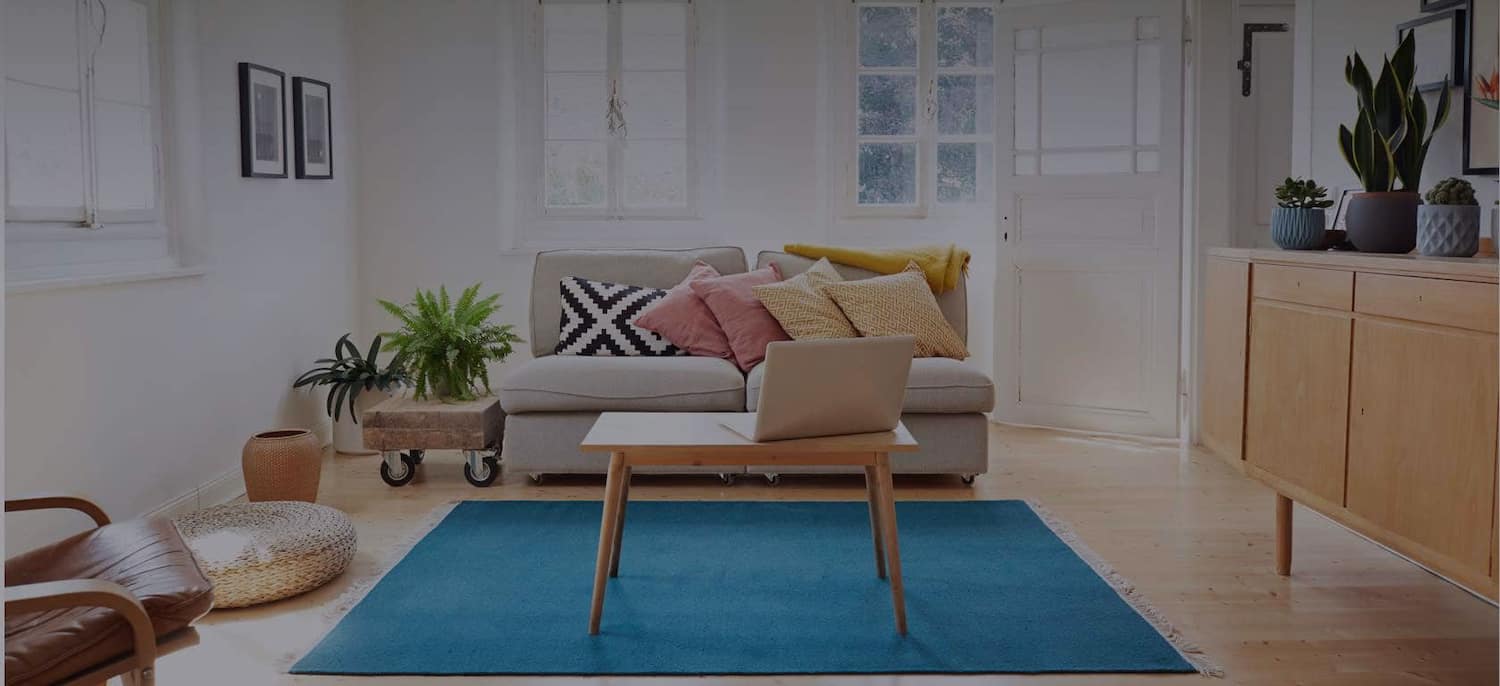 Get matched with top Drywall Contractors in Kirkwood, NY
There are 10 highly-rated local drywall contractors.
Recent Drywall Reviews in Kirkwood
PARLOR CITY DRYWALL & PAINTING, Inc.

We hired Marc and Parlor City Construction to enlarge our living room, by installing a LVL beam in the ceiling, replacing/rerouting electric outlet, reworking our floor to match and drywall and plaster our entire living room ceiling. The job was completed very professionally, on time service and at a reasonable cost. Each and every employee of Parlor City Construction was professional, congenial and trustworthy. We will in the future be hiring Parlor City Construction for further remodeling of our home.

- David H.

Christian Assembly of God needed a new roof due to wind blowing shingles off. Crown helped work with our insurance and got the work done and interior finished from water damage. We also hired them to install new vinyl replacement window in the pastor's housing. In the past we have hired the for several other projects. I love working with Crown Construction from start to finish of every project we have had them to do.

- Adam G.

It went very well. This guy is so meticulous. Everything needs to be done perfectly. His pricing is more than competitive.

- rod f.

I have hired Denny Construction for several construction jobs at my residential property, he is a very professional individual, he was on time, on budget, high quality workmanship, met the building codes so we could pass our integral and overall inspections. I have also hired Denny Construction to build a couple of furniture pieces, he can take my few measurements , scribbled out ideas and make what is in my mind's eye into a beautiful, functional piece. I would highly recommend Denny Construction truly am happy with the work that he has provided to us.

- Heather C.

From the very first phone call to the final walk-through the team at Dan Brown construction could not have been nicer, more down to earth, or honest. The quote was quick, easy to understand, and no b.s. Everything was very transparent and I never felt that there was any hidden agenda. Jess was great to work with and answered all my questions and dealt with all of my requests. Josh and Jason were wonderful in my home. Their work was amazing and efficient. They were punctual and courteous and really didn't interrupt my day to day life at all. They were kind to my cats who supervised the whole project and give their paw of approval. I will definitely be having Dan Brown Construction do future projects for me in the future.

- Christine D.

Dan and his team were great in helping to design a solution to ceiling, wall, and cabinet damage caused by years of leaking roof/plumbing vents. They were respectful, responsive, and knew how to get the job done for a reasonable price.

- Jo R.

Kiefer-Randall Construction & Remodeling LLC

It went great!! They were in contact with me every day- filling me in on the progress from the day and their plans for the next day. Their work is second to none! Of the highest quality and top notch.

- Jeff S.

Kiefer-Randall Construction & Remodeling LLC

Originally I needed to replace walls surrounding tub area. Also wanted to replace flooring. Met with Jim and we discussed options for a surround and new floor. Having a budget in mind, Jim worked with me and I was also able to replace the vanity with a new pedestal sink and have wainscoting installed on the bathroom walls.  Unfortunately when the work was to begin, I was called out of town for a family emergency.   Having contacted Jim he assured me the work would still be able to continue.  Greg, Jim's contract manager,  updated me on the progress while I was away.  Having returned, I found everything to be in order in my home.   Joe, the contractor who did all the work, was wonderful.  Having only one bathroom in my home, he made sure I was able to use the facilities in the evening when I did return home.  This involved having to remove and put back the toilet several times. His craftsmanship was excellent.  There was an area above the pedestal sink where I requested a shelf and he built one that is perfect!  He was very neat and you could tell he takes great pride in his workmanship. It took me awhile to save up for this bathroom remodel and I am very satisfied with the results. I would recommend Kiefer-Randall and will certainly contact them in the future for any remodeling needs.

- Donna D.

Kiefer-Randall Construction & Remodeling LLC

I met with Jim Randall (one of the owners) in March to discuss repair work needed on and existing two story deck. What impressed me from my initial meeting with Jim was his honesty. Having met with/gotten quotes from several contractors, Jim was in the minority of people who were clear on what needed to be done to address the problem. At no time did you imply "fudging" the work instead stressing what was needed to complete the job properly.  I had time limitations on when the job could be done and Kiefer-Randall were very accommodating to these needs. Work began in July with the removal of the screen porch ceiling. At this point it was discovered that we had several unforeseen problems and the job was going to take a bit more work to complete. Kiefer-Randall was clear about what needed to be done but also responsive to cost concerns until we found an agreed alternative to fix the problem. The work was completed within a week, which was impressive given how much was done. The three gentlemen who worked on the job were outstanding. They answered every question, explained exactly what they were doing, cleaned up the site at the end of each day, and were all around excellent. I feel it is important to particularly single out Jo who lead work on the job. When we had a surprise rain storm Jo came out late in the evening to cover the house. He was attentive to my desire to maintain the historic integrity of the porch while also having it be functional.  I used to go out on the deck every once in a while but I now find myself out there every day. These guys really built a place I enjoy spending time and I would absolutely use them again.

- Christine S.

Kiefer-Randall Construction & Remodeling LLC

We selected Kiefer-Randall to remodel our kitchen and bathroom because they had an excellent rating on Angie's List.  Another important factor for us was that Kiefer-Randall is a somewhat larger company and we felt that they could do the job faster than a smaller organization.  With a larger company, the work can proceed at your home, while elsewhere, company personnel are cutting orders, picking up and delivering materials, and generally taking care of all the tasks that keep the project moving but which, in a smaller company, can eat away at the time available for the actual work.  Once our project began, it continued on with Kiefer-Randall staff on our property every work day. That Kiefer-Randall is a larger company turned out to be critical, at one point, when serious and extensive structural damage was discovered under the floor and the walls of the bathroom.  City inspectors became involved, requiring an architect and a putting together of many heads to come up with a solution.  Kiefer-Randall performed this task well and saved us many thousands of dollars in the process.  In this regard, we were continually pleased to find that the Kiefer-Randall workmen were comfortable with the challenges that our 100-year old house presents to a contractor. We saw mention in another Kiefer-Randall review (here on Angie's List) of "Joe" and how pleased they were with his work.  We also had the pleasure of having Joe do most of the remodeling for us.  He is a gentleman who is also a hard worker, one who knows his business and is very careful with the details.  There are many fine touches that he provided on this job; and his tile work is just beautiful.  Given the quality of this company, we are certain that all Kiefer-Randall employees are equally competent; we just happened to have Joe and he was a pleasure to have on our property. We saw some reviews on Angie's List that gave Kiefer-Randall a "B" rating on price.  We didn't find that to be true.  While Kiefer-Randall was not the low bidder on our project, we already have plenty of horror stories from contractors who sold us their services based on price.  We did not want to go through that again.  We wanted this project to be done well, in a timely manner, and without hassles.  We consider what we paid to Kiefer-Randall to be a fair price and money well spent.  They listened to everything we said and then made sure we got what we asked for.  As for concerns that arose during the project, all were addressed immediately and to our complete satisfaction.  Kiefer-Randall is a solid "A" company.  We would not have wanted to pay for less.

- Jacques K.
Drywall Contractors in Kirkwood
Explore Our Solution Center for Helpful Drywall Contractor Articles
Drywall Contractors in Kirkwood