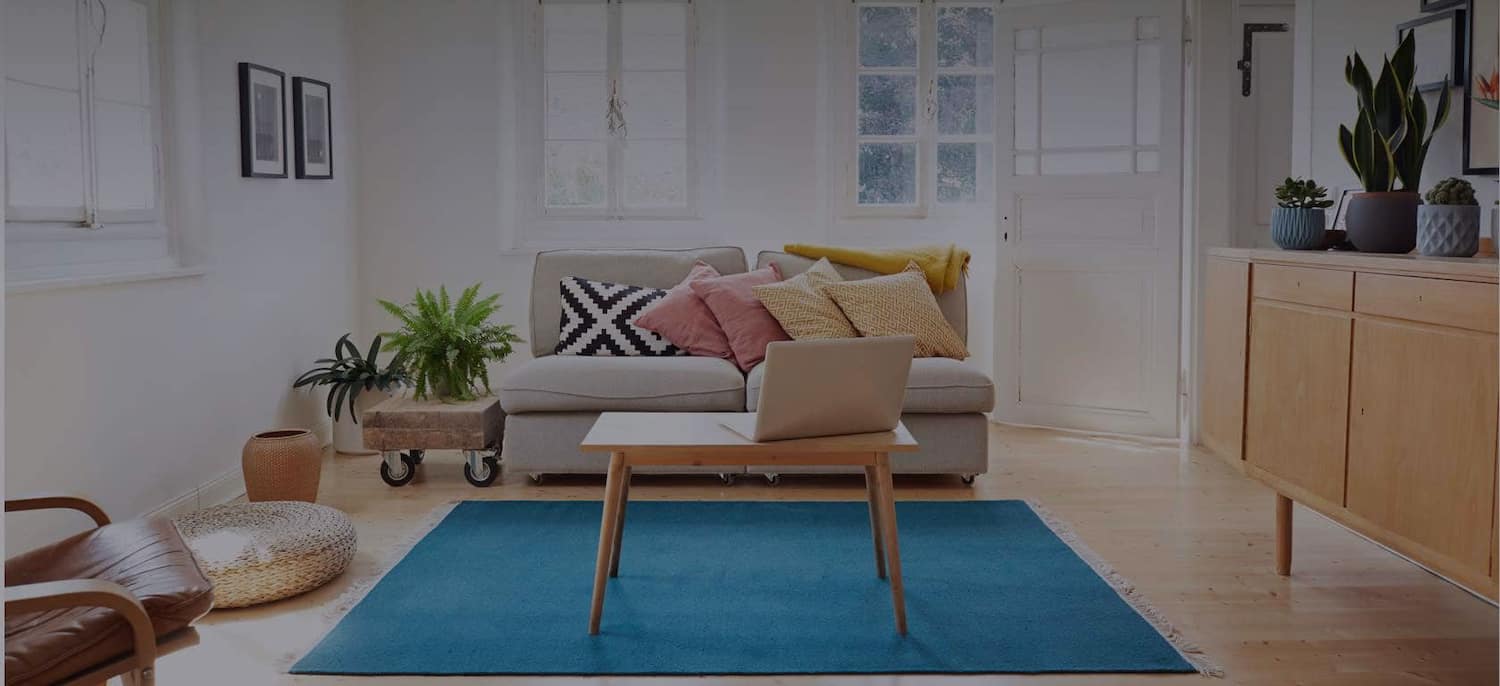 Get matched with top lawn mower repair companies in Hoosick Falls, NY
There are 1 highly-rated local lawn mower repair shops.
Matching on Angi
Share some details about your home project.
Within moments, match with highly-rated local pros.
Compare quotes and choose the best pro for the job.
Recent Lawn Mower Repair Reviews in Hoosick Falls
Sisson's Chain Saws & Stoves Inc

I was extemely satisfied with the service performed. They explained everything to me on the day of install.

I was in the need for a new garden tractor and snowblower attachment. I did a great deal of research about the John Deere as well as comparable brands and felt the Deere most closely met my needs and price point. After talking with a couple of friends who had purchased John Deere products from

Lakeland Equipment in Avon NY, I decided to go there based on the excellent experience by those friends. I got a couple of quotes online from other dealers, then went to Lakeland Equipment in Avon, NY for a quote. At the time of my purchase, John Deere had a sale of $500 off of the X500. I dealt with Dave and he was friendly, low-key, knowledgeable and professional. He explained the mower deck and snowblower and how the snowblower attached to the tractor. I also requested to drive the X500, which I was allowed to do and it was impressive in its handling, speed and ease of turning. Even though it was on sale, Dave was willing to negotiate further on the price, which was more than fair in the end. I also asked to swap out the rear turf tires, for HPAD ones, which was done with no issue, or charge. In addition, I asked that the mower deck be removed and the snowblower connected as it was nearly winter. I exchanged emails with Dave about some further questions after my initial personal contact, which were all answered promptly. I delayed delivery due to space limitations and there was no problem doing so from Lakeland. When I did take delivery, it was done promptly on the day promised. The delivery driver quickly unloaded the mower and it was set up as requested. He explained the operation of the tractor/snowblower and answered a few questions I had. The driver also said if I had further questions about anything, to give Lakeland a call and they would be happy to answer them. He informed me that they have a mobile repair and service truck that could come to my house if needed, which is handy to know. From beginning to end, the purchase of my X500 was smooth, easy and with no hassle, or pressure. Anyone looking for an easy, smooth, no hassle experience for lawn/garden equipment should check out Lakeland Equipment

Ray picked my tractor up from my house, he does that for Argyle residents, inspected it and fixed it. Ray called me, and explained what he did to fix the problem. Ray also checked to see if there were any other immediate issues since my tractor is almost 9yrs. old. Ray delivered the tractor back to

my house and showed were he fixed it. Ray picked the tractor up on the Friday before Memorial Day (5/23/2014) and was fixed by (5/27/2014) the day after. Ray always has a very professional, cheerful attitude whether in person or on phone contacts. I will always call Ray with small engine repairs or questions about them

Sisson's Chain Saws & Stoves Inc

The service was outstanding! I can't remember the woman's name off the top of my head, but she talked us through how everything works and then gave us all of our options. She priced out multiple inserts so we would have an idea of what we were looking at. After shopping around for awhile we know

that no one can beat their prices! Also other stores were reluctant to do multiple quotes as if there was not enough time for that. I would strongly encourage anyone to make the drive out and work with this family owned business, purchasing with them was a dream

Lewis Independent Services

My lawn mower engine was running poorly, hard to start or keep running. Craig said the carburetor probably needed cleaning. He was right. He took the carburetor apart and cleaned it, added a fuel filter and sharpened the blade. I had it back in less than 24 hours (on a holiday weekend!). I felt the

cost was very reasonable and the service was better than I'd hoped to find. It's hard to find someone around here to fix small engines any more, so I consider Craig Lewis to be a good find. He also does other types of work, and I expect his manner of doing business in those areas is just as good

My boyfriend loves this place. They are what he calls "an old fashioned junkyard". I put lots of categories for this business because they have and do a bunch of different great things. We had them tow in our old clunker and they paid us cash and came got it the same day. They said they could send

the truck driver with the money but we decided to follow the tow truck back to their junkyard because my boyfriend said he needed to buy some parts for our new car. So we get there and the lady gave us $300 dollars for our old car. We were totally excited. After that my boyfriend dragged me down into the parts yard to go look for something called an alternator. They had so many cars in their inventory that it took forever just to find the car with the parts we wanted. On our way back up my boyfriend had to stop and look at everything, I swear to God he was like a kid in a candy shop. So we ended up with much more than the part we started off with. By the time we were done the pickup truck was full of parts for his lawnmower, used chain linked fence to fix our falling down fence, a new tailgate for his pickup truck, some windshield washer fluid we bought for a dollar a gallon, and a bumper sticker for his pickup truck. All and all we really had a good experience and we spent over an hour and a half just looking around the place seeing all the cool old "junk"

They are friends of mine and they have always been great to me and always taking care of everything I bring to them, whatever is a car or a small engine or whatever. They are really good.

I have used them quite a bit for very repairs on equipment as it has been needed. I will definitely continue to use them in the future and definitely recommend them to anyone.

Monte's Small Engine Repair Service

He has excellent stuff, quality grade stuff. He is an excellent mechanic. He has always been an excellent job. If it is going to be more than he thought, he will call me. He is very well skilled and at a decent price. He is honest.

If you get to them soon enough, they're fast. If you get to them in June, they're not fast. If you get to them in April or May, they're fast. They did a good job. Their prices are reasonable. They take too long, but they do a good job.
Last update on April 25, 2015
Lawn Mower Repair Services in Hoosick Falls
Find lawn mower repair shops in
lawn mower repair shops in Hoosick Falls
Companies below are listed in alphabetical order.
To view top rated service providers along with reviews & ratings, join Angi now!
Lawn mower repair services that service Hoosick Falls