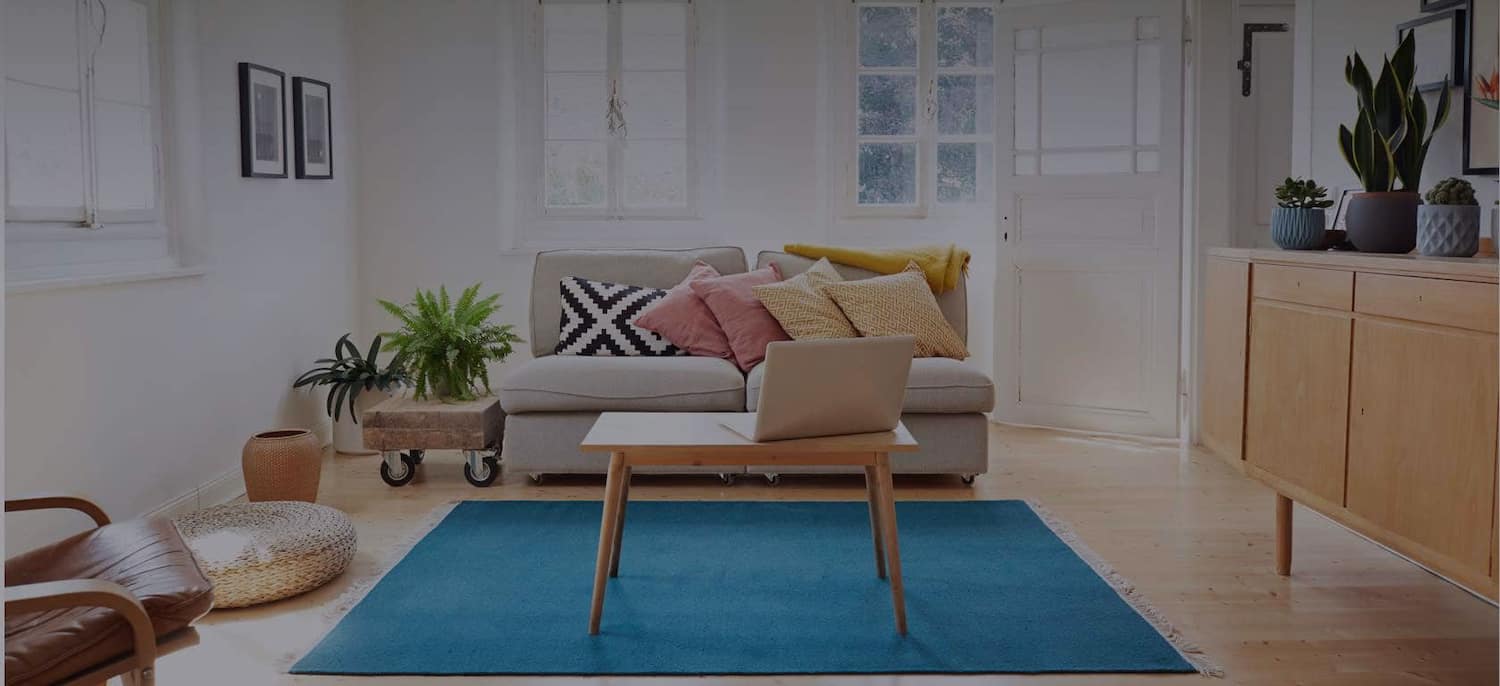 Get matched with top Sunroom Patio Enclosures in Albion, NY
There are 10 highly-rated local sunroom patio enclosures.
Recent Patio Enclosures Reviews in Albion
AMV Interiors and Construction Inc

Aleks was terrific. I'm very happy with the job he and his men did. Great work. He's punctual, reliable, honest and very helpful. He finished the work on time! I will be using him again to renovate and redesign my kitchen. I highly recommend AMV Contracting.

- William M.

Cortese Brothers Constr Co Inc

We hired Cortese Construction to install our new SunRoom. The entire staff was very informative, friendly and helpful thru each step of the process. Nick and Rebecca took the time to answer every question and concern. Mike and Derick did an excellant job keeping us informed of schedule and progress and left the job site clean and organized every day. Absolute beautiful job by the crew. We would definately hire again and highly recommend Cortese Construction.

- Dawn J.

Maple City Contracting Co

When my husband and I purchased a retirement home in New York, we had no idea how to go about finding the right person to do our remodel, especially since we lived in another state. Luckily, my husband found Larry Becker of Maple City Contracting on Angie's list after a bad encounter with a shyster for lack of a better word. Mr. Becker is a highly honest, knowledgeable, and excellent contractor. Not only that, but he actually communicates with his clients. Communication for us was key; we knew the work was going to be extensive and that we couldn't do it all at once, but Mr. Becker worked us into his busy schedule and responded to every one of our emails, and believe me, we sent a lot. For all these reasons and more, we found Larry's professionalism to be off the charts. He is someone you can definitely trust. Furthermore, he and his crew do outstanding work. The craftsmanship is laudable and meticulous. Being a lover of HGTV, I had many ideas and wanted things done right. After all, we were paying for a contractor's expertise, so that's what we expected, and with Maple City Contracting, that's exactly what we got. I could go on and on about how awesome are experience was and still is with our contractor as we approach the final stages of our remodel, but I'd rather just end by saying that everyone who has seen the interior of our house, admires the carpentry and wants the name of our contractor. Mr. Becker and his team's work speak for itself. I'd give him three thumbs up, but I only have two!

- marty r.

Genovese Home Improvement

A little slow getting started, but they began the project went smoothly. Love the room. It looks great.

- Dane B.

Unique Builders and Remodeling LLC

Remodeling the kitchen was a project we desperately wanted but feared the most; and we decided to take it on before the holidays. It was the best decision we ever made! We gained use of a daunting empty wall, have more counter space, increased the overall functionality, and all our friends say the room seems larger and more spacious than before. Our original intention was simply to replace some countertops and get an idea of better use of one wall. Joe sat with me and my partner and discussed ideas which excited us. He suggested building a wall unit on the unused wall with utility closet, overextended counter top with the possibility of seating and a wine rack (quickly observing from our little counter rack that we liked wine). He was NEVER high pressure, but was full of a range of ideas and took his cues from us. When we asked questions he quickly made suggestions, but I really felt all final decisions of how shallow or deep to go in our remodeling was up to us. He provided us with detailed estimates that offered a range of options, and broke the project into component parts indicating which step should be completed together and options we could wait on, since finances was a clear concern. In the end we decided to "go all the way" and Joe walked us through every step of the process in a highly informed and professional manner. On two occasions we ran into unexpected "problems" (including old – pre-new roof water damage in one wall and an existing heating problem which he was able to solve); and Joe was clear and patient, at an obviously stressful time, about the options available for addressing the concerns. He detailed the best ways to solve the problem and left the decisions to us. Over time our trust in him and his thoughts grew completely, and we were more than happy to do whatever he recommended. He clearly worked h****** detailing his advance estimate and worked equally hard to stick to it, outlining places where our unexpected problems led to modifications in the expected expenses. In the end the quality of his work was amazing, he arrived every day as he said, he always left the house clean and ready to be lived in, and he was very friendly, professional, knowledgeable, and interested in our feedback on a regular basis. We are now thinking about a bathroom remodel and would look forward to working with Unique Builders in the future!

- Lori C.

Bill Long Home Improvements

He is very good. We've used him several times. He has a small crew. His prices are very affordable. Sometimes his responsiveness has been very good but sometimes it takes a while for him to get back to us. We priced around on the last bunch of work. We had two other people come out and they never got back to us with estimates. We've used him 3 times and would absolutely use him again.

- Paula F.

G&R contracting is a wonderful business to work with. They were reliable, affordable and friendly. Gordon and his crew got our house safe and ready to move into for our 3 month old son. Even though we had numerous delays from the bank, Gordon still completed the work and was available to start when we needed him. G & R Contracting will be doing another major overhaul on my house. We live in Schoharie and took heavy flood damages. He will be replacing everything in the house from the ceiling down, including all the work he just did in June. That means new insulation, siding, windows, doors, outlets, sheet rock, trim and anything else that you can think of. I know that I can count on Gordon to get it done properly, and in a timely manor.

- Gail H.

Champion Windows and Home Exteriors of Rochester

They did a great job installing a sunroom onto our already existing porch. The manager made a very good estimate of the job to be done, explained everything very well, and did work with us on the price. (It was a bit more than the estimate we had gotten from another company, but we decided to go with them because we felt the quality of the glass would be better). They worked with us on the dates of installation and did everything on time and with excellent quality. I felt comfortable discussing the project with them and was glad to see that it was going the way the manager had described it. The builders were very friendly and promised to come to install window blinds in summer if I still feel that I need them at that time. I was quite touched that the manager, during his last visit - right after the job was finished - even gave us a small gift card to pay for the home address tiles that had gotten destroyed while they were taking out the existing poles. We didn't expect that, and this was a very nice touch. We also appreciated how meticulously both the manager and the office staff kept track of the progress over the phone - I never had to call to push them to do anything. They all were very courteous and professional - and that is not something one encounters every day. In our experience, they really stand out as an excellent business model. We will definitely recommend them to anyone we know who needs these services.

- Irene B.

After several calls to other places, ABC was the only one that responded quickly, kept in touch with us re: progress for permits and our requirements. All dates and times were promptly kept. Crew asked our preferences about a few options. Very professional.

- Mary L.

He came almost immediately to our home, looked at our areas of concern, made suggestions for the repairs, and advised us to place a gutter along the roof above our kitchen window. He gave us the name of a local contractor for the gutter work and even contacted him for us and brought him up to show him the work we needed done. Trevor has a reputation of honesty and we trusted that if anything could be done to solve our problems, he would let us know either way. He would not charge us for his time and advice.

- Susan C.
Deals in Albion for Remodeling - Sunrooms & Patio Enclosures
Sunroom Patio Enclosures in Albion