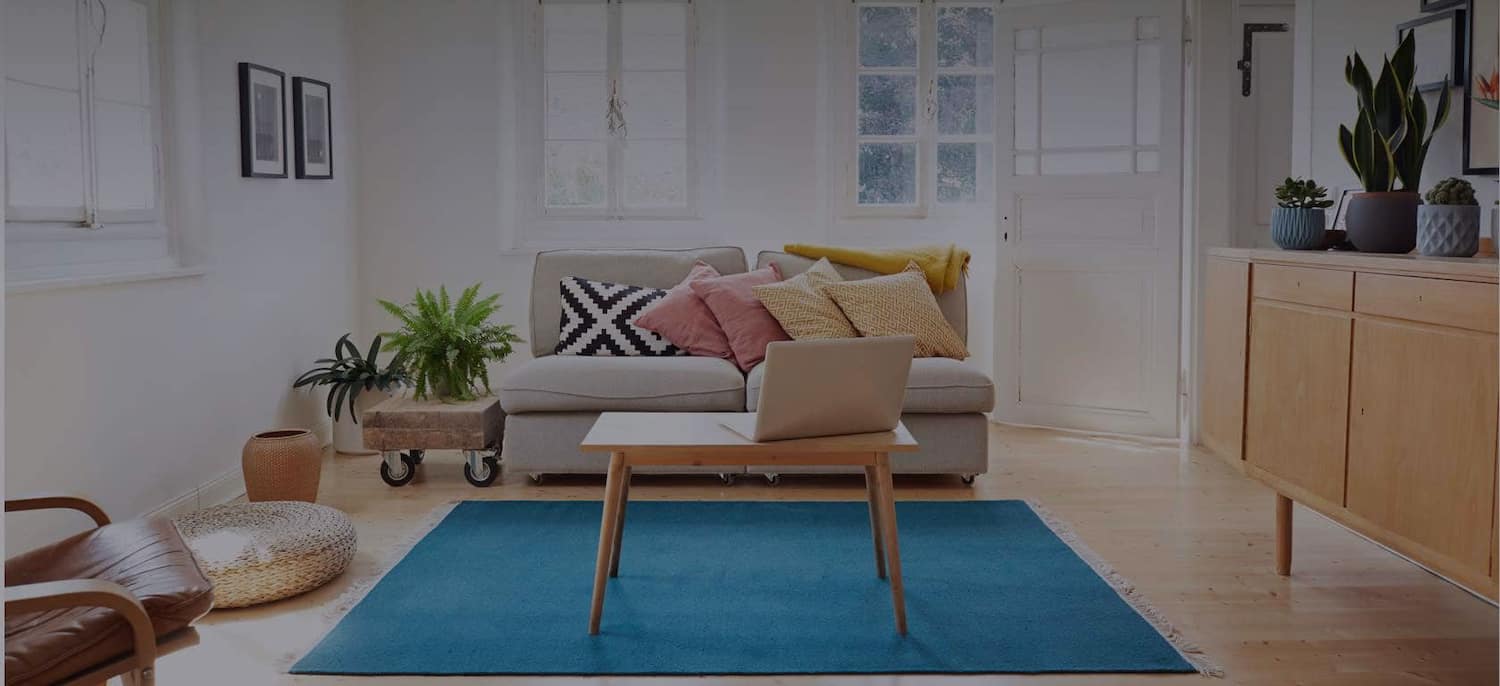 Get matched with top Patio Pavers in Las Cruces, NM
There are 9 highly-rated local patio pavers.
Recent Hardscaping Reviews in Las Cruces
Rockwalls & Landscapes by Design

The job was started and completed as agreed on contract. The guys who did the work were professional. They placed tarps down to protect my grass and rocks. Their work was very clean. They also did a great job with the clean up. They made sure both sides of the fence were clean before they left. The rock walls looks great!

- Irma H.

Mr. Gonzales was prompt, thorough and courteous. He and his staff did a beautiful job with our lawn, roses, and shrubs, getting them ready for spring. They also redid our tile walkway into the back yard to make it safer and prettier. We will definitely call them again. Jeanne Lutz

- Jeanne L.

Fabulous job. I'm very very pleased. They arrived on time, the work was exceptional, and the clean up was triple exceptional. I had asked that they save some of the grass removed, so that I could fill in some areas in other parts of my yard and rather than leaving it for me to do, they did it! A suggestion would be to hire them in off peak season, they can do a lot of landscaping work in the winter, because early spring and summer, I was told by Mr. Baldi, are very busy times. Mr. Baldi knows plants and does great designs.

- SYDNEY C.

They were always prompt, great at communicating, and did an excellent job for a reasonable price considering the quality of the work and the product.  Ultimately, I would recommend the company's services to others.

- Joseph V.

I have used Gonzales Landscaing twice for concrete work and have been very pleased both times. Their concrete crew is top notch, very expierenced, and hard working even in triple digit temperature. Andres, the owner, responded immediately with a detailed estimate, and had his crew at my house within two days after bid was accepted. They worked hard to complete the job quickly, and were well supervised by Andres. They are capable of performing a variety of landscaping work including rock walls. I highly recommend them. I think you will be well satisfied.

- James H.

CLEAN CUT LAWN SERVICE INC

Clean Cut had a large crew to our house within a few days of hiring them. I expected the job to take a month but they knocked it out in just a week and a half. All of their guys were respectful and did a good job. I've since rehired them to do additional work for use as well.

- Preston M.

CLEAN CUT LAWN SERVICE INC

Judd did a good job and a huge crew was on-site within days of hiring them. They did major dirtwork, installed an irrigation system, pavers, edging, rock, and roughly an acre of sod. We were pleased with the results.

- Preston M.

This was a complex job. Old rocks removed, new irrigation line, valve and sprinklers, sidewalk to replace pavers and new rocks placed. Mr. G is always professional and his crew works hard and cleans up after. He performed original landscaping and continues maintenance. I have always been satisfied with his work and would recommend him.

- Kathryn T.

CLEAN CUT LAWN SERVICE INC

I have hired Clean Cut Lawn Service for 3 separate jobs, and each time I was very please with the quality of their work. For the first job, I hired them to replace and repair some irrigation lines at a rental property. I had never used them before, so I wanted to try them out on a small job to see how they did. The job took just over an hour and the quality of work was excellent. Since their normal charge for 2 guys is $95 per hour, I was charged me for 1 hour ($95) + materials ($20). I also asked them to leave me a few extra irrigation supplies, and where I could purchase them if I needed more. They answered all my questions with a helpful and willing attitude, and left me with extra supplies so that I could repair and maintain the irrigations lines myself. As far as I was concerned, they passed this first test with flying colors. For the second job, I hired them to haul away about 5 tons of old crusher fines. At the rate of $95/hour for 2 guys, they worked hard and fast to shovel the material into wheel barrels, transport it from the backyard to the frontyard, and load it onto their trailer. After they returned from the dump, I was charged about $425. The third job was more complicated and involved removing landscaping rock, digging a trench around a bunch of bamboo, installing a 50mil thick polyethylene root barrier, repairing/replacing irrigation lines, and then replacing the landscaping rock. This project took a couple of days and I was charged about $1200. Overall this is an excellent company to work with. Their staff is very professional, their work is excellent, and they always clean up the area after each job is complete. I will definitely be hiring them again.

- Raymond B.

I am extremely please with the entire project. Mr. Gonzales oversaw the contractors' work by coming by early mornings and throughout the day. Mr. Gonzales walked me through the planning of the project and was open to desired changes.. Payment was divided into increments of 1) down payment, 2) 3/4 completion, and 3) completion of project. This payment plan was workable to allow me to get the maximum from the finished project. Most importantly, being able to contact Mr. Gonzales telephonically, text, or email made it very convenient to answer my questions and to know what was going on daily.

- Mona M.
Hardscapers in Las Cruces
Patio Pavers in Las Cruces