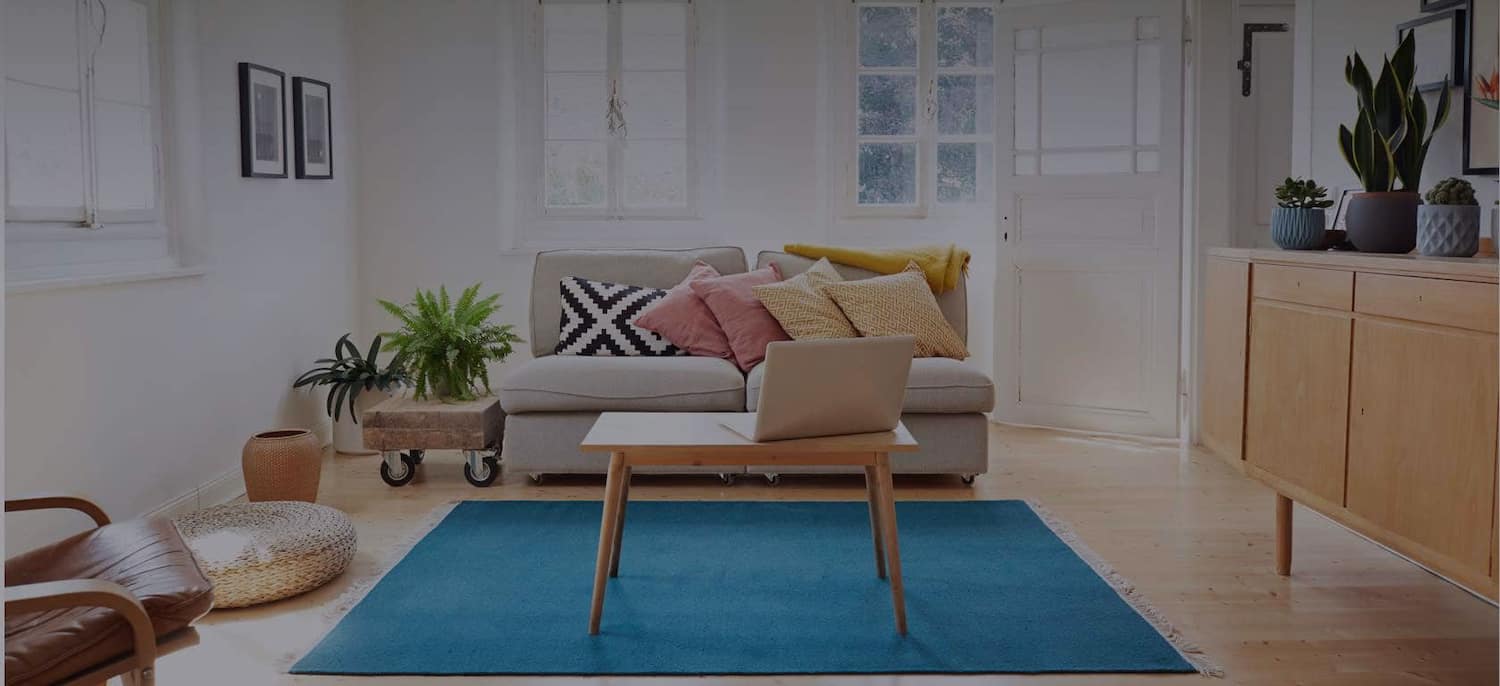 Get matched with top Property Appraisers in Grants, NM
There are 1 highly-rated local property appraisal.
Recent Real Estate Appraising Reviews in Grants
This was my experience: * Angie's list had his appraisal cost at $275 but was charged $350. * I misunderstood how long it would take - it took a week to receive it. * When I called to ask about it, he was rude, though he apologized later. * The appraisal was fine, though he only valued the lot and gave no value whatever to the house. We figured it would have to be rented/leased for a while before selling it to be cleared from the lot - which is exactly what happened.

- Helen S.

My loan company requested an appraisal for a loan through Hufstedler Appraiser They were to be at my home at 12:30 on Nov 5. They did not show up. It took over an hour calling their number to reach someone, the voicemail was full. I was told that it was scheduled for Nov 6 at 12:30. I entered the appointment on my calendar when I spoke to the appraiser. Also, I had commitments on Nov 5, so I was sure I had it correct. I understand an error. We reschedule for, Nov 7 at 1:30. I repeated this back twice to ensure there was no miscommunication. They were a no-show again. I have tried calling their office and cell, have left several voicemails and have not been called back. If they cannot get an appointment correct, I do not believe they should not be trusted to do our appraisal.

- Mike b.

The appraisal was done, but the company's "quality control" found errors or omissions in the report, so it had to go back to the appraiser for corrections.  We hear now that the appraiser didn't make all the corrections, and the appraisal is now having to go back to the appraiser so he can finish the job of making the corrections.   The advertisement on the company's webpage says they provide quick turn around and accuracy.  This has not been my experience with ACE Appraisals.  Very frustrating when you are dealing with trying to get a real estate purchase closed with an impending deadline.

- Mary Y.

I had the same experience as the other reviewer.  He called and scheduled an appointment and then never showed.  Two weeks latter he showed up, unannounced, to perform the appraisal.  In telling me the story as to why he never showed up as originally scheduled he contradicted himself in the explanation -- I might add an explanation that made no logical sense.

- Jay R.

Called and made an appointment then never showed up and didn't call to cancel, causing me to miss a day of work. Called a week later to reschedule, mumbled something about a family emergency in lieu of an apology. No answer to why he didn't call to let me know. Did a horrible job when he finally did show up. Ran through the house taking photos. Produced an appraisal that was so incorrect that it was laughable. Completely missed the fact that the property has over 600 feet of river frontage (for example), missed the wood stove, wrong about the type of flooring, fireplaces, kitchen appliances, etc, etc,etc. Didn't find any valid comparison properties. Charged an extra $200 because the house has a small basement. DO NOT USE THIS GUY AND REFUSE HIM IF ANYONE TRIES TO FORCE HIM ON YOU!!

- Russell H.

The appraiser was sent a job offer by our lending company, which they accepted and signed. Five days later, when the job was suppose to have been completed, the lender contacted Mr. Smith to find out where the appraisal was. Mr. Smith had not done the appraisal (did not realize there was a deadline, despite the fact that the deadline was clearly given in the contract), and was now out of town. He offered to have his son do the appraisal. This was on a Monday. We were told the appraisal would be done by the end of the week. Friday came, no appraisal was submitted. We called Monday, the appraisal had not been done. We were told it was going to be done Tuesday. Wednesday came, still no appraisal. Friday (the day we were suppose to close on our house) came, and STILL NO APPRAISAL. We were told that the appraisal was done, but the paperwork still had to be completed, and would be sent to our lender the following Monday. Monday came and, you guessed it, still no appraisal was submitted. The entire week went by, and still nothing. The following week, our lender tells us that the appraisal was sent in but is incomplete. Mr. Smith stated on the appraisal that the power and water had not been turned on when he went out there, and therefore he could not inspect anything concerning such. THE POWER AND WATER WERE BOTH ON, and had been on for several days prior to his going out to the property. Our lender asked him to go back out to the property and complete the appraisal. Mr. Smith did so, but then had the nerve to charge us an additional $125+ to go back out! When confronted about the additional charge, Mr. Smith refused to retract it. We will NEVER do business with him again, and we also will share our experience with others whom are preparing to purchase property.

- Amy S.
Real Estate Appraisers in Grants
Find Property Appraisers in
Property Appraisers in Grants