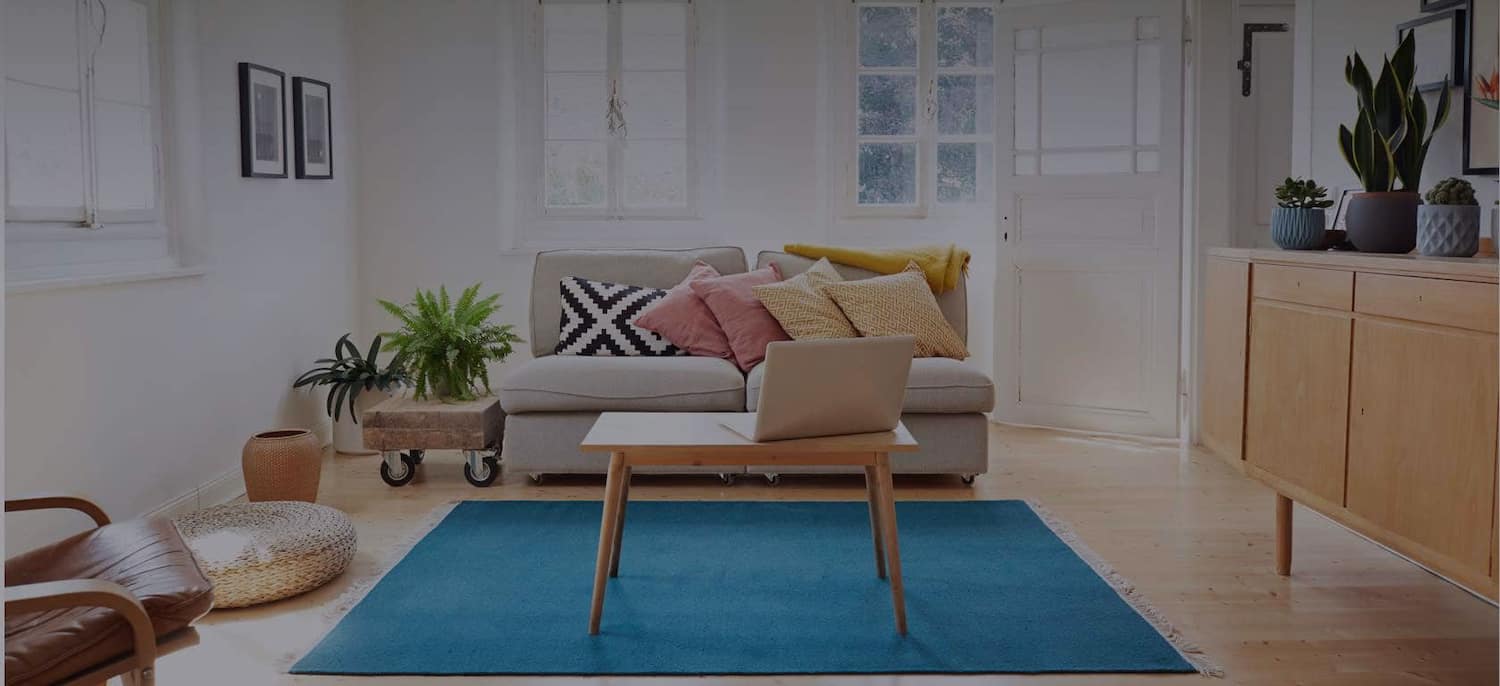 Get matched with top Home Builders in Fort Calhoun, NE
There are 9 highly-rated local home builders.
Recent Home Builder Reviews in Fort Calhoun
It was a good experience. The contractor was attentive to details and was willing to make changes upon request. They are first on my list if we build another home and recommend them highly.

- Jann H.

I love my 'redesigned' home. Heavican Homes listened to my ideas that were then implemented by a team of craftsmen. The end results created a warm and cozy home.

- Cheryl S.

Perfect. This is a family business that knows what they are doing. Not only are the nice people and easy to deal with, they offer a high quality home and really care about the work they offer. I would guarantee that you will have an EXCELLENT experience with this home builder and you will be delighted with your brand new home - please check them out - you will be glad that you did.

- Scott R.

Heavican Homes went above and beyond to meet our needs when building our house. They treated us like family every step of the way. Every detail was taken care of, and almost two years later we couldn't be happier in our home! You won't find more trustworthy, kind-hearted people to work with than Ed and Kristi Heavican.

- Leisa S.

My house was build by Regency Homes builders in Gretna area in Nebraska. My 1st major concern about this company is they do no not care of quality assurance. Why I'm saying so is because recently discovered a manmade defect during the construction process and lack of quality checks. I recently found that the hole that was drilled in the basement concrete wall to get the water line inside my house was never sealed. Due that water is leaking inside my house during this snow season. As this year we got a record high snowfall snow is seating all over and when the temperature goes higher snow starts melting and slowly water escapes thru this hole and gets into my house. I checked the dirt grading and its slopes always from my house by almost 15 degrees. I contacted Regency and told them of this and they simple turned me to various other contractors involved during construction process. I tried to contact them and they said I'll have to talk to Regency. Regency says they won't entertain this because I'm out of my 1 year warranty with them. How could I notice this defect unless I would have come across a similar situation? Also this is would not have happened if Regency would have inspected the construction process thoroughly. My second concern is since I moved into my brand new house I observed that the driveway concrete level is higher then the garage floor and due to this weather elements like rain drains into the garage. And if I try to clean my garage there is no way I can push the water out as the driveway acts like a ridge and blocks the water. Its the same when cleaning dirt I can not simple push anything out of garage. When complained about it Regency came and grinded the concrete to level up but that made more inconsistencies and now the driveway slabs are not only standing above my garage floor but also has uneven grinding to compromise the strength of concrete. It also doesn't look good at all. I brought this issue during my 1st year warranty. I would expect Regency stands for quality and fairness in resolving these issues but so far there is no luck.

- Shiva Gopal Rao P.

It was a reasonable price, done on time and communicate effectively. I was happy with the work product. I used them 3 times and highly recommend them.

- Murray H.

All work provided by Premier has always gone smoothly and on time. I always enjoy working with Casey and Lori. I would highly recommend for any size job.

- chris c.

It went great. Despite the circumstances, they made it an enjoyable and smooth process. They addressed all my concerns and it was a good experience. The place is just beautiful. Everyone that comes over always comments that they can't believe there is something like this in Omaha, Nebraska.

- Steve L.

Worst idea I had trying to help out a small local business with a job he obviously couldn't handle. Left the gas line open in my basement had it been turned on it would have pumped natural gas into my house. Poured the patio the wrong color and instead of fixing it, tore out the patio, then sent me a text he wasn't coming back, and of course wasn't refunding any of my 1/2 down, because he had time and effort into the project. I have absolutely nothing completed in fact I'm in a worse position from where I started and he basically stole $4300 from me. He was the kid who wanted a medal for showing up instead of any actual results on the field!! I recommend you stay as far away from this guy as possible!!

- Perry D.

B Douglas Construction Solutions

Finding a good contractor is difficult, which is why I am so thankful to have found Bryan Boyce at B Douglas Construction. He and his crews continue to provide effective communication and dedication to their profession over multiple projects. I didn't want the cheapest contractor out there--I wanted value and I got it. I also didn't want the project rushed. Any delays were clearly communicated and all issues (that inevitably come up in any construction project) were addressed. The crew even came back to fix up an item well after all payments were made--they didn't have to they just wanted it done right. I plan to use him again and recommend him to all my friends.

- Erica R.
House Builders in Fort Calhoun
Explore Our Solution Center for Helpful Home Builder Articles
Home Builders in Fort Calhoun