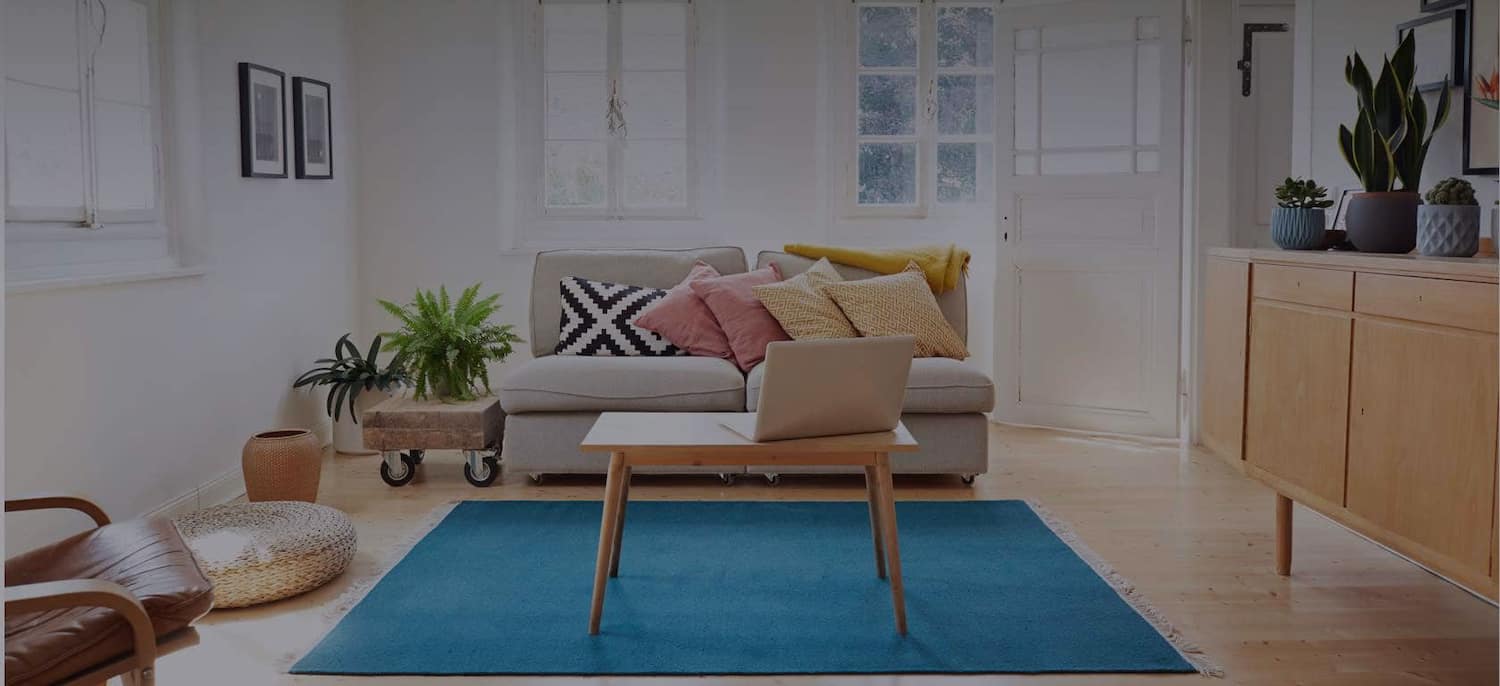 Get matched with top Lighting Companies in Harvey, ND
There are 4 highly-rated local lighting companies.
Recent Lighting Installation Reviews in Harvey
Excellent. All work was done fabulously and there was complete clean up done. Really great guy to work with.

- Gayle G.

Brad did an excellent job. His quote was accurate, he was very pleasant, showed up when he said he would, did great work and didn't leave a mess. Very nice guy, I have already recommended him to many people.

- jason l.

Finally, a business that cares about you!! Thats how my husband and I felt with Grace Electric. I don't mean to pitch here, but honestly our little family lives in Valley City, and we don't have much around here for electrical businesses. And while the availability was here in our town, the comfortability necessarily wasn't, until we found Grace Electric. My husband and I needed to update our electric from fuse based to an actual panel with switches. To do so we had called several electrical contractors in town and in the Fargo-Moorhead area. I had heard great things about Grace Electric, so they were kind of our first shot out of the phonebook. Of course my husband and I desired an estimate regarding the service change and cosmetic lighting updating we desired. I was nervous about being an out-of-town customer, and the expenses that I assumed would tag along with it. But, when we had called, Grace Electric, first off we actually spoke with Grace (this was pleasantly surprising, b/c I got to talk to the owner outright and to begin with). Secondly, I explained to Grace what we were looking for and she was more than willing to accommodate us into her schedule. We were never put off, or disregarded as a customer We kept in contact often, and not once did I get stuck leaving a message to a voice mail account. Anyways, back to the train of thought regarding our work being from out of town- Grace had mentioned to me that she had business to complete East of Valley City, and would be willing to have her team come check out our concerns. The company took the time to stretch their day to fit my family into it, all for an estimate (free at that). I knew right then we were going to hire her whether or not I was happy with the estimate. That gesture showed me that she cared about us as customer, and took her time to figure out what our needs were. How often does that happen now a days? It's too expensive to not get what you ask for, and after the estimate we recieved everything worked out very smoothly. The following week (06/21/12) we recieved our service change (which was awesome, no more fuses!). The recess lighting worked out great. The team of Grace Electric provided us with suggestions as to placement and explained where different spots in our house were more beneficial to the extra lighting we wanted. Brad, Todd, Jeremy were all courteous, clean, and efficent in their work. This was especially nice, b/c my husband and I have two kids (one who is 2, the other 11 months). I figured I would end up having to clean up a whole heck of a lot more than what I actually did. The team took one day to get the work done. I guess to sum this up, if you are looking for electrical work. Grace Electric is a great place to initiate that with. I am glad to offer sincere opinion here to our customer experience. If people treat me or my family good, I will treat them good. I hope this review solidifies any questions or concerns about whether Grace Electric is worth the investment for your electrical needs/etc....simply, b/c it is. Thanks Grace & Team!

- Meghan D.

THESE GUYS CAME WHEN THEY SAID THEY WOULD. THEY DID THE JOB THEY SAID THEY WOULD DO AND THEY WERE NEAT AND EFFICIENT. THEY WERE VERY PROFESSIONAL AND I AM SUPER HAPPY WITH THE END RESULT.

- CLARA W.

They were available and they did the job. They communicated with me, and they had a quick around time. They were professional, and I have no complaints.Their price was a little bit high.

- Kevin B.

This review has been averaged as I've had 2 very different experiences on 2 projects in a short period of time. I had called several electricians when we lost power to our back garage and was unable to get through to anyone right away, until I got to this company. They were friendly and efficient. We set an appointment to have the interior power checked, where we had a partial power loss, as well as the back garage which had lost all power. First visit: punctual arrival - the interior power issue was resolved and pricing was reasonable. We were advised that tge back garage would need new power run and were given an estimate. Billing was fast and the charges were reasonable. We were happy with the service and quickly scheduled the next appointment for the garage. 5 stars. Second visit: never happened - we were called 1 day prior to the set appointment to reschedule. It's understandable, these things happen. We rescheduled for a week later. Still, I was out of work for the day, as I'd taken off to be there. Then it happened again. The night before the rescheduled appointment, I got a text saying some things had come up and they wouldn't be there. Another day of work missed with no work completed. My husband called them the day of the appointment to get more information and try to reschedule to the following day - as we'd already had our fence taken down, sidewalk knocked out and had concrete scheduled to be poured after the trenching. Afterall, winter comes quick in ND. They wanted to push out another week. My husband told them we'd be out of town for a week, something I'd previously discussed - wanting to complete all work prior to our trip. They offered to have us leave keys to the house/garage for them to work with us gone - nope. My husband asked if they could trench and lay the line at least, so the concrete work could be done, then they could come back out at their leisure for the hook up. They said they would check some things and call right back. Still waiting on that call back, despite having called a competitor that already came out to complete the work. I'd give that experience 0-1 star... in all fairness, I averaged the polar opposite experiences and warn you that you can expect either great service, or terrible, depending on the day.

- Teresa M.

Horrible customer service by owners Robin and Cindy!! Cindy literally hung up on me when I had questions about my bill and Robin thought that was just fine. They definitely need to be trained in customer service. Whoa!!!!! DO NOT USE THIS BUSINESS.!!!! They also delete any negative reviews to cover up their BAD behavior!!! Shame shame ladies!!!!

- susan b.
Lighting Specialists in Harvey
Find Lighting Companies in
Lighting Companies in Harvey