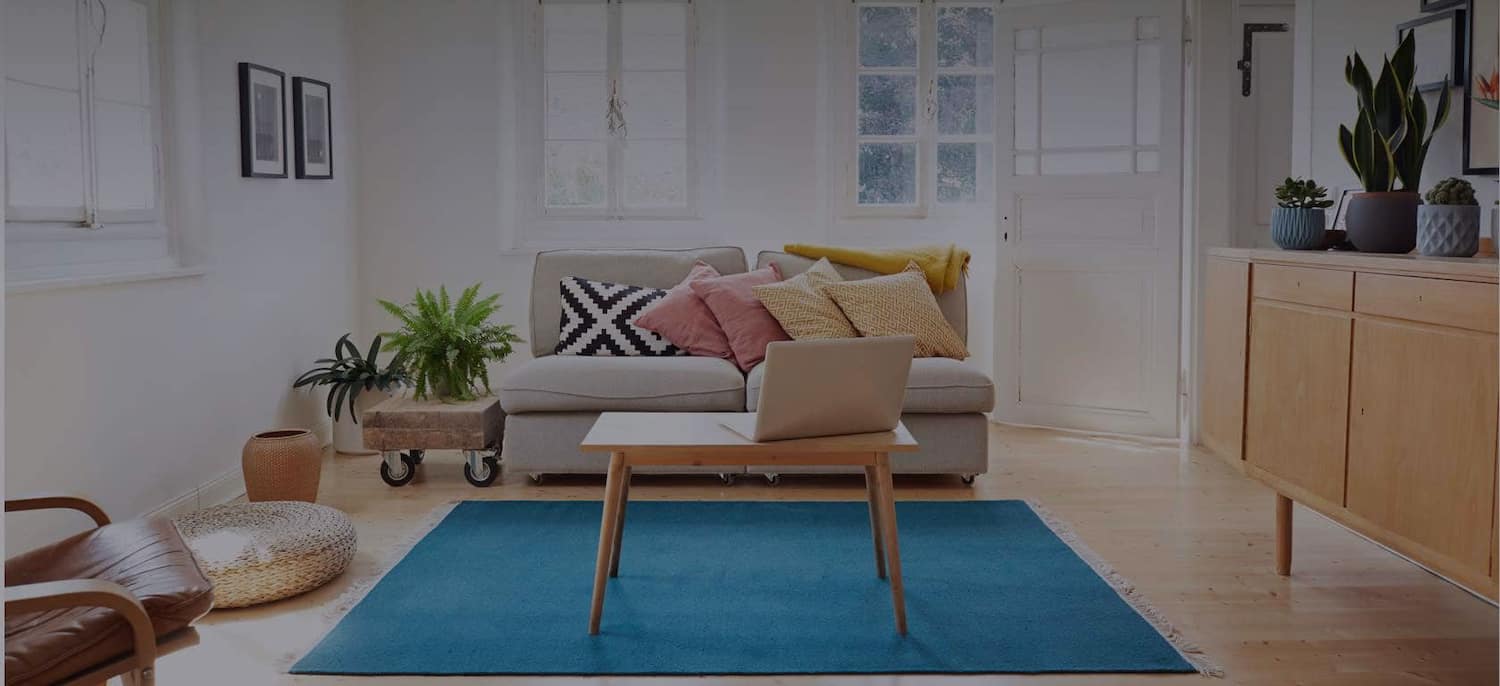 Get matched with top Driveway Gate Installers in Burlington, NC
There are 10 highly-rated local driveway gate installers.
Recent Driveway Gate Installation Reviews in Burlington
They were on time each day, did a great job and had no problem making a couple of adjustments I asked for. They were eager to please me and very professional. Sandra was my office contact. She was very pleasant, knowledgeable and answered all of my questions.

- John D.

Larry & Crew did a great job. Sandra provided the support needed to complete the federal and state grant reporting requirements for our reimbursements.

- Roger K.

Richard's Maintenance & Repair

The door frame was rotten and I needed a whole new door. He gave me an estimate that was close to the final. It was slightly lower than the final because there was more work fitting the door. He was there the whole day and did a quality job.

- Jennifer M.

Diversified Fence Builders Inc

Two workers did the entire fence.  They were very pleasant and efficient.  They were like two worker bees.  The fence is perfect and our dog and cat love their new, private yard.  As do we. Jeff and Margo Eberle

- margo e.

Diversified Fence Builders Inc

Jason was awesome and so was Linda! I had a few snafus with getting the permit and they handled it well. They were quick to schedule the installation (less than 2 weeks!) and the crew arrived as promised. Of the many advantages with this company, the one that stood out was - they use cedar pickets, boards that last longer. I definitely wanted cedar and that is Diversified's standard... you have to pay more with other companies. Highly recommend.

- Sharon C.

They were great. They cleaned up the area and we were pleased. They got it done promptly, it took a few days. The workmanship stood out, it is a very nice looking fence and we are very happy with it.

- Rob R.

Diversified Fence Builders Inc

For this particular job, I would say I was a pretty difficult customer.  I was not sure on the type of fencing I wanted or the configuration I wanted it built in.  I was first quoted for a 6' wood shadowbox fence, that based on a wooden fence I had built at my other house, seemed very reasonable in price.  However, due to unforeseen circumstances, I had to cancel that fencing order.  They were very understanding and canceled it upon my request.  When I was in the position to get another estimate, I had changed my mind both in the material I wanted and the configuration.  I ended up getting a 6' black chainlink fence around the perimeter of my yard with a secondary privacy fence between myself and my neighbor.  I had decided on two fences because I really wanted to be able to see the woods in my back yard, but also wanted to reduce the stress that my neighbor was feeling with me having two bigger dogs.  Jason, the estimator, was very accommodating, nice, and knowledgeable.  He made many recommendations to help me find the type and configuration of fencing that would make me happy.  I was concerned that the 6' chain link fence would have a "correctional facility" look to it, but I can tell you, it is beautiful!  Both fences are!  The gentlemen that came to my house to do the work were very friendly and completely cleaned up after themselves.  Comparing this experience to the experience I had going through Home Depot for my other fence, I would say that this far exceeded my expectations, especially in service! If you ever read this, thank you for the amazing fence!!  My dogs love it! Hali.

- Hali S.

Diversified Fence Builders Inc

It was great.  Jason is efficient and knowledgable, made the whole process easy and professional.  i felt great about the company even before they started the work.  i had gotten other quotes, some lack luster responses, and picked DF easily.  They worked with me on scheduling and came right out as soon as the weather permitted.  They built the fence in one day and it is a beauty.  i was just amazed at the quality of the materials, how thick the posts were, how sturdy the gates, etc.  I plan on using them again in the future.  It was a real pleasure and I got a great quality product in the end.

- Alissa H.

Craftsman Direct Handyman Home Improvement

Craftsman Direct does a great job.  Doug was the point person for all projects.  Harry handles the handyman/craftsman work and did the majority of the work around our home.  Harry shows up at 8am, takes 30 minutes for lunch and works until 6.  He does good work at a fair price and we have been pleased with our new gates, the play set he assembled for our kids and the work he did on our screen porch.  You will not be disappointed with his work. We also had some masonry work done where they added a few courses of brick in an existing foundation where we had a new HVAC system installed.  The work was well done and matches the 12 year old foundation very well.  Very pleased with the masonry work. My only issue was with the interior drywall and painting work.  The crew provided by Doug were nice and efficient, but we think the quality of work could have been a bit better.  This was a big job and required cutting out a section of ceiling in the family room to locate the source of water spots on the ceiling.  The culprit was leaking boots on roof vents.  That crew replaced all of the ones on the home located on the roof (3 of them) so they addressed that issue.  The ceiling also had multiple nail pops and seam lines that had to be addressed.  The crew worked on those but they didn't cover anything in the work area so drywall dust was everywhere!!!!!!!  They applied one coat of paint but we were not satisfied with the quality. HOWEVER, to Doug's credit, he listened to our concerns, agreed that the work could have been performed better and asked his crew to apply a second coat of paint at no charge.  Doug was genuinely concerned that the work was up to our expectations and did everything he could to try and make us happy.  At the end of the day, the ceiling is repaired and repainted and all is well.   What I like best about Craftsman Direct is the attention to customer service and that they ask for NO money up front.  You won't pay a dime until all work is performed as agreed. We will use them again for other projects around the house.

- David R.

Diversified Fence Builders Inc

These guys were the best!  Jason came out the same day I contacted him and gave a quote that was very reasonable.    They kept in touch with us about the install date and were prompt in making that date.  Although we were not home when they installed the fence, they completed it in one day and to more than our satisfaction.  The both the materials and the construction of the fence are excellent.  They cleaned up so well that it didn't even look that had been there.  I highly recommend these guys for fencing and gate work.  I couldn't be happier.

- Michelle H.
Driveway Gate Installers in Burlington
Explore Our Solution Center for Helpful Driveway Gate Installer Articles
Find Driveway Gate Installers in
Driveway Gate Installers in Burlington