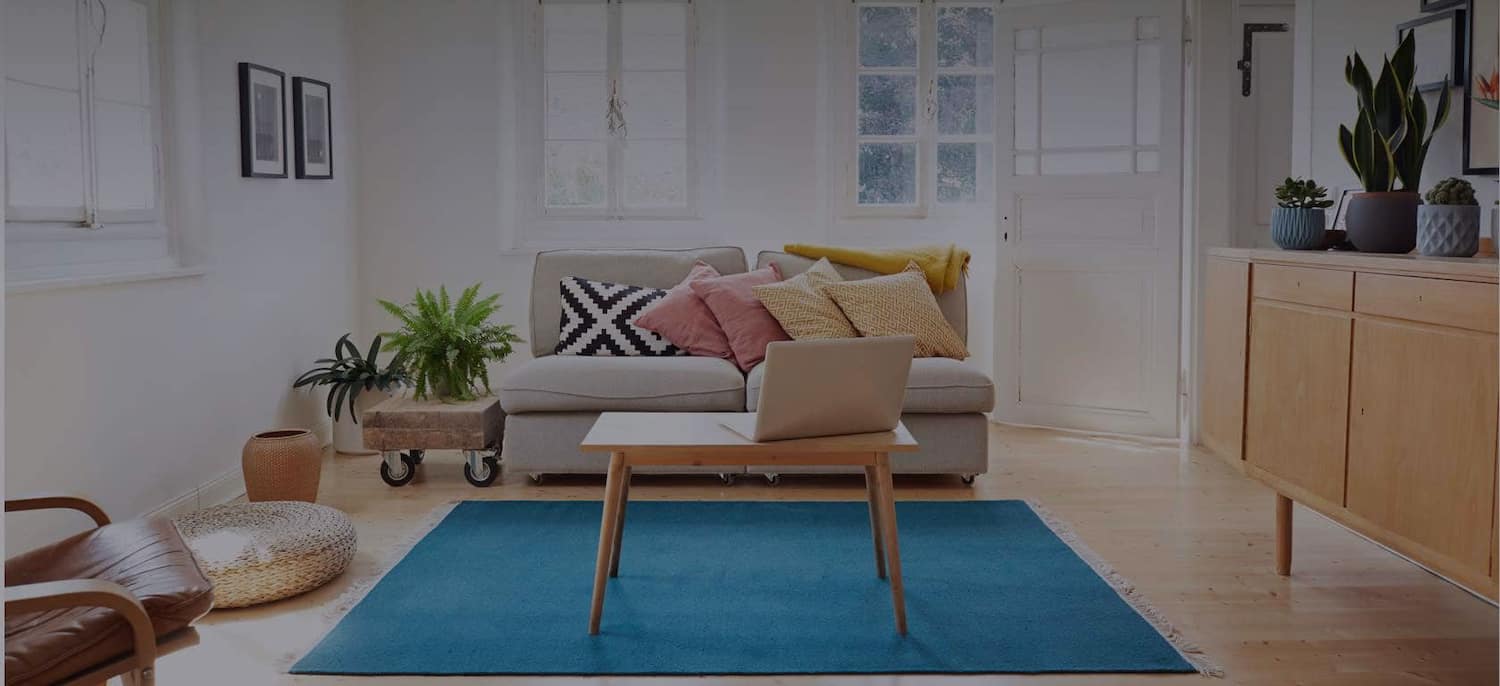 Get matched with top Roof Cleaners in Grandview, MO
There are 20 highly-rated local roof cleaners.
Recent Roof Cleaning Reviews in Grandview
Rock Creek Roofing and Construction

Charles was amazing to work with; responsive, knowledgeable, and direct. Since this, I call him first with whatever home project I have for his advice. Very prompt. Great contractor and handyman!

- Jason H.

Shack Shine - Florida East

Alex will go above and beyond to ensure that the job is done right. You do not have to worry about communication, completeness or timeliness.

- John B.

Shack Shine - Florida East

Alex is one of the most positive people I've ever met. In the time I worked with him, he always shows up ahead of schedule and with a smile. He works hard, but always seems happy to do it. He's great with people and is great a listening to them - if you express a concern he'll hear it and do what he can to make it right. I would not hesitate to recommend working with Alex.

- Sarah S.

Shack Shine - Florida East

Alex is one of the hardest-working people I know. He is trustworthy and extremely detailed, and he is a pleasure to work with. I never have to worry about any work he does, as he always goes the extra mile to make sure items are done well and often better than expected. I wouldn't trust anyone else for these services!

- Kristin M.

Larry L. Vaught Roofing Inc

Dan cleaned out the gutters, caulked areas that needed it, and inspected the roof for any issues, especially regarding an area we had found was leaking.  His inspection found that while the roof was installed fairly well, there are issues that he recommends be addressed.  This included, most importantly, repairs to the area where we have a leak.  He caulked that area to provide a temporary fix and was going to provide us bids for the work he recommended.  Those bids were for work he thought was critical and needed to be done immediately, work that could wait 2-3 years, and work that didn't necessarily ever need to be done.

- Gabrielle B.

Larry L. Vaught Roofing Inc

It went really well. They did a good job. The work was done a month later but that was at my request. He wrote up some recommendations for things that I might want to improve on. The guy that came out and did the work was very well informed and was able to show me things on the roof. He could point things out to me and tell me what was going on up there. He was very professional. I thought he did a really good job. I plan to use him again.

- gail h.

Larry L. Vaught Roofing Inc

He's excellent. He did the estimate in phases; like if I wanted to do just this much work, if I wanted to add on this much work and then finally like a big deal. It was nice because it's easy to grasp; I don't really need all of this but I can do bits and pieces and he was comfortable with all of that. I did recommend him to my parents. He was professional and helpful in explaining what was going on. I live near Grand View and he's an excellent source for this area.

- Tracey W.

Larry L. Vaught Roofing Inc

Very professional salesman.  Answered all questions. Got 3 quotes.  Vaught was higher but I really liked the fact that they had their own crews and foremen.  I believed that I would get better quality from a crew that was being paid by the company on a regular basis rather than a crew that was hired in and paid by the square. So I asked if they could reduce their price.  They came back with a reasonable discount.  They were still higher by about 6% but I was willing to pay more for their crew and the way they did business. They told me that it would be approximately 6 weeks before they could fit us into their schedule.  And it was about 6 weeks when they came in to start. The salesman was there to introduce the two foremen on the job. All I can say is that they met every expectation that I had.  The crew members were pleasant.  They were extremely careful about protecting the house.  They carted off the scrap each day.  They answered any questions we had.  Their equipment was up to date and looked well maintained. They did an excellent job of cleaning up afterwards. And the roof looks great. I would recommend these people to anyone looking to replace a roof.

- Kirk D.

Larry L. Vaught Roofing Inc

Larry L. Vaught Roofing sent Dan Whitfield to my house to look at a leak I had in my window box.  As a lone female, it is a bit unnerving to have strangers in my home, but Dan was an absolute professional and I was at ease immediately. I showed him the damage to my window box ceiling and told him how I had caulked and water sealed all around the window but, when the leak just continued to get worse, I realized with dread that it must be my 7 year old roof.  It was.  I only wish I had used Larry L. Vaught Roofing to install that roof as I believe, regardless of it being two years past "warranty", they would have repaired it....or most likely never made the mistake that cause the leak in the first place.  Dan explained what had happened and everything that needed to be done and even some things he said I could do but probably didn't need to.  There was no high pressure and no "sign the contract now" that I have experienced with other companies.  I was told to think about it and to even get other companies out to look at it.  This is a company that is evidently not afraid of their competition.  I received a itemized estimate in the mail a few days after Dan came out.  I was surprised at how fast the estimate came, but even more surprised at the bottom line....and that wasn't just to fix the leaking place I knew about.  That also covered a place on the other side of the house that was about to do that same thing, gutter cleaning, and caulking around vent things up there.  I chose the things I wanted done--pretty much everything--and faxed my signed contract back to them late in the day.  I received a call from them the next morning to set up a time.  The caller noted that I was having water come in and said that while they were booked into November, since my job wouldn't take a lot of time, they could possibly get someone out on one of the next two Saturdays.  That first Saturday I was gone all day, but by early the next week, I received a call with a day and time less than a week away.   My fixer guy ended up being Dan--he said it works out that way some time--and I felt very confident with him up on my roof.  A few hours later, he tells me what all he's done and gives me things to look for the next time it rains.  He tells me about ice damming and what to look for there and we also discuss gutter cleaning and another potential roof issue I asked about that he thought might have just been the result of some very clogged gutters.  Very pleasant experience.  Dan even removed my tarp job complete with giant tarp and ten fifty pound sand bags. AWESOME!!!  I am confident my roof is repaired and if, by chance, there is still a problem, I am even more confident they will find the issue and resolve it. Thanks Dan and Larry L. Vaught Roofing.  I can't wait for it to rain!!!

- Stacy S.

Larry L. Vaught Roofing Inc

The service from LARRY L VAUGHT ROOFING, INC. was good, it was good and they did a good job. Actually, my daughter was at home, she is not home but they did a good job, though I didn't get to see their courtesy but I am sure they were. I am sure they were there on time, me not being there I would still give them an 'A' as my daughter didn't complain about it. I would definitely use this provider in the future.

- Janis E.
Roof Cleaners in Grandview
Explore Our Solution Center for Helpful Roof Cleaner Articles
Roof Cleaners in Grandview