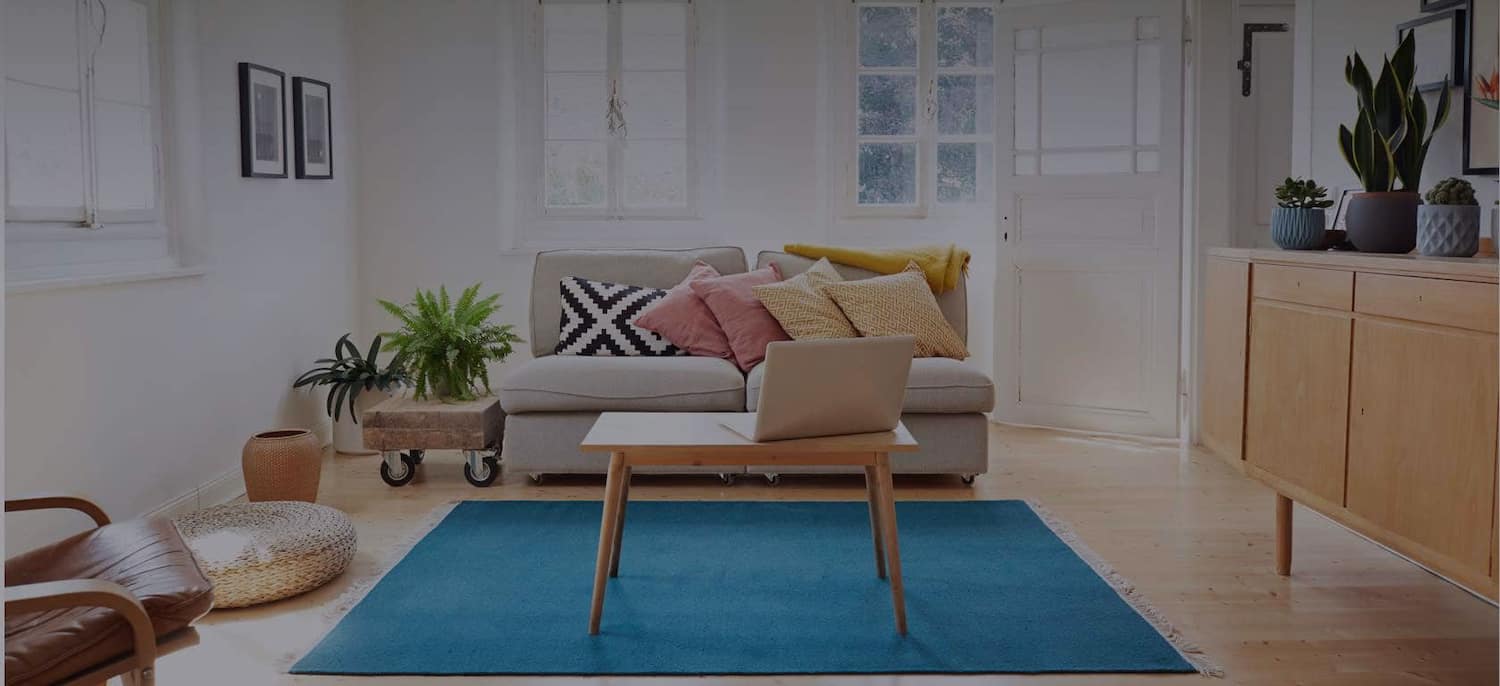 Get matched with top Upholsterers in Sunfield, MI
There are 3 highly-rated local upholsterers.
Recent Upholstery Reviews in Sunfield
The chair was petty much demolished due to an accident. (Don't ask.) Broke my heart too, because my grandma did the needlepoint and it was "always" in her home. No worries, John fixed her up right, repaired and refinished broken wood, repositioned needlepoint and dyed trim to match. We will sit more respectfully on it in the future, but we CAN sit and enjoy it, thanks to John. As others have mentioned, don't be impatient because it takes time to do good work. He is a true artist, and a respectful restorer. The cost was reasonable.

- Diana T.

Amazing workmanship! Excellent attention to detail. It is not inexpensive, but worthwhile if you have a quality piece of furniture.

- Lisa W.

Plenty of selection. The work was done on time and the results were beautiful. The cost was far below what I was expecting. Would use again in a heartbeat!

- Ellen E.

This was a challenging project, a chair that had been used and loved for about 130 years and had been reupholstered multiple times. The one other upholsterer I tried in Lansing would not even take on this job because of the labor involved. They said that if they HAD been willing to do it, the price would have been about $300 more than what Smith ended up charging. Mr. Smith worked quickly and efficiently and was considerate enough to call me after he stripped the chair so I could take pictures of a manufacturer's label before he covered it up again (turns out the chair was made in Detroit!) I knew about Smith's because they had reupholstered an antique chair owned by my stepmom; they did a beautiful job, and the chair has held up for several years. It's been over two years since I had this chair done, and it still looks fantastic. I would go with Smith again in a heartbeat.

- Nathalie W.

The ottoman looks great, the price was very good, and Mr. Hough is a very nice man. I recommend him highly, and would hire him again. His shop is a little rough looking, but he has loads of experience and a very nice cat.

- Diana T.

We first had Margie's out to recover porch furniture. We were very happy with the way it looked that we had them come back and repair the sofa and live seat. They had to take both back to their shop and it took several weeks , which they told us about before hand. Both the sofa and love seat were returned in excellent shape and we could now sit on both without feeling like we were sagging. .

- Connie P.

A furniture store recommended two different companies and we went with her because she was more economical. It was higher quality fabric and I spent more on the fabric than I did her actual labor. Her labor was so reasonable so I bumped it up and went with the fabric that I really wanted. It was very affordable to do it that way. I found out that she doesn't just do home furniture; she also does boater's seat cushions and outdoor cushions. She does indoor and leather and all kinds of fabrics. She also does fabric that is hard to work with like the heavy bulk upholstery. Her work was exceptional. She always communicated very well with us. It took a little longer than we expected it to. She was very professional.

- Heather M.

The woman who worked with me from Upholstery Plus showed me several options for reupholstering the seats--ranging from high quality faux leather to real leather to match the texture and color of the rest of the couch. She was very clear about the pros and cons of each option--including price, maintenance and the best way to match one hide against an existing leather piece of furniture. We did go with leather to match the rest of the leather couch, and the result was wonderful. Both texture of the leather and the color were a beautiful match. Just as importantly, she listened to my concerns about the problems with the back cushions, experimented with a few new options, and in the end provided us with newly stuffed back leather cushions that, with the newly upholstered seats, gave this 9 year old leather couch a whole new life.

- Teresa G.

Elaine reupholstered a love seat, a couch and two chairs for us. she had a good selection of materials to choose from. the work was done in a very timely fashion. All work done in her studio.

- Kathleen R.

We started by taking one sample chair to show him to get advice. He gave us samples of different kinds of foam and explained what was going on inside our chairs and showed us what he would do. We hired him for the whole set. At his suggestion, we waited until he had finished the initial sample chair before bring out the other five so that we could bring that one back home. Then he called us a few days later to let us know that we could pick up two more. When we picked up this pair, he was able to tell us when he'd have the last ones done. This step-wise process was helpful to us as we had no chairs to sit in while he was working on them and we also didn't have a van big enough to hold all of them at once. Also, in the process, he also fixed a couple of flaws in the wood frames that we had been unaware of, and showed us how to care for them in the future. One possible problem you may have is that he doesn't pick up your furniture for you, you have to bring it to him and he is about half an hour outside of the Lansing area. Mr. Smith is very charming, easy to talk to, very accommodating and offers lots of helpful advice along the way. Also, surprisingly, he didn't expect any payment until the job was entirely done, even though we were actually taking finished pieces out of his shop

- Mary K.