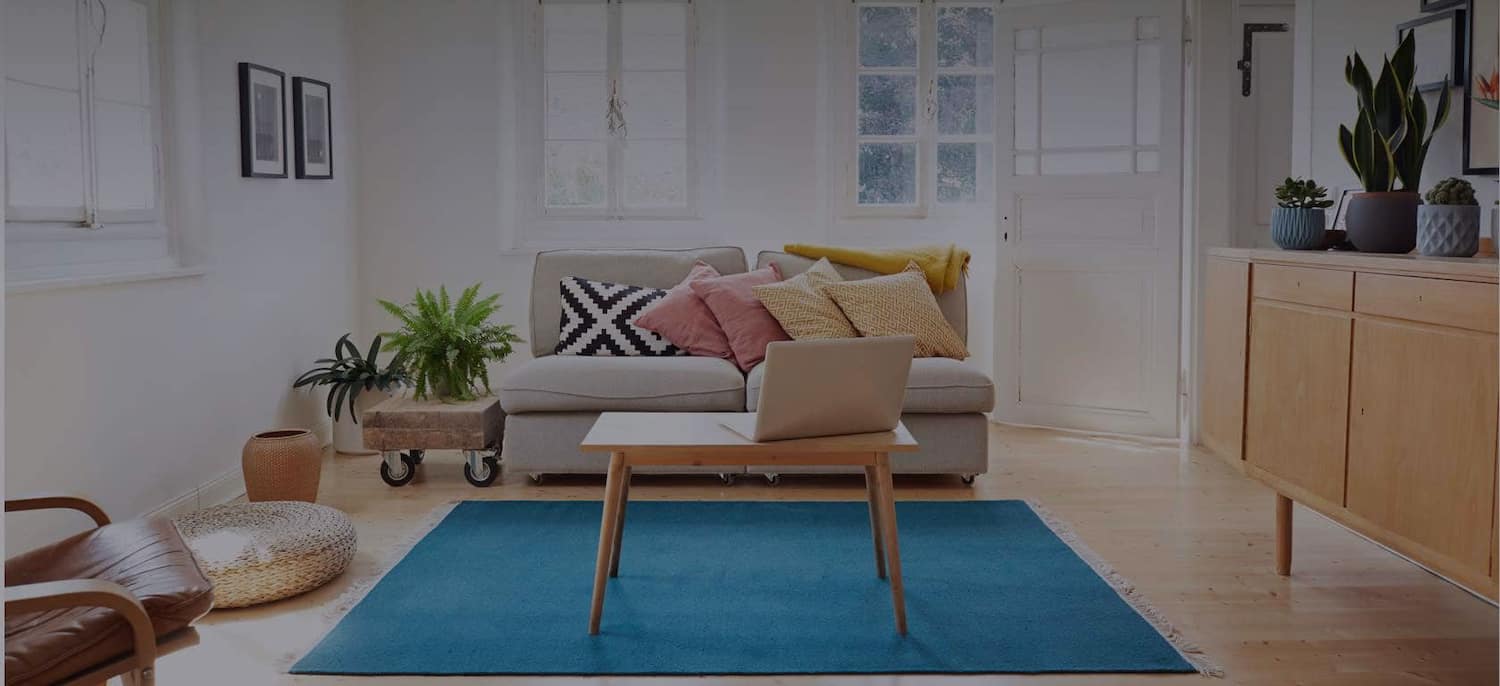 Get matched with top Phone Companies in Dewitt, MI
There are 1 highly-rated local phone company.
Recent Phone Company Reviews in Dewitt
It work very good. A lot of people don't like Comcast because they say they are too high. I am very satisfied because their phone bill because it is very low and you can call anywhere in the United States for free. They charge you for the routers, tax and that is it. they do the same for the internet. Some of their prices are high on their cable and equipment . You have to pay $15.00 for each box you have but the price for the bundle is really good. Its when you add up all the little charges $7.00 here and $7.00 there, $15.00 here its goes up to $225.00. I am not happy with having to pay al the extra for the boxes, routers and all that kind of stuff when I think it should be included in the price.

- Beverly H.

The installer arrived during the time frame that was established. Very friendly, professional and answered any questions I had including giving me a demonstration on how to use the remote. I felt this was good service.

- Amy T.

The landline really is not a landline. It's more of a cellphone that you hook all your home phones up to. So it's half landline, half cellphone. It's something very new that Verizon has I think. I've only had it for about four months or five maybe. It's $100 for two lines and the landline thing. It has been very good. I've never had a problem with them. I've gotten cellphone reception in places where other people have not. People that were with At&T or Sprint have not been able to place a call from a particular place and I have. I've never had an area where I could not get a call out. Punctuality is the only problem. They get real busy.

- george w.

I am paying about $50 a month when it comes along with taxes and fees and long distance. Their service is alright. I think they charge too much.

- susan s.

It is satisfactory. It is working out okay. The customer service is okay. The price is okay but the cell phone price is high.

- BENNY C.

We had trouble getting the right stuff installed for cable television. Everything else has been fine.

- Theresa S.

I like them. We've never had any issues or problems, the pricing is fair enough, I guess, and we're kind of old school that still have landline so it works out really nice for us. Our internet speed is good. We get HD service and it's fantastic, no issues, the price is reasonable.

- Shannon M B.

Wow Internet Cable & Phone

The service technicians and phone support team is excellent. The biggest issue is cost (now at $250/month), which has been rising at a very rapid pace, much faster than the inflation rate, and not at a rate that correlates with improvements in service. Internet speed is generally good, but slows down significantly between 3:00 pm, when school lets out, and about 10:00 pm. Good lineup of the common channels, although it costs extra for every TV for which you want HD. Telephone service is fine, with free calling throughout U.S. and Canada, answering service, forwarding service, call waiting, etc. I'm looking at other options because of cost.

- Mark H.

They are alright. They are like any other cable company. They had given me a package, and I had HBO all the way till the end of 2013. All of a sudden, I got a $10 charge. I had to call them twice, but they did work with me, and they did take the charges off. So, I am good till the end of the year. I do not like being hassled. If I take your word on it, it is kind of like a gentleman's handshake. If you tell me you are going to do that, I expect you to hold up your end of the bargain. I pay my bills on-time and no problem. The quality of their service is alright.

- Gayle H.

I am not happy with them because I think they cost too much. I've been getting cable TV since it started, and back then, it was only like 10 bucks, and now, it's way over 100. It seems like it's a lot in 20-25 years. Other than that, there has not been any major problems with them, but every once in a while, it does something funny, it gets interruptions in the service, but they are brief.

- Lynne W.
Landline Phone Services in Dewitt
Explore Our Solution Center for Helpful Landline Phone Service Articles
Phone Companies in Dewitt