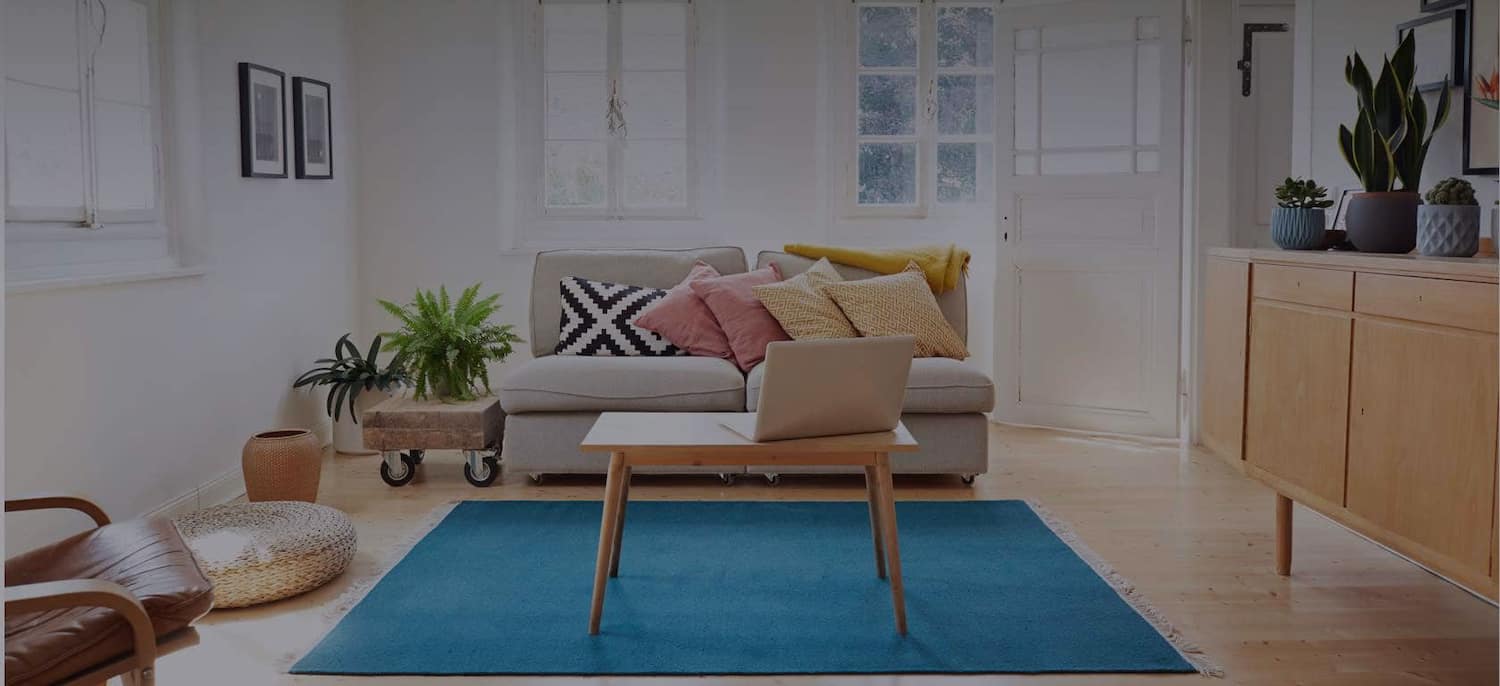 Get matched with top Sunroom Patio Enclosures in Independence, KS
There are 5 highly-rated local sunroom patio enclosures.
Recent Patio Enclosures Reviews in Independence
Could not be more happy with the quality of work and professionalism of Steve and his crew. Steve worked hard to get plans through to obtain building permit when we were delayed by a county holiday. He was very receptive and attentive to our questions, and suggestions. HIs crew is the absolute best, a wonderful group of people that work hard and are very respectful of homeowner and their property. The workers thanked us many times for the opportunity to put the deck on our home. The only thing that I would change is I wish they did more than just decks. A+ business and just great people all around.

- Jeffrey H.

I was very happy with them and they were very good. They were good personality-wise, they were customer service oriented, they were professional, and they were responsive.

- Gina Y.

We went to Homepro of Joplin to purchase fencing for our new dog. Our salesman convinced us that a sun room addition and new gutters and drains would solve the water problem we were having (but didn't know we had). We were told that the job would take 1-2 weeks. The salesman, "Ron", said they would "swarm" our house and have the work completed in a couple of days. We didn't really need the work done, but he was a VERY convincing salesman. This was in August. When the weather started to turn cold, we suggested that they wait until spring to do the job, and asked that they put our fence in. Because they wanted the money up front, and winter is slow for them, they went ahead and tore out our front and back porches, leaving the only access to the house through the garage. It stayed that way throughout the holidays. They poured new concrete in the dead of winter. It has since cracked and shifted, and the swelling of the patio as it dried made the existing brick wall buckle and crack. It is not fixable, and needs to be demolished now. They began building the sun room addition by using yet another 3rd party, and even I, a layman, could tell it was not being framed correctly. There were huge gaps between roof and wall supports, inferior lumber was used, and nails were sticking out everywhere because they missed the beam with the nail gun. No matter how many times I complained or questioned the standard of work, they would not fix it. Our fence, a black aluminium picket, was supposed to have 4x4 posts. They are 2x2. The whole fence rattles with the slightest breeze. The aluminium is so fragile that our dog (medium) can squeeze through by bowing out the pickets. The gate has no handle, and is impossible to open from the outside, requiring both hands to open it by reaching over the gate. If I had purchased the fencing materials at a home improvement store and had someone install it, it would have cost less than 1/10 what Home Pro charged us. The metal they used for the soffit and fascia is ugly and looks like a cheap trailer house. The gutters are not level, and they pour water from every corner of the roof. The water problem we didn't know we had is now very obvious. The whole house is settling as a result. Three years later we still have terrible problems, and cannot get the company to respond. The concrete cracked when the weather warmed, the existing brick wall was not supported when they poured the concrete, and burst it's seams. It must be removed now. The siding on the addition warped the first summer and looks absolutely hideous. The plastic windows came loose from their frames and let in bugs and dirt. The window frames do not open and close, presumably because of the aforementioned settling. The yard is a swamp because their "cleanup" involved scraping off our topsoil, and the underground drains, which they destroyed our french drain system to bury, fill with leaves and do not empty. The addition itself was built so poorly that we had to get another contractor to correct it in order to be able to finish the interior of the addition. A huge section of the metal fence bent and is down. Home Pro won't even tell us the Brand, so that we can purchase a replacement section of fencing. These and many more problems (no city permits or inspections for one) have left us with an eyesore and a money pit. John at Home Pro will not return our calls or emails. We trusted them because they ran television ads with satisfied customers singing praises. It never dawned on me that they would not even leave the Home Pro sign in the yard once the mess was apparent to passers-by. Two weeks turned into nearly a year, and still the job is 1/2 finished. In our small town, we could have purchased an entire house for what we paid to have our nice one trashed. I would warn even my worst enemy against using Home Pro of Joplin, MO. Don't believe their tv ads. They are NOT honest, they don't do their own work, and they are VERY expensive. Add that to the non-existent customer service, and it's a perfect storm of nightmare proportions.

- Sheri A.
Patio Builders in Independence
Explore Our Solution Center for Helpful Patio Builder Articles
Find Sunroom Patio Enclosures in
Sunroom Patio Enclosures in Independence