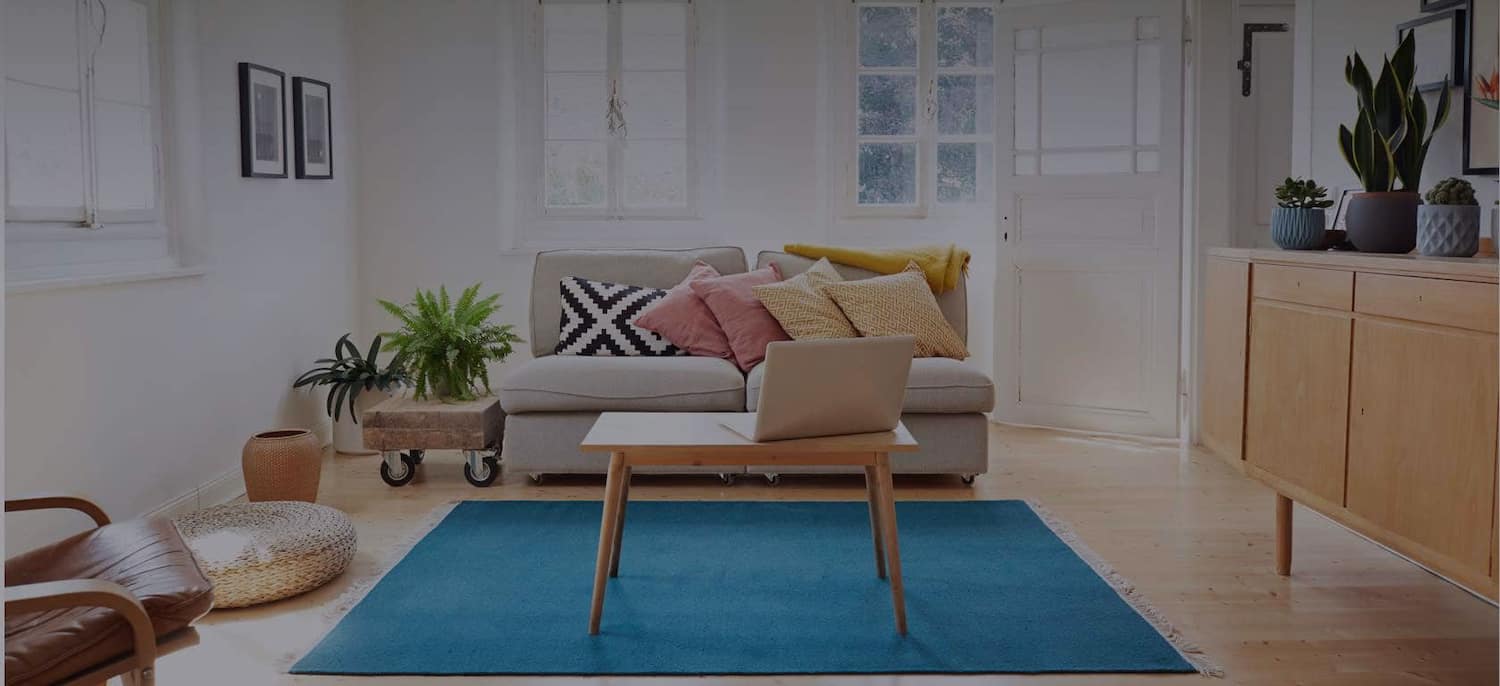 Get matched with top Sunroom Patio Enclosures in Evansville, IN
There are 13 highly-rated local sunroom patio enclosures.
Patio Builders in Evansville
Recent Patio Enclosures Reviews in Evansville
Our family lived in the house while the remodel was being done. Jerry made this a bearable process. He always cleaned up and left things in great shape. Jerry started the remodel in November of 2009 and finished in March of 2010. He did an absolutely amazing job on this remodel. The house looks like it was just built and the craftsman ship is perfect. He was in the house everyday and can be trusted 100%. He did extras for us as well. He let our dog in and out as needed, she loves him. He brought ups packages inside for us. He brought doughnuts and chicken and dumplings. There is just no way we can put into words what Jerry has done for our family. The house is just amazing. As far as remodeling I don't think there is anything Jerry can't do. He will do the project as many times as it takes to get it perfect. I would highly recommend Jerry Cole for any job you need done.

- Tammy W.

Brett and his assistant pressure washed the deck and, because of the age of the deck, installed plywood flooring to support the indoor/outdoor carpeting. Because of Brett's business contacts, the electrical and cable relocation was done much faster than anticipated, even though some unanticipated electrical issues occurred. The supports and roof went up quickly and the screening followed. Brett always arrived when he said he would and called if he had delays. The ceiling fan and motion light were installed quickly and without incident. Aside from a few rainy days, the only delays in the project were related to miscommunications with the carpeting sub-contractor. Once the carpeting came in, it was installed quickly and efficiently. This is the second job Brett has done for me, and I would not hesitate to hire him again. He has gone above and beyond the agreed-upon work both times.

- barbara e.

Excellent work. The patio roof matched the rest of the home and did not look like an afterthought addition. Shingles very closely matched current shingles even though the original ones on the home has been discontinued. Aluminum sidings also match color of rest of home well. He completed the project in about 2 months. The head contractor answered every question (big or little) by either phone or text in a timely manner that same day. The neighbors are even complementing on how good the patio roof look. He also installed two porch swing hooks in the trusses before installing the ceiling so that we could later put up a swing. Project came out better than I expected even after already seeing all the good pictures on their website. I also appreciate them bringing pictures from other similar projects when they gave me a free quote. They also brought a list of people who used their service before that we could contact if needed. The head construction guy is a perfectionist and that is the kind of person I would want to make sure a project is done right.

- Nhan N.

Wonderful. The experience has been nothing but positive. The experience we've had the last three months has been nothing but positive. We contracted Pro Finish (David Suggs) to build a sunroom for us. After being diagnosed with bilateral breast cancer we decided life was too short and we were not going to say "next year we will build our sunroom". From the concrete men, the construction guys, the window installers, the tile floor installer and painter, they were all gentlemen. They worked in difficult weather, never made a mess they didn't clean up, and most importantly, showed up for work when expected. Their quality of work was excellent. We would recommend them and use them again. David Suggs is honest and accomplishes what he tells you he will do.

- Mike K.

B & S Home Improvement LLC

They are very reliable. They tell you exactly what's involved with the job. They always send out the appropriate number of workers to get it done in a timely fashion. They do excellent work. I never hesitate to call them because they are very honest.

- Greg B.

Everything went good. Their pricing was fair for what they did. I did have a few problems with a few of their subcontractors, but they made sure to get those people back out there to fix the problems. They completed the work in about a month.

- Tracy M.

The job was superb. Outstanding work, with a great skilled crew that was always interested in pleasing the customer. David Sugg is wonderful to work with. Absolutely my best building experience. The whole project was fun and watching his excellently skilled crew was a delight. The customized sunroom looks like it is part of the house, the finishing and detail is superior. We could not be more proud. David's efficent cost, skilled crew and positive attitude rates Pro Finih number one in my book of builders, contractors, and remodelers. Thanks David and Crew for an outstanding job. We look forward to working with you on our next remodeling project !

- Pat B.

Started the sunroom March 5,2013 . The whole project ,new roof , moved utilities , siding on the house and sunroom was finished May 9,2013. Well pleased with the quality of the work . Any concerns we had on the project were answered, every phone call was answered. A job well done!

- Connie B.

Champion Windows and Home Exteriors of Evansville

There were mishaps but it is construction after all. They did make everything right in the end. We loved the finished product but getting it there was a nightmare at times.

- Jessica B.

We have used Popham for years and think the quality of their work is exceptional. This time we were very disappointed in not Popham workers - but in two of the contractors they used on the project. The electrical, plumbing and HVAC they used less expensive providers and we ended up having most or all of the work redone. No remodeling project is easy or perfect, in the end we thought Popham did a good job and responded to our concerns appropriately. Our house turned out beautiful.

- susan i.
Find Sunroom Patio Enclosures in
Sunroom Patio Enclosures in Evansville