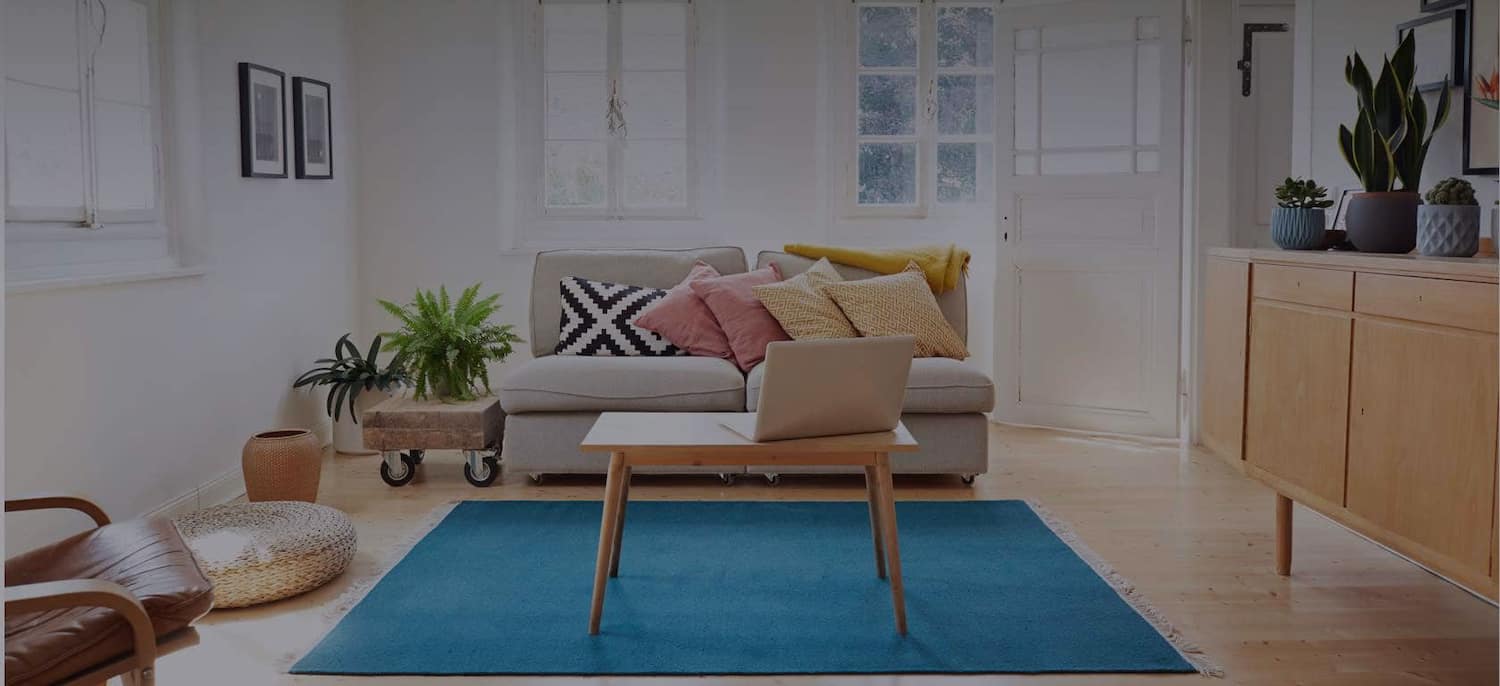 Get matched with top Garage Builders in Churubusco, IN
There are 14 highly-rated local garage builders.
Recent Garage Building Reviews in Churubusco
We are remodeling our kitchen and hired Doolittle for the electrical that was needed. They were on time, install was fast, knowledgeable, and very professional. They took the time to discuss the job so we knew exactly what to expect. If we had any questions they were happy to answer them. Highly recommend!

- Angela D.

Sam Lengacher Construction llc

Sam and his crew were outstanding from start to finish! Sam's son, Lavern, was great on keeping us informed along the way. Definitely recommend to anyone looking to do an addition to their home. They also did a great job on reroofing entire home. The new garage addituon looks like it was built when the house was originally built. Great quality work and attention to detail! Outstanding job and a job well done!!!!!

- Lindsey M.

Sam Lengacher Construction llc

Sams crew was quick, kind and professional!!! Our porch was done in 2 days and it turned out FANTASTIC!!!! Sam responded promptly to request and was able to send a crew about 3 weeks after contacting him! We were thrilled with everything!

- Krista P.

Ronan said he would do the bathroom tile and he did not. He left us in the hands of trainees for the majority of the time. We appreciate his Father being there but it seemed as if we were squeezed into his schedule like an afterthought. They were never on time. The work was not up to par and doesn't fit the name Construction Perfection. My husband called him back to look at some concerns and Ronan had to reschedule which was fine but my husband couldn't reach him after the fact. He didn't return his phone calls or respond to his texts. It's a shame because he seems like a nice guy but nice doesn't fit the bill.

- Jill B.

Juan is a very nice man, but he definitely overcharged for the amount of time it took to complete the job. The AC outlet that he rewired was done incorrectly and I had to pay electricians to redo it. I paid $4,250 for a total of about 60 hours work - over $70 per hour and they were not able to do the wiring correctly.

- Valerie T.

I signed up for the $49 roof inspection and minor tune-up special. They showed up quickly and performed the inspection. I was provided with several options ranging from the cost to replace the roof to a mid-range maintenance plan, down to the $49 tune-up. I selected the $49 option. They came out and sealed all of the roof penetrations which was more than I expected. I definitely got my money's worth. The work was of high quality and they were very professional. I will seek them out when the roof needs replacing in a couple of years.

- Kevin R.

I had an old Genie garage door opener that was on its last legs. I called several places, and the pricing for Perfection was right in the middle. Nathan was responsive, punctual and professional. He had the older opener out and the new one installed in less than an hour. He came out the next week to swap out the standard wall unit with an upgraded one that has a Vacation setting and a few other features. I especially appreciated that, even though he told me the door was pretty out of balance, he didn't try to sell me into having anything done at that time and instead just recommended I have it re-balanced when I need a spring replaced. I would highly recommend Perfection to anyone needing work on their garage doors and openers.

- Andrew E.

Miracle Contracting, Inc.

The work preformed was very well done, on time and on budget. They managed to keep a very messy project to where it did not affect the rest of the home. Very pleased. We used a year later to add a third car garage and did a very good job on that as well. We also have used them to replace windows, doors and painting.

- Kirk B.

Carl Wells Construction is a reputable company owned and operated by Carl Wells. Carl and his crew are very knowledgeable about the issues associated with remodeling older homes such as ours. Carl Wells Construction has been working on various projects for us for the last three years, and we are very pleased with the work that's been done. We have not had a single problem occur with anything they've done for us. Carl takes the time to really educate us about the many options we have in terms of repair/replacement, is happy to give us the time we need to make decisions, and is more than willing to answer questions about costs and give advice based on what's best for your project rather than what's easier for his crew or more profitable for him. In fact, in our experience, he is more likely to suggest options for keeping costs down without sacrificing quality than he is to try to "sell" a more expensive option. He and his crew are very easy to work with, and keep us informed of the progress of each project we undertake with his company. We originally discovered Carl's company by word of mouth/recommendation from a mutual friend, and after working with his crew over the last three years, we trust Carl and his crew implicitly because of their honesty, reliability, excellent craftsmanship, attention to safety, and courteousness and concern for their customers. They are a real pleasure to work with in just about every way. The only negative comment I can think of is also a positive in some ways. We joke that our projects will begin on "Carl Time" - what we mean by this is that Carl's crew is not a large one, and if another project runs over or the client changes their mind about something, Carl doesn't have another crew to send on to the next project - so there have been one or two instances in which the start of our project has been delayed by the fact that someone else's project is taking longer than expected. But this is not a major issue in our eyes - we're happy to know that Carl cares enough about his work to do it right, even if changes to a project end up delaying the completion date. What we have noticed is that once Carl's crew starts your project, you have their complete attention until it's finished - this company doesn't try to juggle too many projects at once. In short, we're reminded of the old saying, "Do you want it done cheaply, quickly, and well? Please pick two." We choose cheaply and well, and we're happy to wait for it a little while if we must.

- Deborah R.

Rick has a great attitude. No job is too small or seemingly too large. I initially hired him just to help me out with all those small jobs that were hard for me to do myself and in the process found a wonderful carpenter who will be a wonderful asset for future projects. Good, good guy! $35 an hour is a little high in my opinion, but he works efficiently. I don't know - that could be the going rate. I tried contacting others and they took so long to get back to me that I decided just to give Rick and crack at it and see how it went. It went very well.

- Rhonda L.
Garage Builders in Churubusco
Explore Our Solution Center for Helpful Garage Builder Articles
Garage Builders in Churubusco